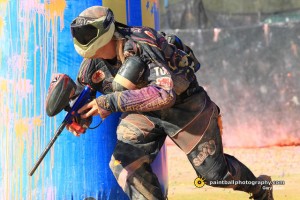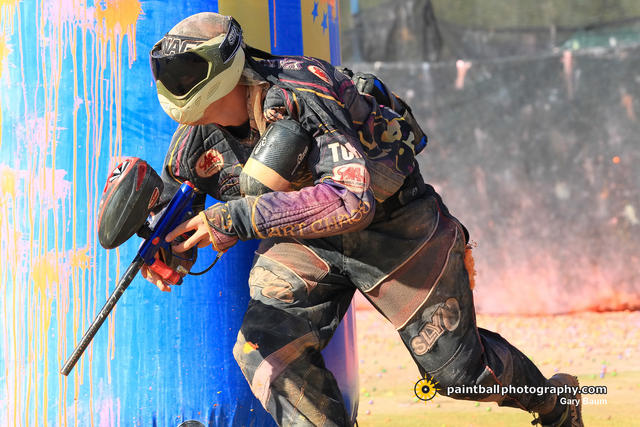 Currently in France the top European, and even a few American teams are battling it out at the first Millennium Series CPL event of the season. The weather held up on the first day, no rain yet, but still dusty. The major news is that over 140 teams from across the world entered, including teams from South America, USA, and all of Europe.
The top teams that were expected to play well, have been. Currently at the top of their divisions are: perennial European powerhouse Art Chaos Moscow in Group A, American team San Diego Dynasty in Group B, the Toulouse Tonton's in Group C, and Paris Camp Carnage in Group D.
The other American team making the trip across the pond is Tampa Bay Damage who is playing under the name "GI Sportz Montreal." They are currently sitting at third in their bracket (Group B) and sources are saying that they will have to beat Frankfurt Syndicate by a pretty convincing margin in order to move onto the next round.
Teams currently at the bottom of the pack include:
Ranger Warsaw- who was beat by both the Copehagen Ducks (2-5) and London Nexus (3-5). They still have to play Art Chaos Moscow.
Lisbon Benfica – beaten by GI Sportz Montreal, aka Damage (4-5) and Frankfurt Syndicate (1-5). Remaining on their schedule is San Diego Dynasty.
Amsterdam Heat- who was annihilated by Birmingham Disruption (1-5) and Toulouse Tonton's (1-5). Left for them is a match against Breakout Spa.
And finally, Marseilles Icon who was just edged out by Outrage Valence (4-5) and Ramstein Instinct (4-5). Their final game will be against Paris Camp Carnage.
Keep tuned to Social Paintball for more updates as the weekend continues.