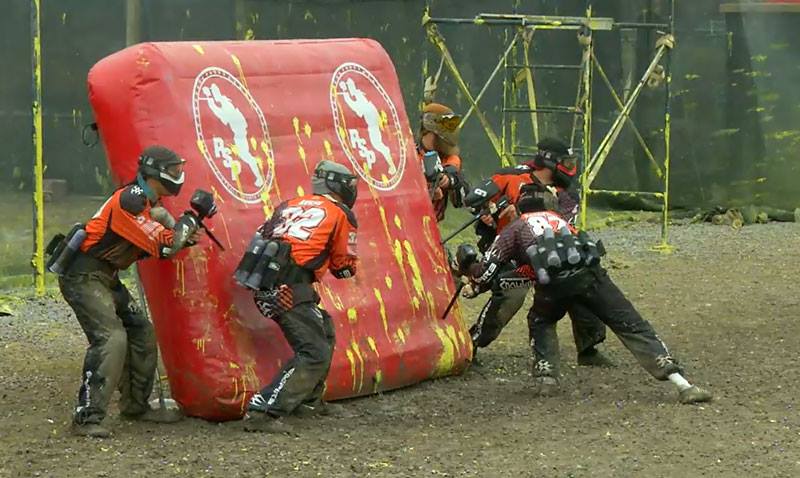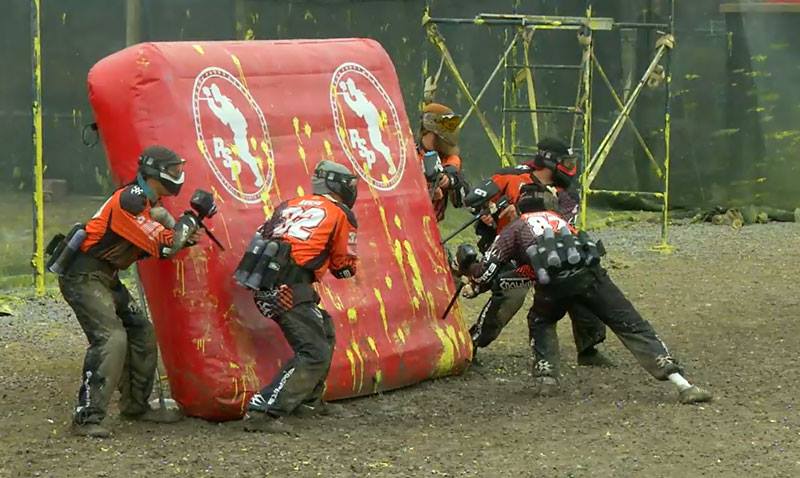 Social Paintball is happy to congratulate Los Angeles Infamous on winning the 2014 PSP Dallas Open professional division title, defeating Omaha Vicious with a final score of 7-3. This was Infamous's first professional title since the 2012 Chicago Open at their home field of CPX Sports. Vicious started the match looking like contenders, taking an early 1-0 lead in dominant fashion, however a slew of major and minor penalties that occurred during the mid point in the match, Infamous was able to find a foothold that would prove to be the difference.
Showing an uncharacteristically cool demeanor, Zack Wake proved to be an integral player on the snake side, playing smart paintball and not over extnending himself unnecessarily while executing the snake position almost flawlessly; along with Damien Ryan who continued to prove his worth by dominating the middle of the field. Shane Colby of Omaha Vicious also stood out on the snake side, yet lacked the support necessary to mount the attack needed.
Congratulations Infamous!