Description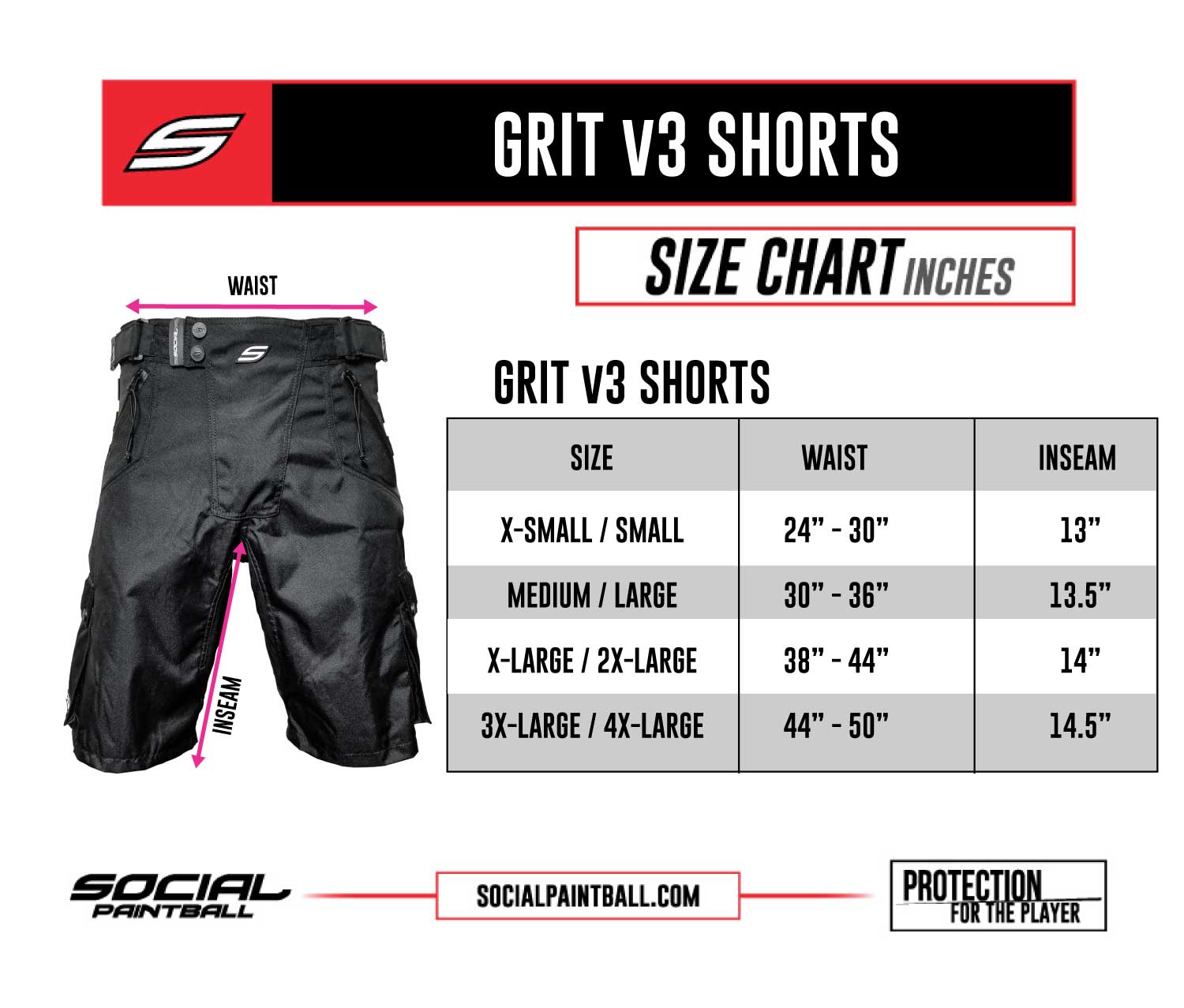 Multifunctional: We designed these shorts to be worn during play, reffing, work or casually as an every day short. Many of the features have benefits that can be applied to multiple scenarios. We can honestly say that we wear these ourselves.
Lightweight: The mantra "speed kills" is a reality. We have taken every step to make sure it rings true for you, without sacrificing durability.
Dual Cargo Pockets: We've added two cargo pockets with snap buttons to secure your extra goods. More pockets equals more carrying space.
Built-in Patch Panels: We've strategically placed two patch panels for you to show off your uniqueness and flair. Patches are not included. 🙂
MOLLE Webbing: Hip-mounted webbing installed on both sides make it easy for you attach gear, tools, or accessories when on the go.
Referee Inspired & Approved: Built with direct feedback and feature requests from referees that are grinding daily at their local fields and reffing events worldwide.
Back Pockets: We've also added back pockets for valuable items. The back pockets have a water-proof zipper enclosure for easy access.
Adjustable Waist: While not one size fits all, the adjustable waist allows you to tighten and loosen the pants, keeping them secure on the field and easy to remove off the field. You can also use a belt with the additional belt loops.
Flexible Crotch Zone: A more flexible crotch area, allowing you to execute moves without thought or lack of comfort.
Upgraded Zippers: We've spared no expense with our new zippers. Enlarged zippered pockets that are water-proofed to protect what's inside. We increased the size of our front pockets to allow you to comfortably access the pocket no matter how large, or small, your hands are.
Padding: Light padding has been kept in the lower back to protect you with the right amount of padding without bogging you down.
Dual Stitching: Durability was a major concern when designing these shorts. Because of that, we added another layer of stitching to make sure that you can't push our product, but that our product can push you.