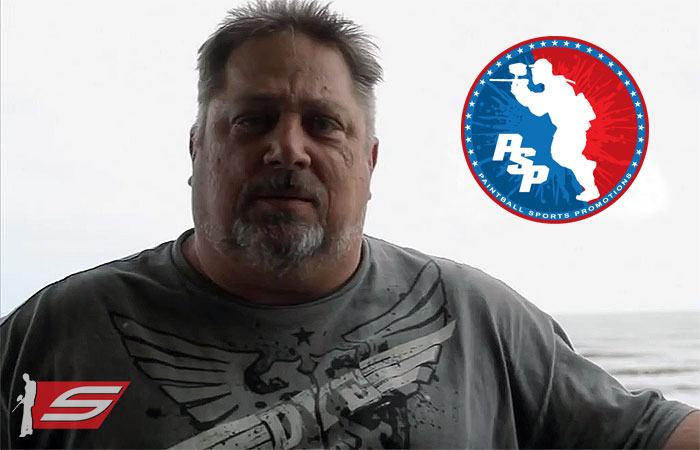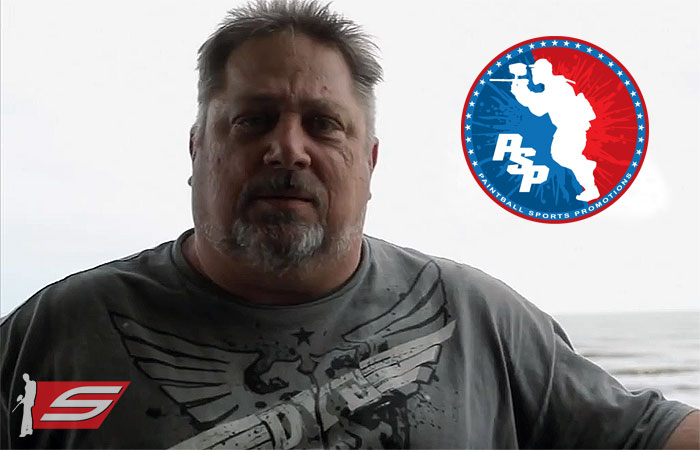 Lawrenceville, GA – The PSP is pleased to announce that Paul Richards and Marcus Shepherd have joined the team as the new Rules & Referees Coordinators to reinvigorate the reffing program with the intention that it match or exceed the professionalism PSP strives for in every facet of its operations.
The new program will build on the strengths of past efforts while focusing on new referee training and certification along with promoting an esprit de corps within the current group of officials in part by demanding and rewarding excellence on the field.
Paul Richards brings tremendous experience as a head coach in the pro division over the last decade. His coaching resume includes Detroit Strange, Miami Raiders, Baltimore Trauma, Tampa Bay Damage and most recently the 2013 World Cup Champions, San Antonio X-Factor. Paul has an impressive track record in the PSP with 14 podiums over the past 6 years.
"Paul brings the competitor's perspective to the job. He has a great ability to communicate, a deep comprehension of our rules and shares our vision of the game. We are fortunate to have him on board," said Tom Cole, PSP's General Manager.
Marcus Shepherd has worked behind the scenes in a similar capacity over the last 8 seasons. He has a nut-and-bolts knowledge of divisional operations second to none and his experience has uniquely prepared him for this role.
Lane Wright, Chief Operating Officer said "The insight Marcus brings to the table and his years of practical experience working events for the PSP make him the perfect bridge between the positive aspects of our past efforts and our goals for the future."
—
About Paintball Sports Promotions
The PSP is the #1 professional paintball league, with over 150 years of combined experience. PSP's understanding and experience in the Industry is unparalleled. More information on the company's upcoming events, rankings, webcast and more is available at: www.pspevents.com.
Contact
Paintball Sports Promotions
248 E Crogan St
Lawrenceville GA 30052
Office: (770) 466-5558
Paul Richards
paul@pspevents.com
Marcus Shepherd
marcus@pspevents.com