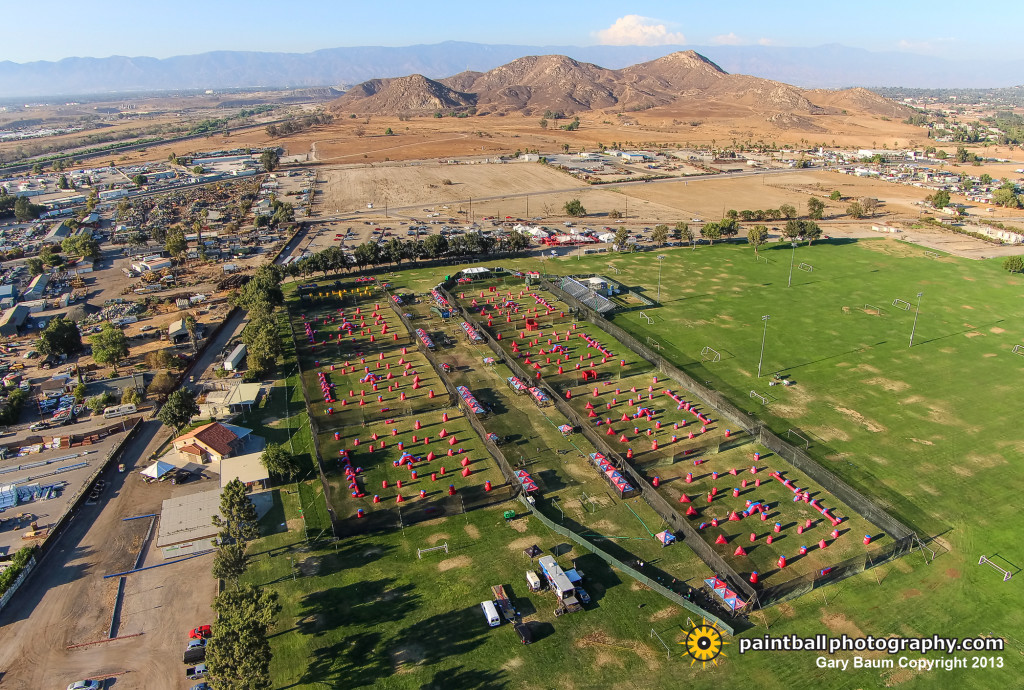 Just a couple of weeks ago the PSP concluded their first annual West Coast Open at Riverside, California, which also brought conclusions to our 5 story lines to watch for. Here is our analysis of what happened:
5. The Race is tightening for the top! Coming into the event the race was tight, but with Dynasty's struggles, it is now even tighter. Tampa Bay Damage and San Diego Dynasty should have a tight lead in the overall series standings when they are released, with Houston Heat and Edmonton Impact narrowly behind.
4. Will the bottom 2 fend off the top 2? Of course not! Welcome back to the best division in paintball Upton 187 cRew and Chicago Aftershock; and thanks for playing Trenton and Omaha – you just couldn't make the cut. Out of all that, can anybody else really believe that Chicago Aftershock made the Champs division for WORLD CUP?
3. Will the New Jersey Jesters be able to put together an event? Nope. Not this time.
2. Zach Wake in D1? Well, the numbers aren't out on stats for D1, but it doesn't seem that his presence helped much. Chicago Infamous went 1-2-1 on the weekend, missing finals completely.
1. Can Dynasty put it away? Man, I'd love to say that they did, but they couldn't. A colossal lapse in focus by Glenn Takemoto caused the team to miss out on finals as they tied with Houston Heat. This swiftly put their season in jeopardy.