Possibly the most high profile position on the paintball field, the snake is where all the cool kids want to be. They get the coolest pictures, get to fly through the air (for cool pictures), get all the glory and often are the linchpin of any good game plan. While having a good snake player won't guarantee you a win, having a bad one can almost certainly mean death. Here is our take on the 5 best snake players in the PSP. Here's our top 5 back players list.
5. Chad George, Houston Heat
The consummate traditional snake player, Chad George has everything you want in a snake player. A smaller but athletic build, high-end acceleration, a great snap shot and excellent timing. All of these thing have kept him at the top of the game for quite some time, and it seems like George still has more to give. The layouts this season have not favored the traditional snake player, but George has adapted well, grabbing the #22 spot overall, and having a respectable winfluence rating of 11.48.
4. Justin Rabackoff, Edmonton Impact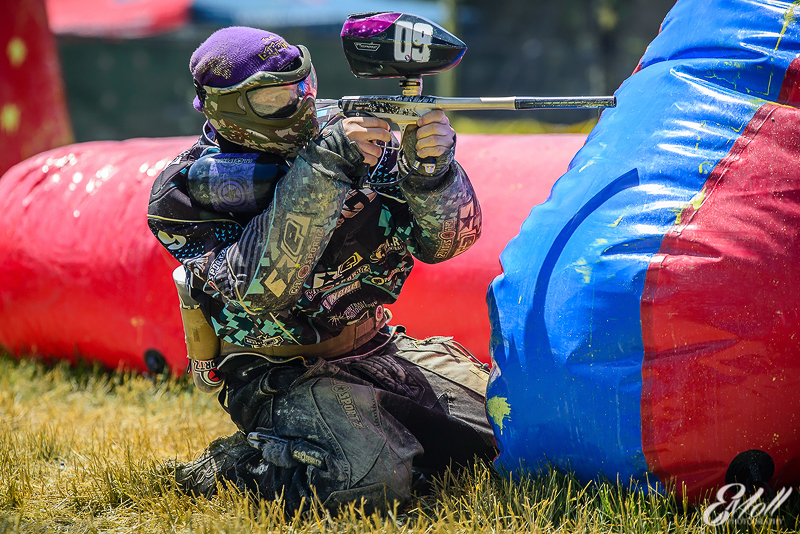 Justin Rabackoff has made a name for himself as one of the best offensive players in the game. He's devilishly quick, has great vertical speed and one of the best shots in the game. What makes Rabackoff truly great though is his ability to play out of the snake and use it to his will – he is not dictated by its form or shape. However, the real reason why Justin jumps into the Top 5 is due to his role on the team. Rabackoff currently sports an absurd 30.06 Elimination rating and is highly influential in their success.
3. Alex Fraige, San Diego Dynasty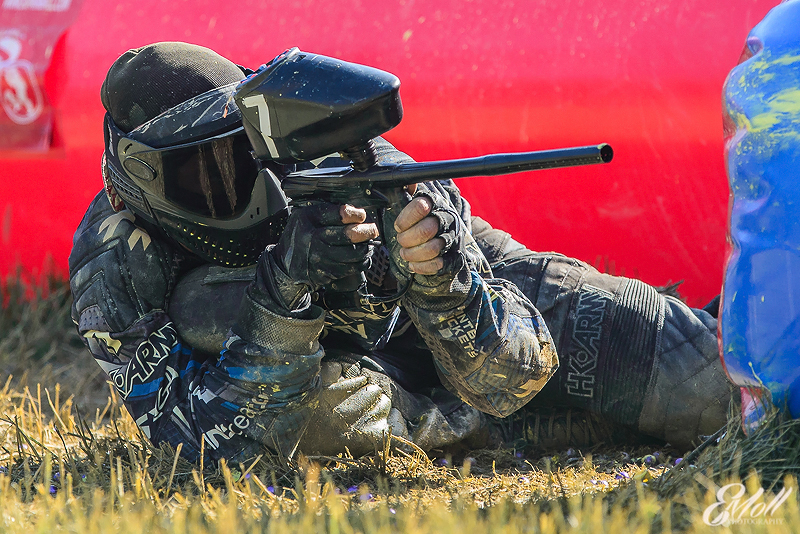 As the dean of modern day snake players, Alex Fraige is the guy that every other kid on the circuit grew up watching, and emulating. His style is smooth, his form is highly compact, and his poise and knowledge of the game are second to none. How many times have we seen Fraige take over a match single-handedly and will Dynasty to the win? Countless. Fraige's impact is deep and will be felt for years to come.
2. Kyle Spicka, San Diego Dynasty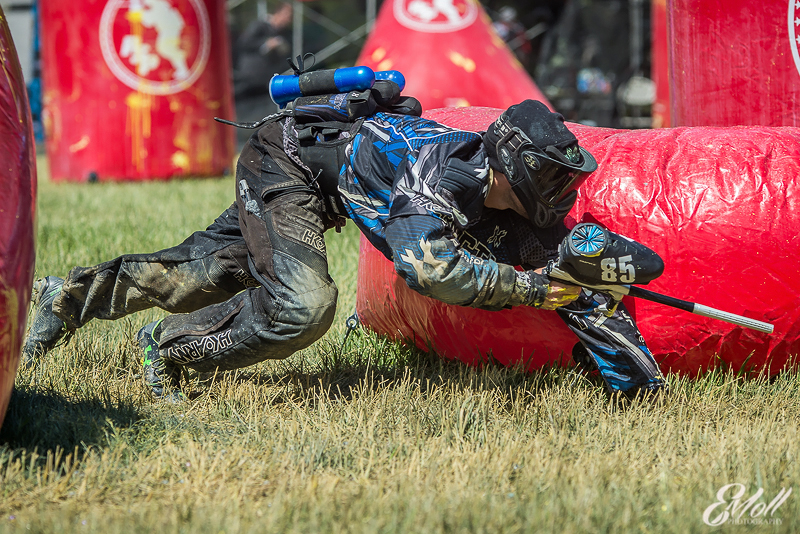 Brought in to give San Diego Dynasty a push on the offensive side of the ball, Kyle Spicka has proven to be one part expresso and two parts insanity. He is currently ranked the number two player in the world, only behind Marcello Margott, and has become a complete paintball player in just a few short years. Not only that, but Spicka has given us some of the best highlights of the season and doesn't look like he's going to stop any time soon. Spicka has an uncanny ability to get small, displays brilliant acceleration and has just enough top-end speed to run down the corners.
1. Brian Smith, Tampa Bay Damage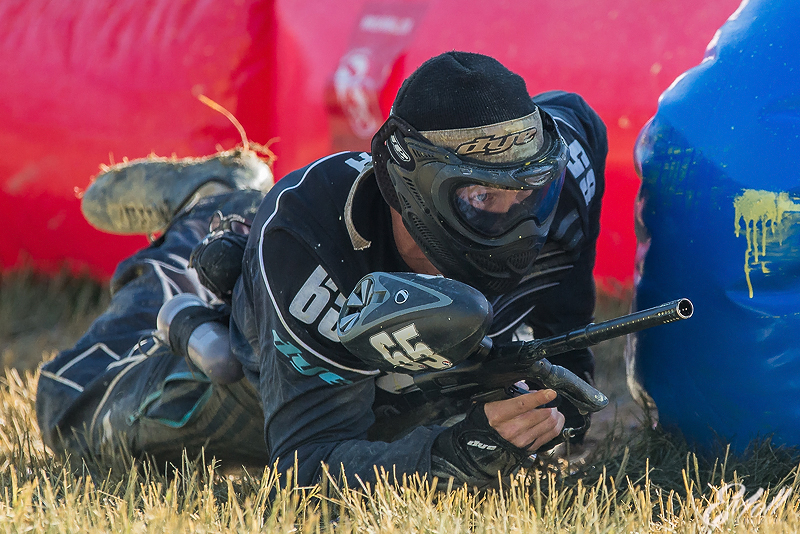 After a brief hiatus "Agent Smith" has returned to the field and his play has been, simply, purely stunning. Smith has been a consistent offensive juggernaut for the already loaded Tampa Bay Damage and has proven that even with a year off from professional play, he is still the best in the game. Tampa's entire game plan at the Mid-Atlantic Open revolved around Smith and he did not disappoint, providing just enough oomph to get them to the finals. Smith has not yet reached his ceiling which makes going up against him even more daunting as the season wears on.
Who do you have on your top 5 list of best snake players in paintball?
Photos: Eduardo Moll / EMoll Photography