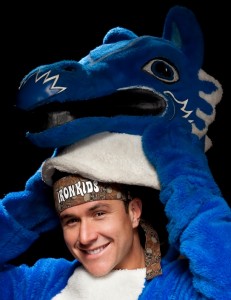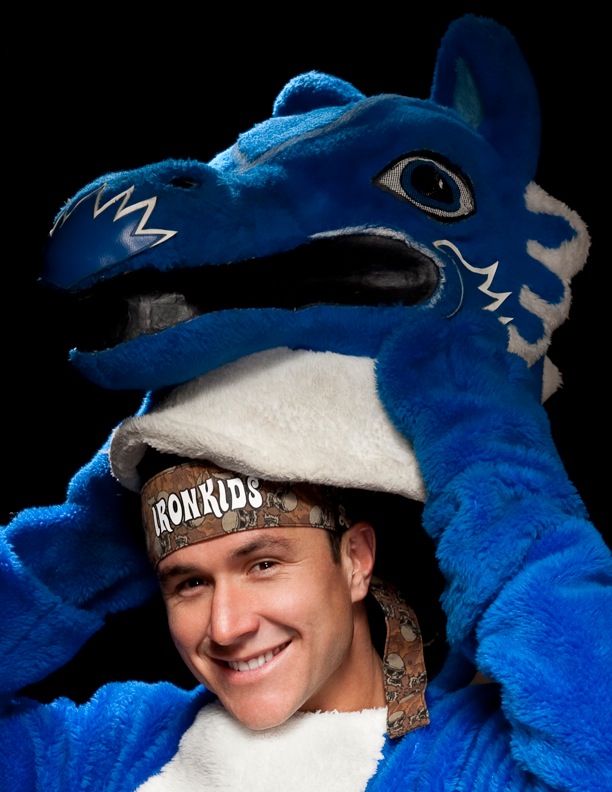 Hello again boys and girls! This is the third installment of the Social Paintball Rumor Report and I'm still your guide, Peter Burnell. For the uninitiated, here's how this works. I keep my large ears tuned into the paintball underworld to get rumors, I post them (in articles like this) and provide you with some idea of what it may mean and possibly a percentage on how accurate I think factoid is. So…here we go.
First up: Dynasty.
Are we all sick of hearing about Dynasty and their woes this season? Lawrence won't shut up about them – that's for sure. Well, good news for you guys who are bored with the issue.
Rumor: Dynasty is done with paintball. Option 1: Close program forever. Option 2: Rebuild with three founding veteran players.
Certainty: 100%. I'm pretty positive we'll see the "brand" in some capacity but we will not see the current crop of players.
Rumor: Oliver Lang is done with done with full-time professional paintball. His last event will possibly be PSP World Cup.
Certainty: 90%. There is no way he walks completely away. He does have the sandwich shop to fall back on… That being said, he could very easily retire from his current schedule to focus on work. I guarantee you he will play at least 1 or 2 leagues next year, but probably as a guest.
More team news!
Rumor: Vicious will only be playing in the NPPL next season.
Certainty: 70%. The team has not been wildly successful, and our source said that they are "exploring all three options" – which I assume means they are looking at playing both, or only one. Not sure why the brand would want to switch to the NPPL. Are they reading How To Mismanage Your Brand For Dummies?
Rumor: Mike Hinman will coach the Ironmen next year.
Certainty: 100%. I've heard, from a source very close to the situation, that this is a done deal. I've also heard that the DYE management was not happy with the way the 'Men have played this year — I'm not sure that is Coach Kevin's fault — they want more aggressive play. My little mole also says that it's not a huge deal as Kevin's contract with the TEAM is up and DYE wants him to focus more on R&D, aka his job.
Rumor: One of the Odell brothers is going to X-Factor for World Cup.
Certainty: 80%. They have connections, but we'll see when the rosters are released.
And finally…Industry Rumors!
Rumor: G.I. Sportz will have head-to-toe product line, some will be unveiled at Cup.
Certainty: 100%. Do you see the G.I. logos on the website? Trust me, we have the most reliable news on them. Period.
Rumor: Virtue, Luxe, and Vapor infringed on patents of a major paintball company…expect lawsuits…
Certainty: 90%. In the U.S. Patent Office there is a file. It's been a while since we have seen any major legal crap – well, a while for paintball. The sport is due some industry drama… am I right!?