Description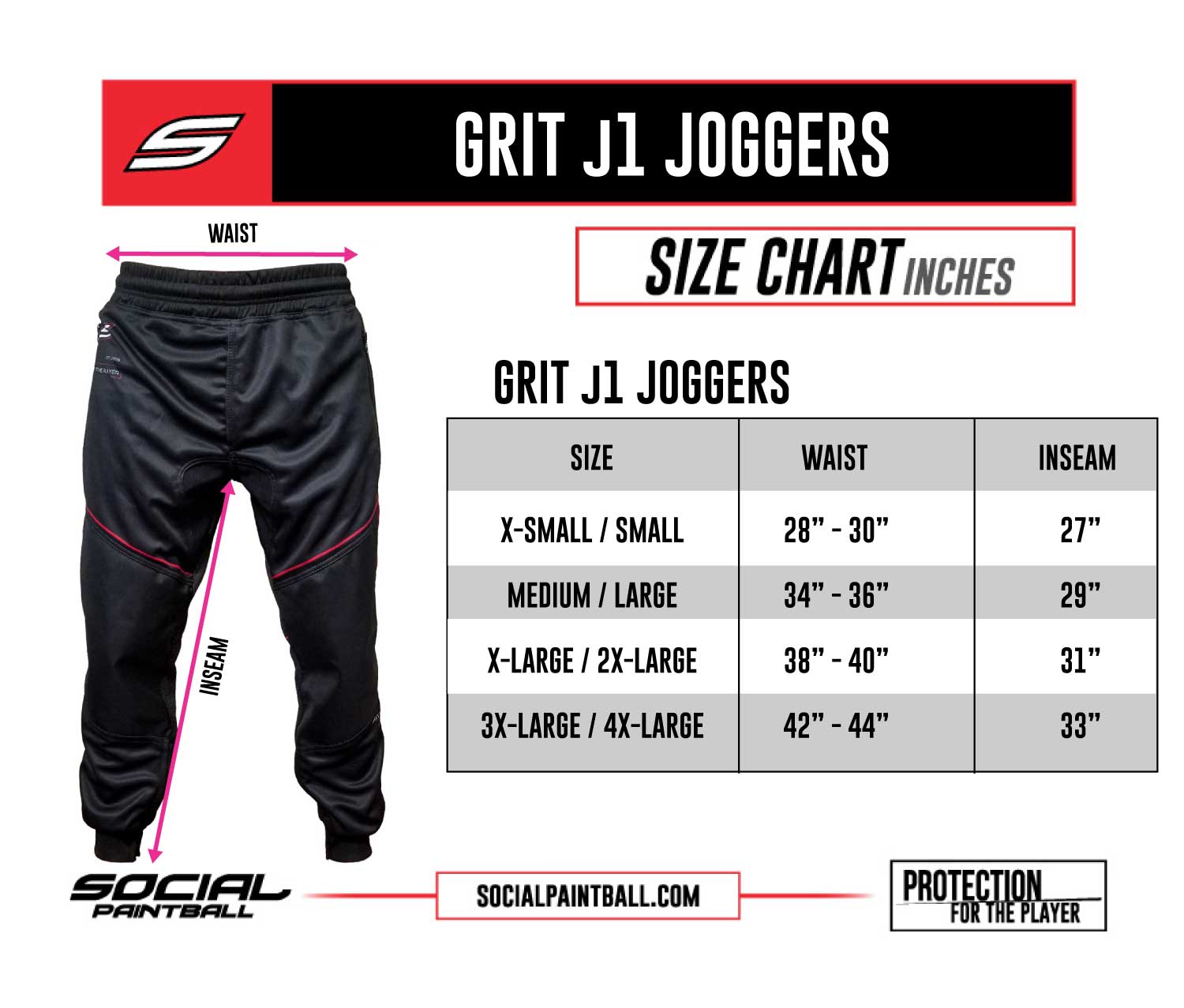 Multifunctional: We designed these jogger pants to be worn during play, reffing, exercise, or casually as an every day jogger. Many of the features have benefits that can be applied to multiple scenarios. We can honestly say that we wear these ourselves.
Lightweight: The mantra "speed kills" is a reality. We have taken every step to make sure it rings true for you, without sacrificing durability.
Athletic Cut: You asked. We listened. We stripped down all of the padding and adjusted the J1's profile to provide a slimmer, more athletic cut. Gone is the excess baggy material that you do not need.
Stretch Comfort Fabric: When designing products, we ask the question "what does a player need?" Naturally this led to the inclusion of a more comfortable and flexible material, allowing you to execute the move without thought or lack of comfort.
Breathable Venting: "Swamp butt" is a real thing – adding venting in key locations, such as the crotch and lower leg area, allows us to keep you cool and, subsequently, on the field longer.
Reinforced Knees: We've strategically reinforced the knees with the same durable fabric from our Grit performance pants to make sure that your joggers can take the beating from all of those game-changing moves you will surely make!
Zippered Ankles Cuffs: We realize that every player is different in how they want their pants to feel, which led us to include zippered ankle cuffs. Keep the mud out, or let the breeze in – the choice is yours. Plus, now you can take your joggers off that much easier.
Pro Player/Referee Inspired & Approved: Built with direct feedback and feature requests from professional players and referees that are grinding daily at their local fields and events worldwide.
Adjustable Drawstring Waistband: While not one size fits all, the adjustable drawstring waistband allows you to tighten and loosen the pants, keeping them secure on the field and easy to remove off the field.
Flexible Crotch Zone: A more flexible crotch area, allowing you to execute moves without thought or lack of comfort.
Upgraded Zippers: We've spared no expense with our new zippers. Zippered pockets that are water-proofed to protect what's inside.
Two Squeegee Pockets: Top level paintball players are required to be able to shoot with both hands, and now their favorite squeegee can be located on either side. Keep your gun up – a squeegee is always at the ready with these pants.
Dual Stitching: Durability was a major concern when designing these joggers. Because of that, we added another layer of stitching to make sure that you can't push our product, but that our product can push you.