Description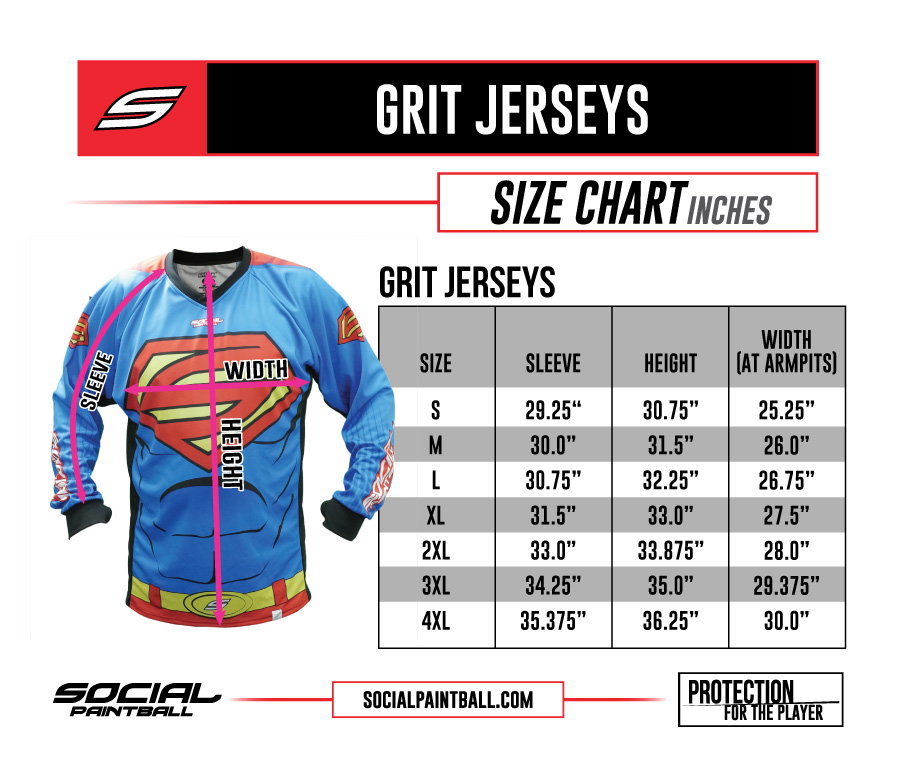 Shoot For A Cure started as a fundraiser at a Wal-Mart distributions center to show support for a employee that was recently diagnosed with cancer. The success of the first event was so great and brought so many new faces to paintball we decided to make this a ANNUAL event. Right now it's exclusive to Merrimack Valley Paintball but we see multiple fields holding a Shoot For A Cure event all in the same weekend to help raise funds for the American Cancer Society. We plan on having a free food for donors and players along with a live band again, and Nerf Wars for the kids.
The Official Limited Edition 2018 Social Paintball and Shoot For A Cure charity event custom paintball jersey is now yours to order. These jerseys are being made on a limited run for the event. This will be made on our SMPL unpadded paintball jersey cut. The jersey features a full-back mesh, mesh along the sides and under the arms, and cuffs with thumb holes.
PLEASE NOTE: Pre-ordering ends on Monday, July 23rd, 2018.
If you order after the deadline, your jersey will be SHIPPED to you and WILL NOT be made in time for the event.