Description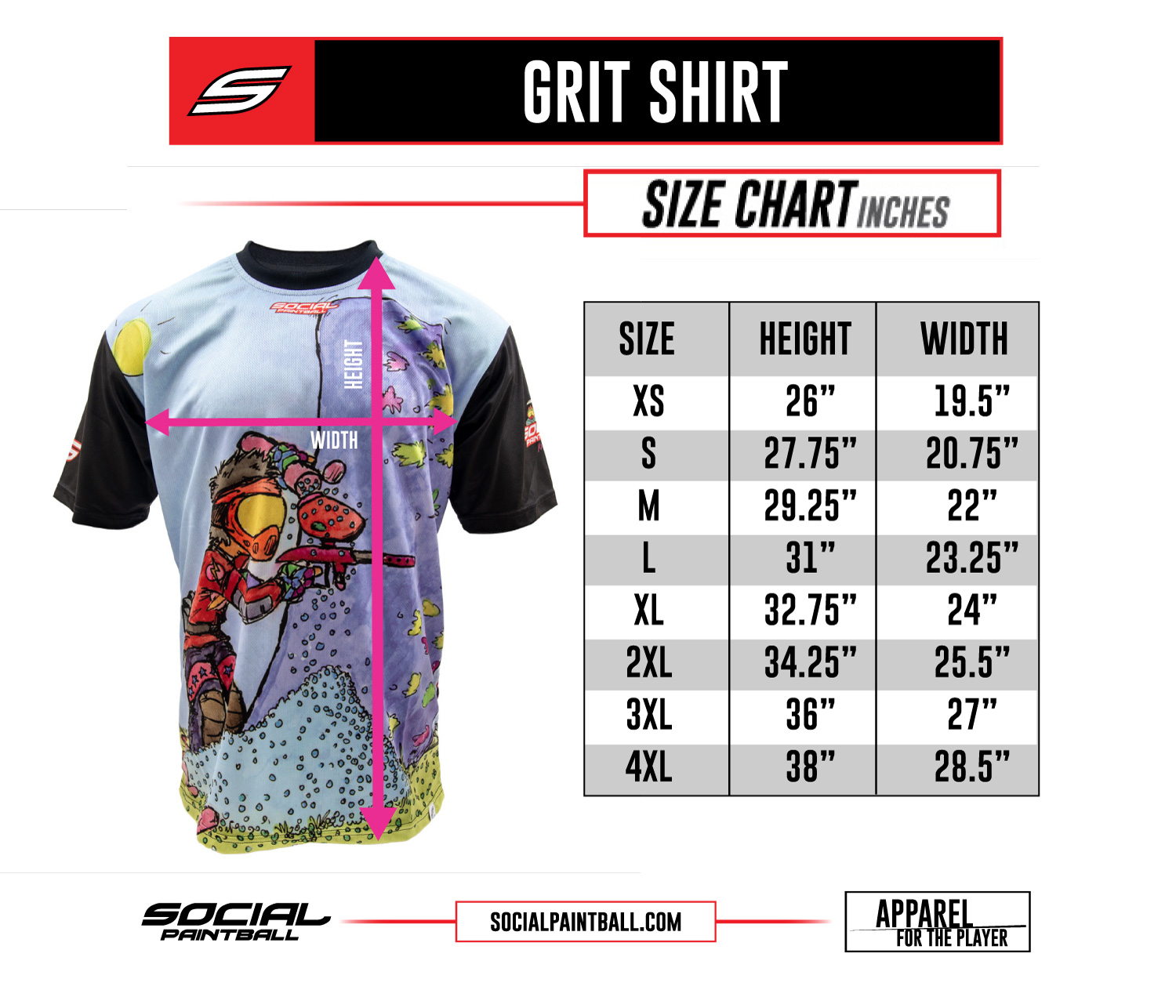 Custom paintball apparel is made to order. Sales on custom products are final. We do not offer refunds or replacements on custom made orders or orders with customer errors. Please allow 6 to 10 weeks for delivery. Please note that delays due to weather/mother nature and shipping carrier mismanagement are out of our control. We appreciate your patience.


PLEASE NOTE: Pre-ordering ends on Friday, June 23rd, 2017. Shirts ordered by the deadline will be handed to you at the event. Please select the Event Pick Up option for these pre-orders.


If you order after the deadline, your shirt will be SHIPPED to you and WILL NOT be made in time for the event (you will have to cover the shipping).


We will be on-location filming the the 2017 Skirmish Invasion of Normandy Scenario event. View last year's Invasion of Normandy event video below. This video has been seen by millions after going viral on social media!

To register for the event, visit: http://www.skirmish.com/events/invasion-of-normandy-2017-07-14/