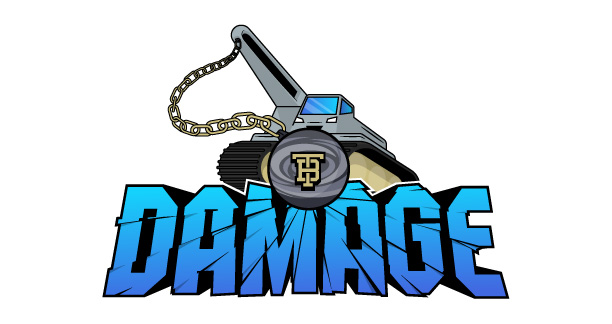 Tampa Bay Damage has confirmed with Social Paintball that the team has signed Brad McCurley, formerly of ac: Dallas, to their squad for the 2020 season. An outstanding player that is at the top of his game, he will be a welcomed weapon for the Florida squad that has seen a resurgence as of late.
On the move, McCurley stated:
"I look forward to playing a pivotal role in bringing TBD back to its winning ways! We will absolutely be a threat to win any given event for the foreseeable future!"
Jason Edwards, Team Captain/Manager of Tampa Bay was quoted as saying:
"There is no arguing that Brad has always been a threat on the field. The added depth to our roster, weapons in our arsenal, and our ability to break open points just greatly expanded. 2020 is Damages year!"
Currently, we are unsure as to how the team plans to use McCurley. He has the capability of playing any role. This creates some interest going into the 2020 season as Tampa Bay is already loaded at various positions.
Stay tuned as Social Paintball continues to learn more on this breaking story.