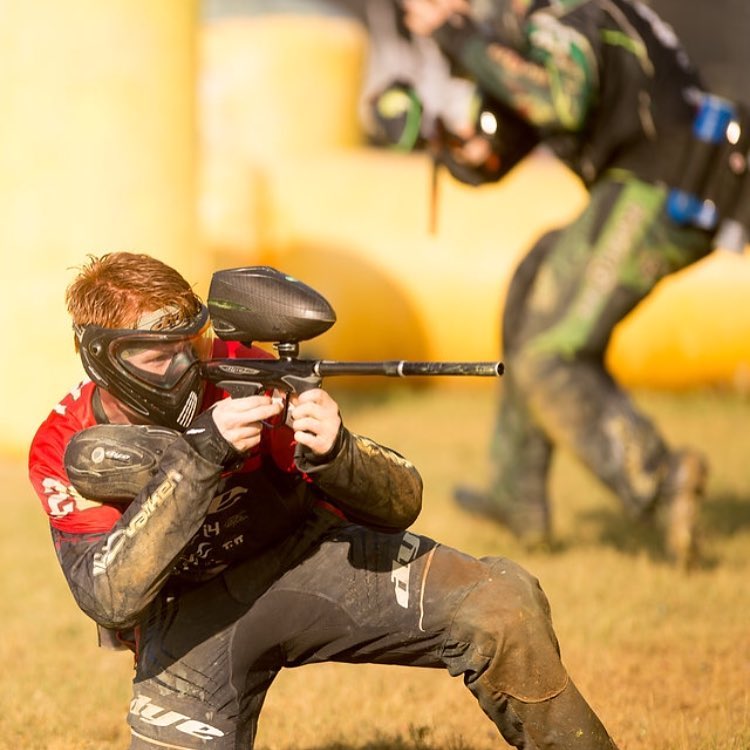 Brandon Cornell Set to Join Edmonton Impact
Sources have confirmed to Social Paintball that Brandon Cornell, of the Los Angeles Ironmen, will be joining the world champion Edmonton Impact for the 2017 NXL season. Cornell was sidelined during World Cup due to a shoulder injury.
It appears that the offseason team changes are officially in motion.
Photo: Brandon Cornell Facebook