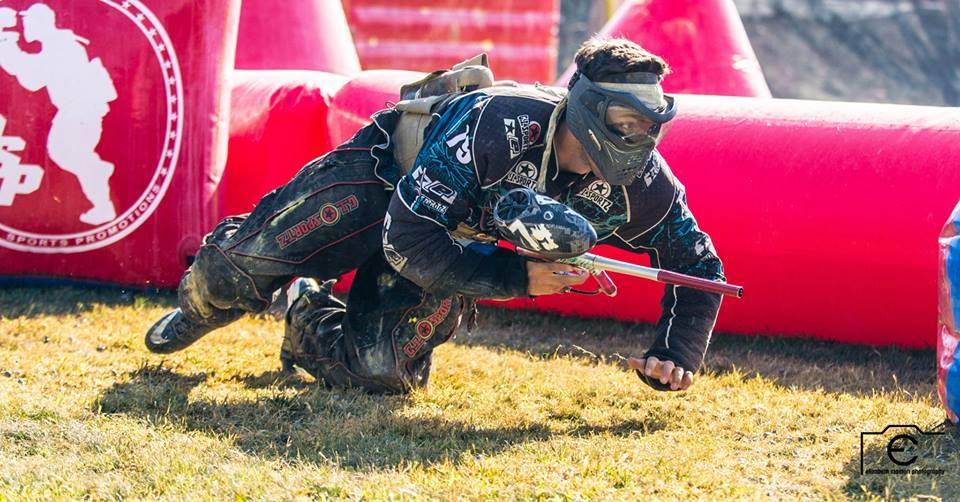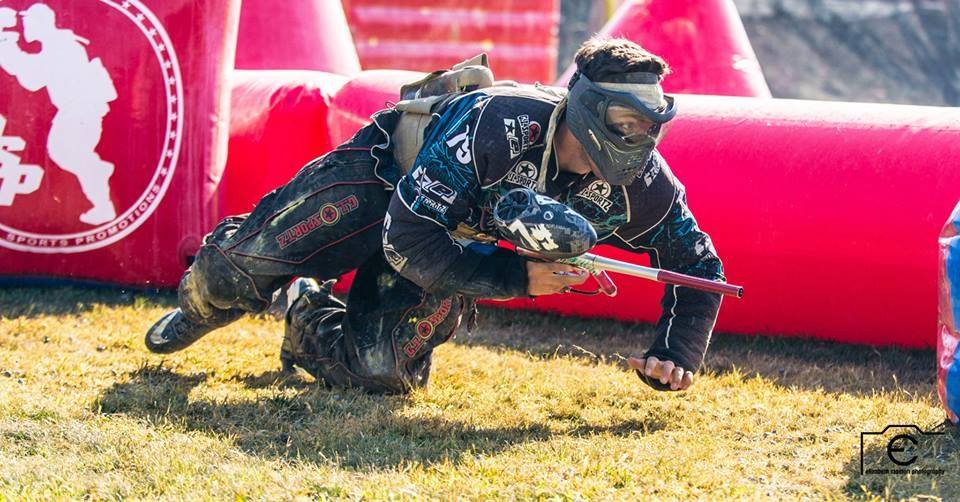 In what seems like a bizarre Monday in the professional paintball world, Demetrius "Meter" Ninios has announced via Facebook that he has parted ways with San Antonio X-Factor. Just two years ago we announced that he was signed by the pro team out of Texas. He made his pro debut with the team in 2013 and gave them a fresh boost that made X-Factor a team to fear, despite their record early in the season. It all culminated at the 2013 PSP World Cup where they defeated Edmonton Impact.
It will be interesting to see where he lands. Ninios resides in Texas where there is an up-and-coming team that he is familiar with; AC Dallas. This home-grown, newly promoted pro team could be looking for some experienced pro talent from the area.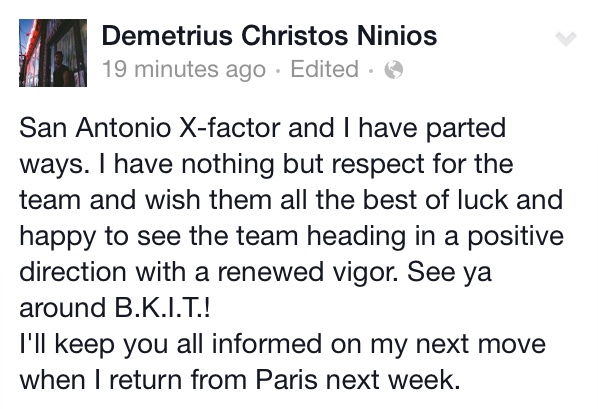 Stay tuned for more information as it becomes available.
Photo courtesy: Elizabeth King Photography