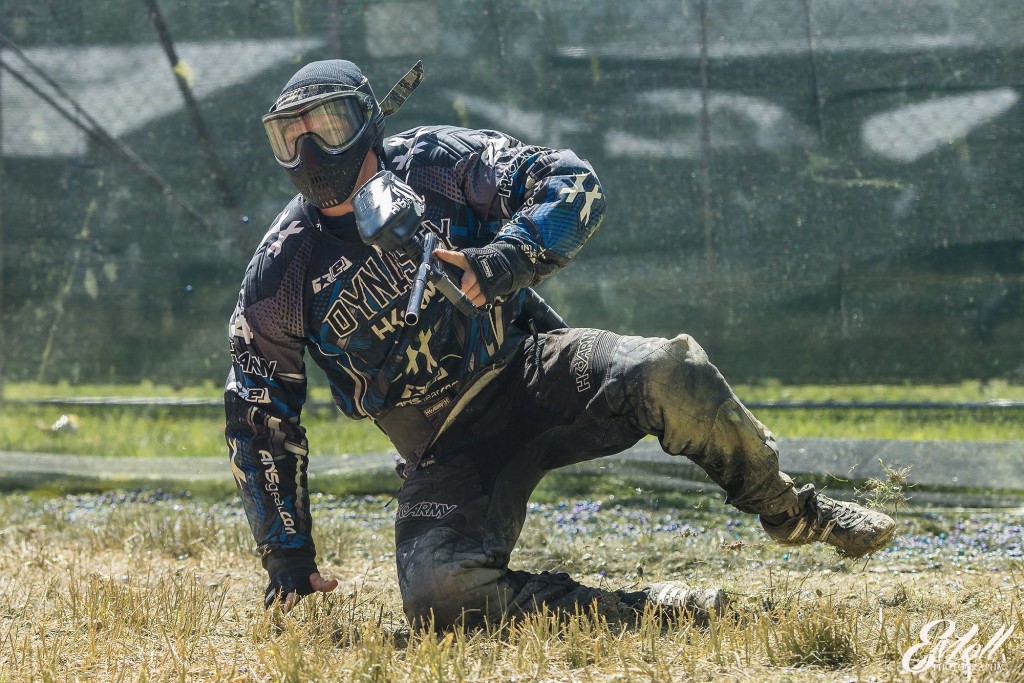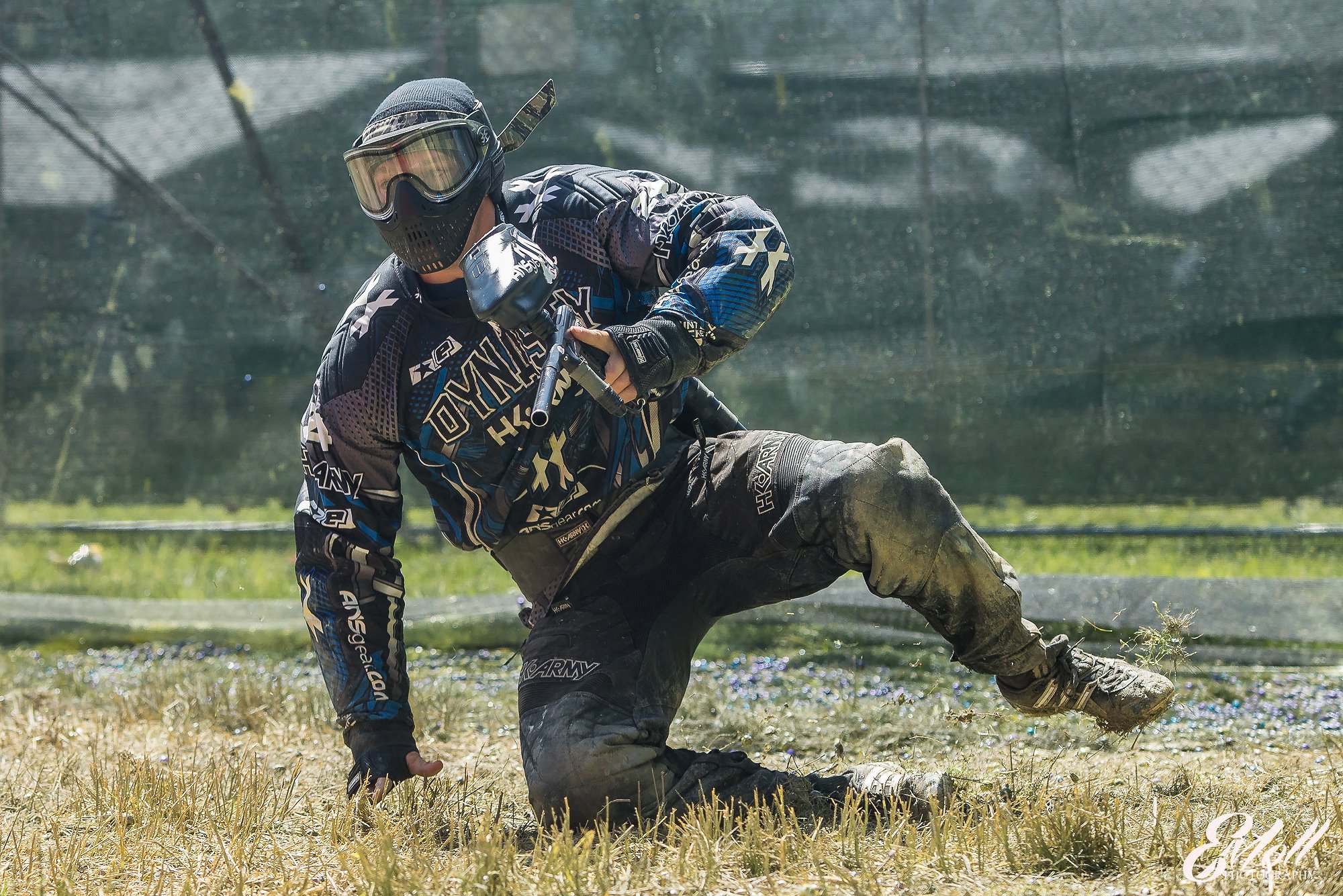 Dalton Vanderbyl has just announced via Instagram that he is returning to San Diego Dynasty. Dalton returns to the team that he was with from 2011 through 2013, before making the shocking news to play for Tampa Bay Damage during the 2014 season.
Tampa Bay Damage recently ended its professional paintball club, forcing Dalton into a free-agent position.
We've reached out to Dalton for a comment. Stay tuned for updates as they develop.
Photo courtesty: Emoll Photography