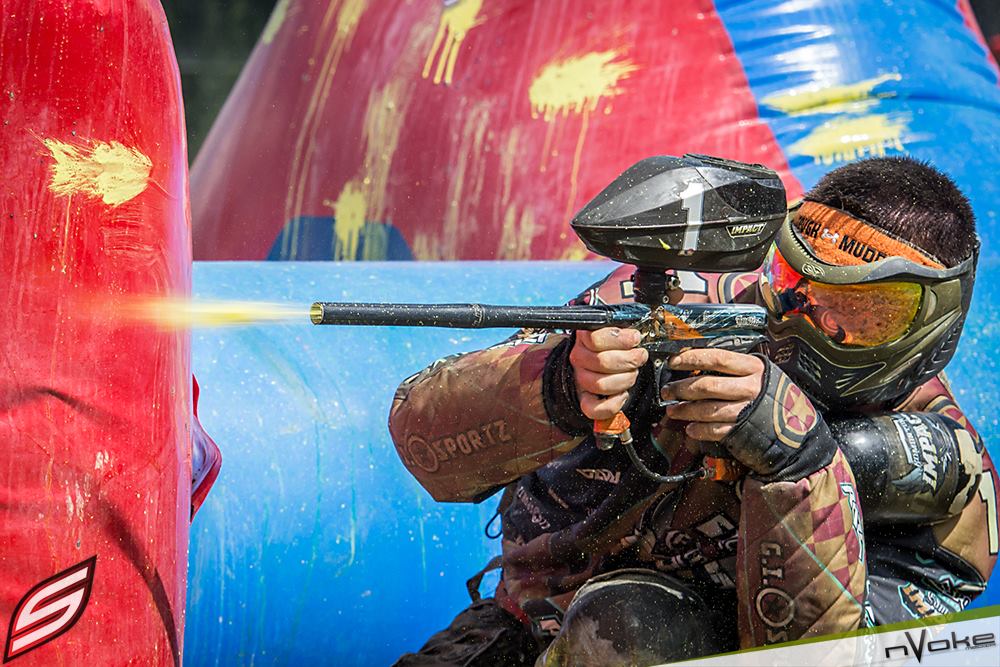 Watching the matches of the Chicago PSP Open honestly made me fall in love with paintball again. Unlike the Mid-Atlantic Open, there were no ridiculously long low scoring matches due to an unbelievably boring layout. Instead, there was in-your-face aggression, with action happening left and right and the snake side being the highlight of the tournament. This tournament went to whoever was making aggressive moves up the field to get the better angles, which is definitely the kind of paintball that's most exciting to watch. With that said, let's take a look at some of the highlights of the tournament.
Edmonton Impact Defeats Houston Heat – Score: 7-2
Edmonton Impact takes the win in what was one of the most disappointing finals matches I've watched in a long while. If you didn't get a chance to watch, I'll sum things up for you. The match started off exciting, both teams scoring two points, tying things up. Shortly after, Houston Heat decided to hand Impact the tournament by receiving three major penalties, causing them to play 2 vs 5 for the majority of the match. Impact ran the score up 7-2 as expected. Unfortunately for Heat, no miracles happened for them on June 22nd, 2014 as their play reflected that of Chattanooga CEP in their rookie year, earning penalty after penalty. Although Heat did not perform to the best of their ability in the finals, it can be noted that this is their first tournament back in the Champions division. So making it to the finals was definitely an achievement in its own. But I'm sure the Heat franchise isn't happy with a 2nd place participation medal. For Edmonton Impact, Chicago PSP was the equivalent to Lebron James winning his first Championship Ring. Impact put their team together to compete in the PSP last season for the sole purpose of winning tournaments. They've had a slew of podium finishes but no first place trophies, so this was a huge weight lifted off of their shoulders. It reminds them and their fans that they have what it takes to win a PSP tournament…even if it was gift wrapped for them.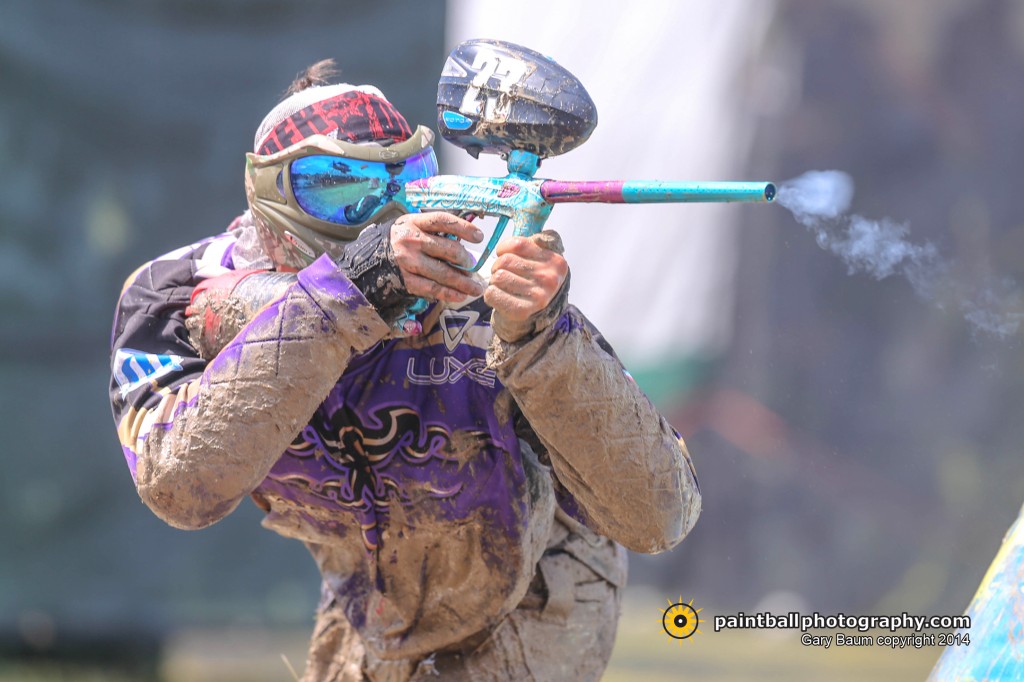 Art Chaos Pummels Houston VCK – Score: 7-2
There isn't much to say about this match. VCK just lacks the experience to beat Art Chaos in a finals match, as do most of the teams in the Challengers division. The victory for VCK is making it out of the Challengers division, as they definitely continue to display a ton of potential to be a top tier team someday. For Art Chaos, the question remains: Can they hold their own in the Champions division? We've witnessed them make it to the Champions division at the Mid-Atlantic Open event just to get knocked out immediately, with an overall record of 0-5, finishing dead last. They've proved that they have the experience to bully teams in the Challengers division, but it's a completely different ball game in the big leagues of the Champs division. It's doubtful that they will be relegated down to the Challengers division again, but we've witnessed how tough of a fight it can be at the top of the mountain of professional teams.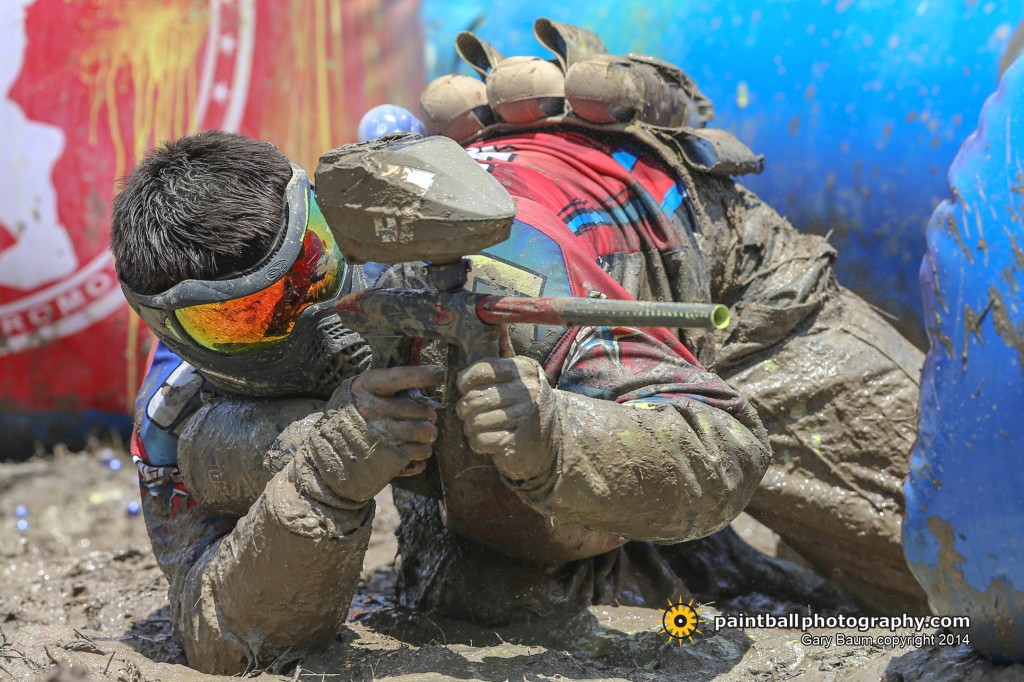 Houston Heat Finds Their Identity
It hasn't been the best season for Houston Heat as we saw them drop down to the Challengers division during the PSP Dallas Open, just to bounce back during the Mid-Atlantic Open, crushing teams in the Challengers division. With multiple new player acquisitions and losses to start the 2014 season, Heat had to get their groove back and find out what players they could rely on to carry the team when others couldn't. They fell into a new rhythm during the Chicago Open, with Ryan Moorhead and Chad George leading the pack with their aggressive play on the snake side all tournament. Moorhead was in everyone's face all tournament, gunning people down like a mad man. Despite the fact that Heat underperformed in the finals against Impact, one can rest assure that they have found themselves again and are looking to be one of the top three competing teams once again.
Los Angeles Infamous Remains in Challengers Division
The crazy thing that everyone realized on Sunday was the fact that either Art Chaos Moscow or L.A. Infamous would be remaining in the Challengers division as they were in each others bracket (which definitely should've been altered considering). They were undoubtedly the best two teams in the Challengers division, demolishing teams left and right. Neither team was undefeated with 3-1 records, but the fact that they had the highest amount of points scored than any other teams in their division made it apparent that they didn't belong there. Infamous' roster has depth, they just need to configure the pieces to figure out how to remain consistent as some of these other teams in the Champs division have this year. Look for them to make their way back into the Champions division during the West Coast Open event next month.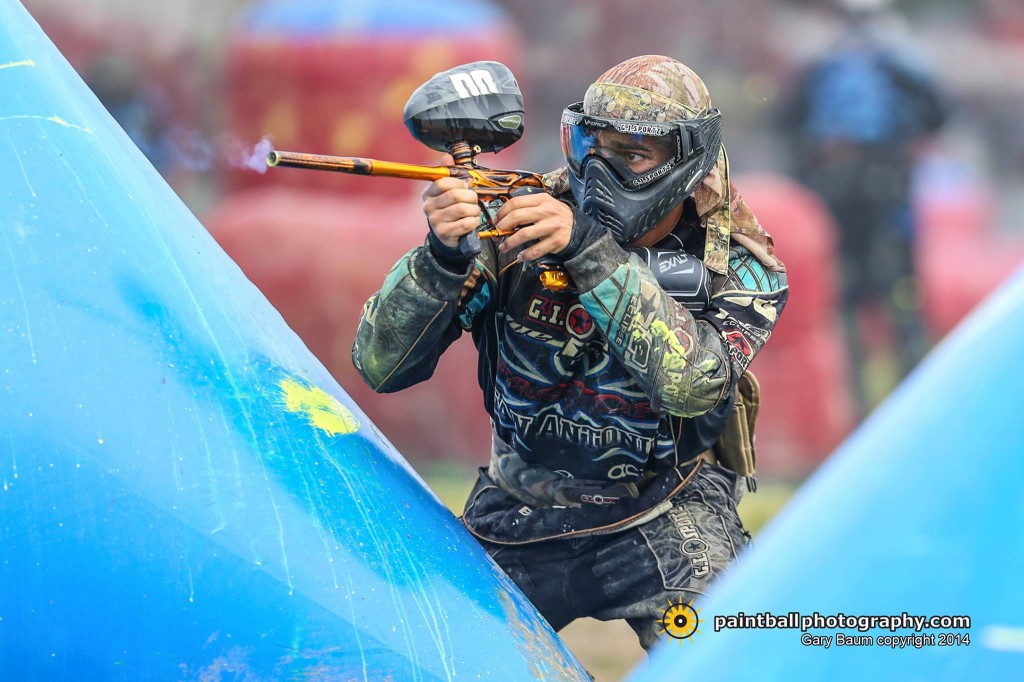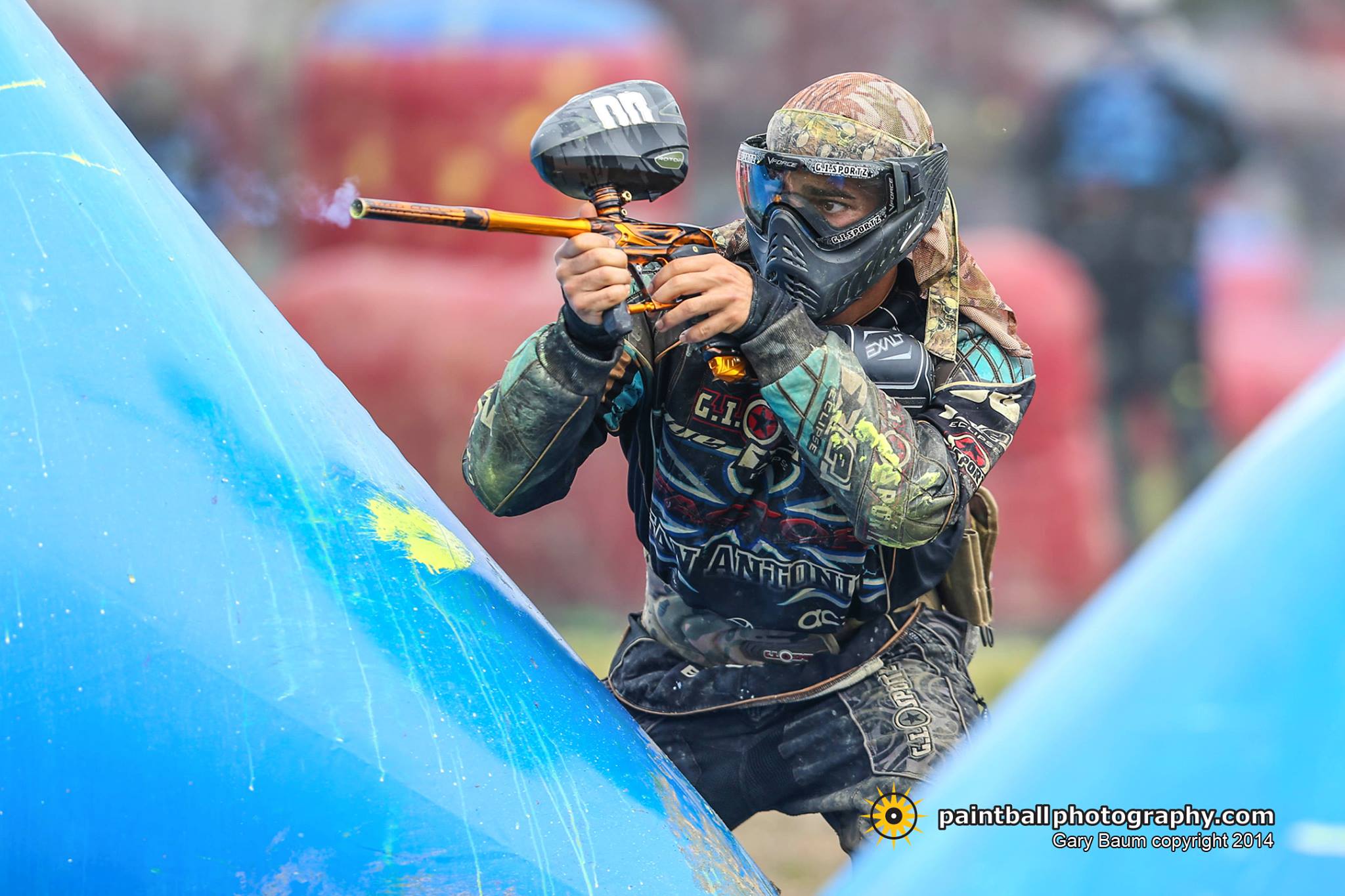 San Antonio X-Factor Drop To Challengers Division
Down goes Frasier! 2013 World Cup Champs San Antonio X-Factor just could not bring things together during the Chicago Open as they had numerous penalties and just general bad decision making on the field…which usually resulted in penalties. X-Factor has been playing flat for the majority of the season, apart from key players having all-star games, their play as a team has been lack-luster these past three events. With that said, this team is a Championship caliber team as they've proved to us less than a year ago. Just like Infamous, X-Factor is a scrappy team that you can definitely watch out for making their way out of the Challengers division during the West Coast Open.