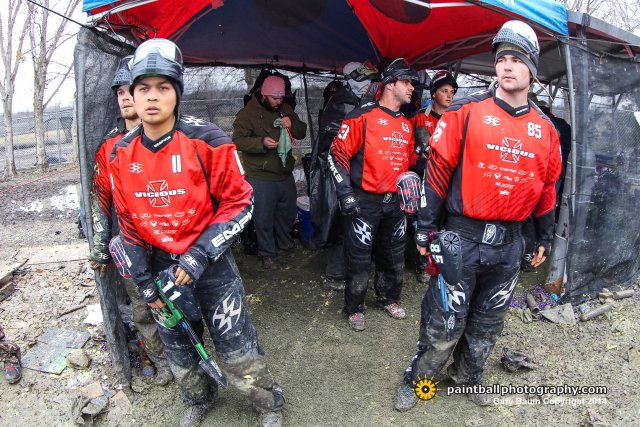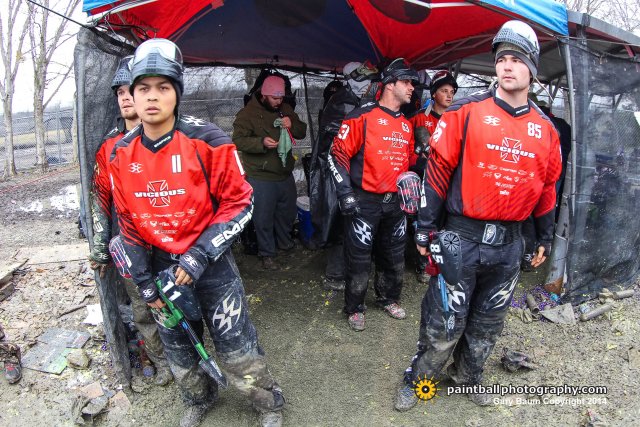 Just a few days before the PSP 2014 Mid Atlantic Open, it has come to our attention – through the Omaha Vicious Facebook page – that the team has suspended 2013 Rookie of the Year candidate Luis Munoz, and has added Nathan Schroeder, formerly of the Los Angeles Ironmen, to their roster for the PSP Mid Atlantic Open tournament happening this weekend.
Also, returning to the squad this event is back player Christopher Hooker who missed the PSP Dallas Open due to back problems.
We've reached out to Team Vicious, and Munoz for further information, but havnt heard back either as of publishing.