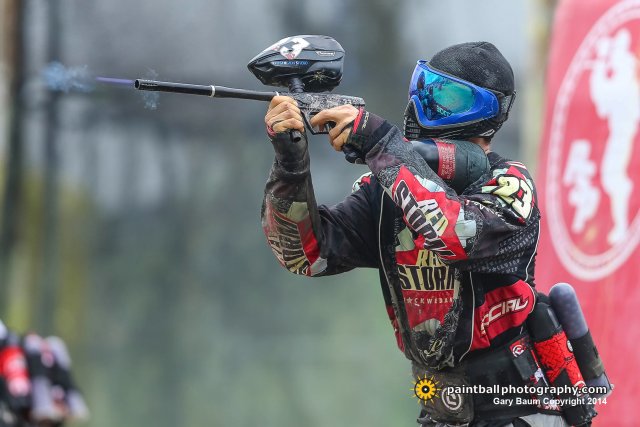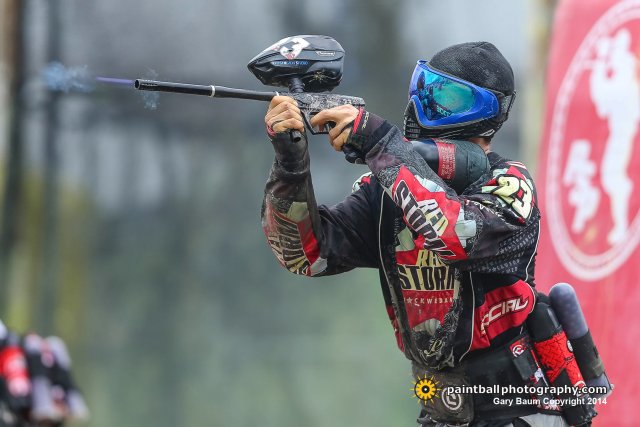 Yesterday afternoon the PSP released the 2014 Mid Atlantic Open tournament brackets! The tournament, which starts this weekend in Maryland, is almost completely sold out with 182 registered and only one unpaid. Social Paintball will be at the event providing you with daily updates, videos, photos – be sure to stop by and say hello – and we'll be carrying the PBA webcast on our Tournament Hub, which starts on Friday morning. So, without further ado, here is the tentative professional bracket!
Champions Division Bracket A
Los Angeles Infamous (1)
San Diego Dynasty (4)
Los Angelse Ironmen (5)
Chicago Aftershock (8)
Art Chaos Moscow (9)
Champions Division Bracket B
Omaha Vicioius (2)
San Antonio X-Factor (3)
Edmonton Impact (6)
Tampa Bay Damage (7)
Upton 187 Crew (10)
Challengers Division Bracket A
Houston Heat (1)
Sacramento XSV (4)
Chattanooga C.E.P (5)
Seattle Thunder (8)
Moscow Red Legion (9)
Challengers Division Bracket B
Texas Storm (2)
Houston VCK (3)
Treton Topgun Union (6)
Chicago Boom (7)
Red Storm (10)
*In the professional divisions, four teams will move on to Sunday (Top 2 per bracket)
What do you think of the divisions? Are there any clear cut favorites?
You can view all of the brackets here.