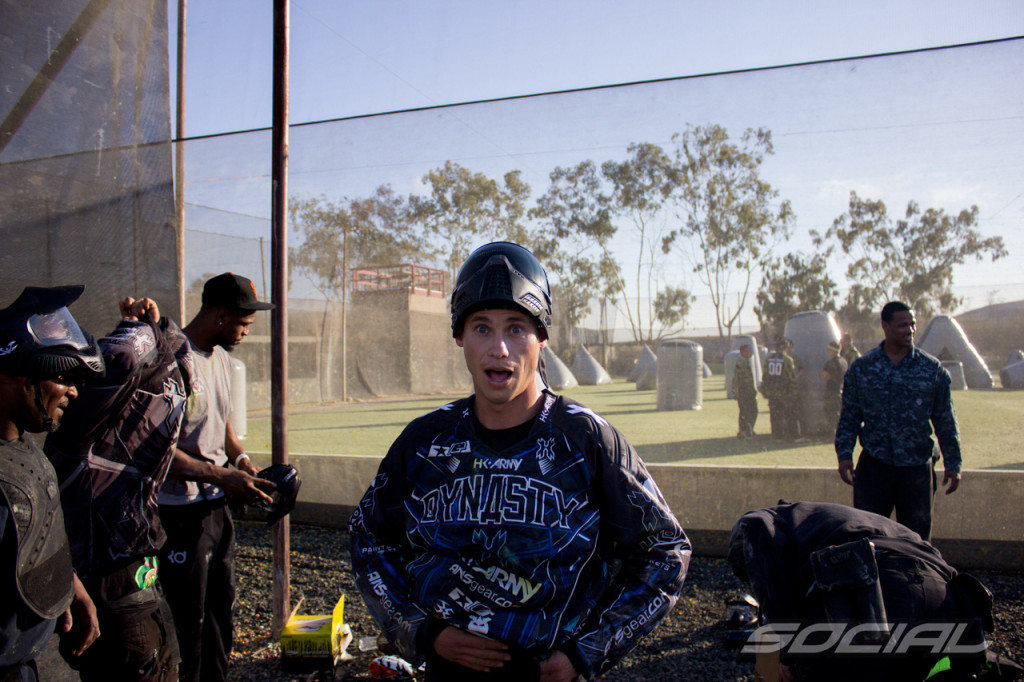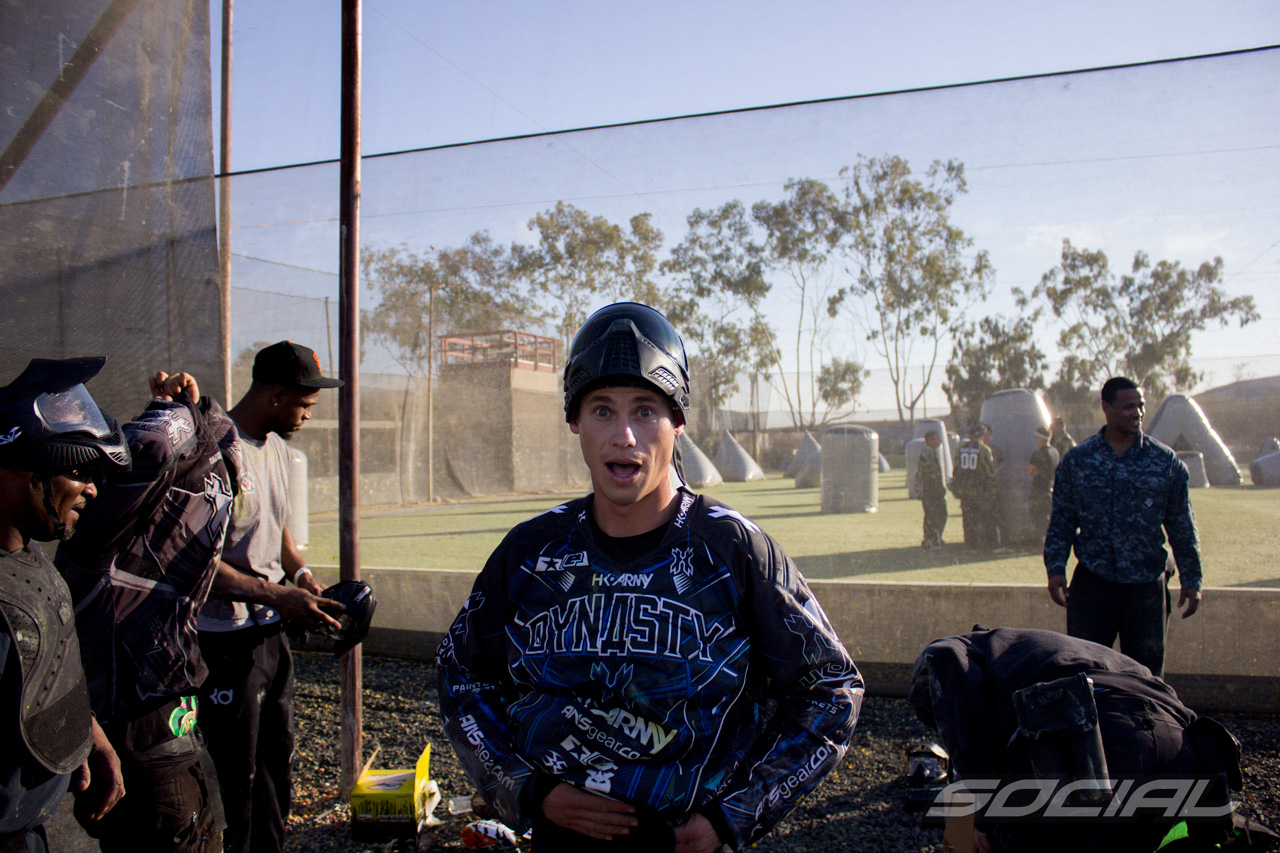 The first day of the American Paintball League at Camp Pendleton Paintball Park in Sunny San Diego is now in the books! Everyone was wondering how the new league would shape out, and so far it's been a fun event. You couldn't have picked a better venue, or a more scenic location with great California weather. Camp Pendleton is known for the tournaments that it hosts, but you would be amazed at the recreational fields this place has to offer which added to the appeal of just being at this field during a national level tournament. Vendors include PBLyfe, MacDev, HK Army, Valken, and Virtue as well as a cool fire truck that cooked pizzas with a Brick Oven that used firewood to cook with.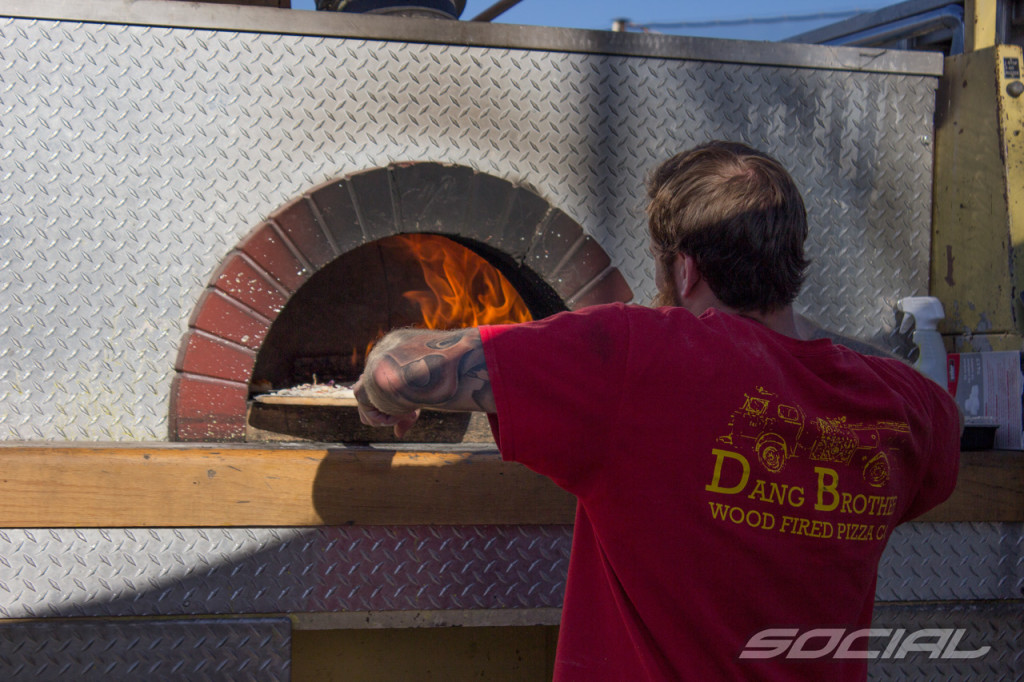 The APL brings a familiar 5-man format, but with their favorite features from other series from around the world. There is no center flag, and instead a team must reach their opponents gate to win the point. Pros play a race to 5 format with a 15 minute time limit. And overtime is handled by a 5:00 minute 3v3 game. There are no ties, and if the 3v3 overtime is a no point then the teams will have a 1v1 shootout as the tie breaker. The 170′ x 120′ playing area was a longer shot than most of these players are used to in 5 man, but plenty of kills were made off the break. All divisions including, pro had their markers firing ramping at 12.5 balls per second.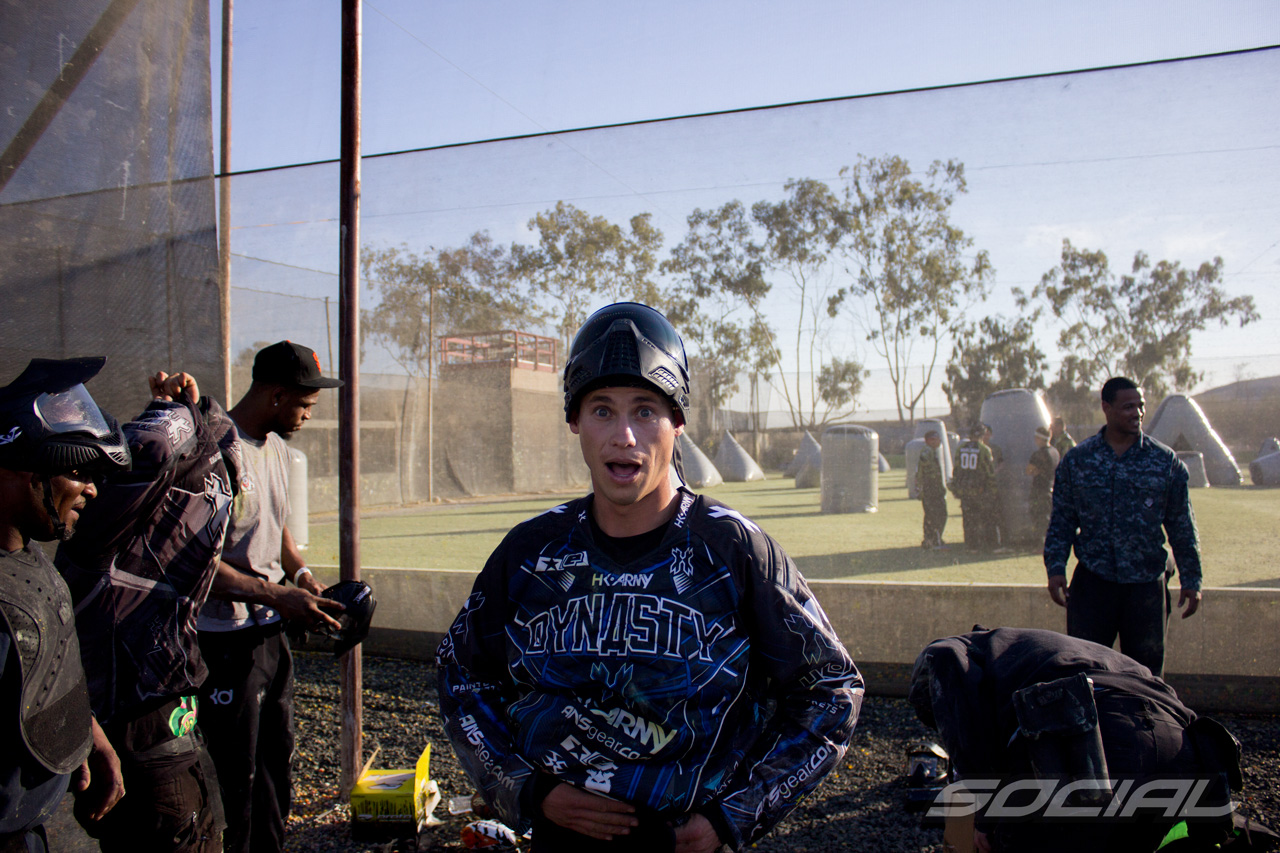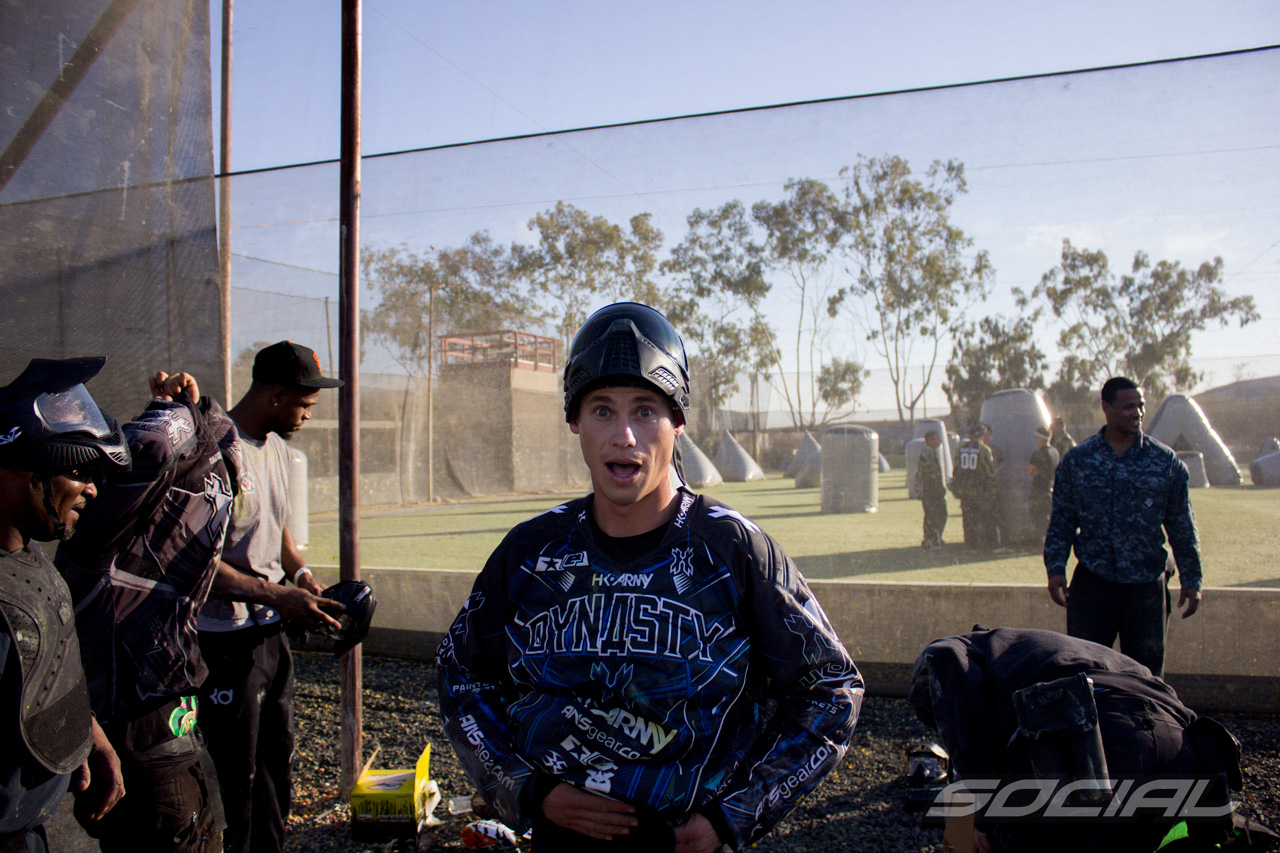 The new center "A" shape definitely changed the way players had to attack the center. Due to it's width, more calculated moves had to be made here, but big plays were made all day with center pushes. At the start of the day, the D-side looked like it would dominate, but once players figured out how to get into the snake safely and both sides, as well as the center of the field, proved to be proved to be capable of sustaining a successful attack.
Houston Heat didn't dominate as everyone expected. Houston Heat's first win was an overtime win against a tough San Diego Pirates. After losing the first point out, new player Keith Devit went up the middle of the field when they were down bodies to lead the charge for a Houston Heat point. This match went back and forth until Heat pulled out an overtime Victory against the Pirates, winning the 3v3. Their second game came against, CRUsh, which is exactly what Heat did to them with a 5-0 victory. Heat has a loaded roster with talent, and it was obvious that the team was trying to find creative combinations. Some lines were successful, some not so much. Ronnie Dizon and Thomas Taylor got a lot of spins on the snake side. Tim Montressor played a lot of snake corner, and Seiwers on the D-side as expected. Another adjustment for Heat is that there is no coaching at the APL, so players are having to learn quickly how to communicate with new team mates while under the pressure of playing an event. Look for Heat to be strong all season once they find out where to place their weapons on the field.
Dynasty dominated their first game against Phoenix Contact 5-0, with Ryan Greenspan running up the middle within 35 seconds from his back center to close out the game quickly. Dynasty looked like they were going to run away with a 4-0 lead against O.C. Flashpoint, when Flashpoint came back and put two points on the board. The first point happened when Ryan Greenspan got uncharacteristically shot off the break, and second when Dynasty was called for a major penalty. Tyler Harmon rallied the team in the pits, and Dynasty came back to close the game out. Dynasty looked good all day against the teams you would expect them to beat. Dynasty's real test comes tomorrow against Shooters and Looters.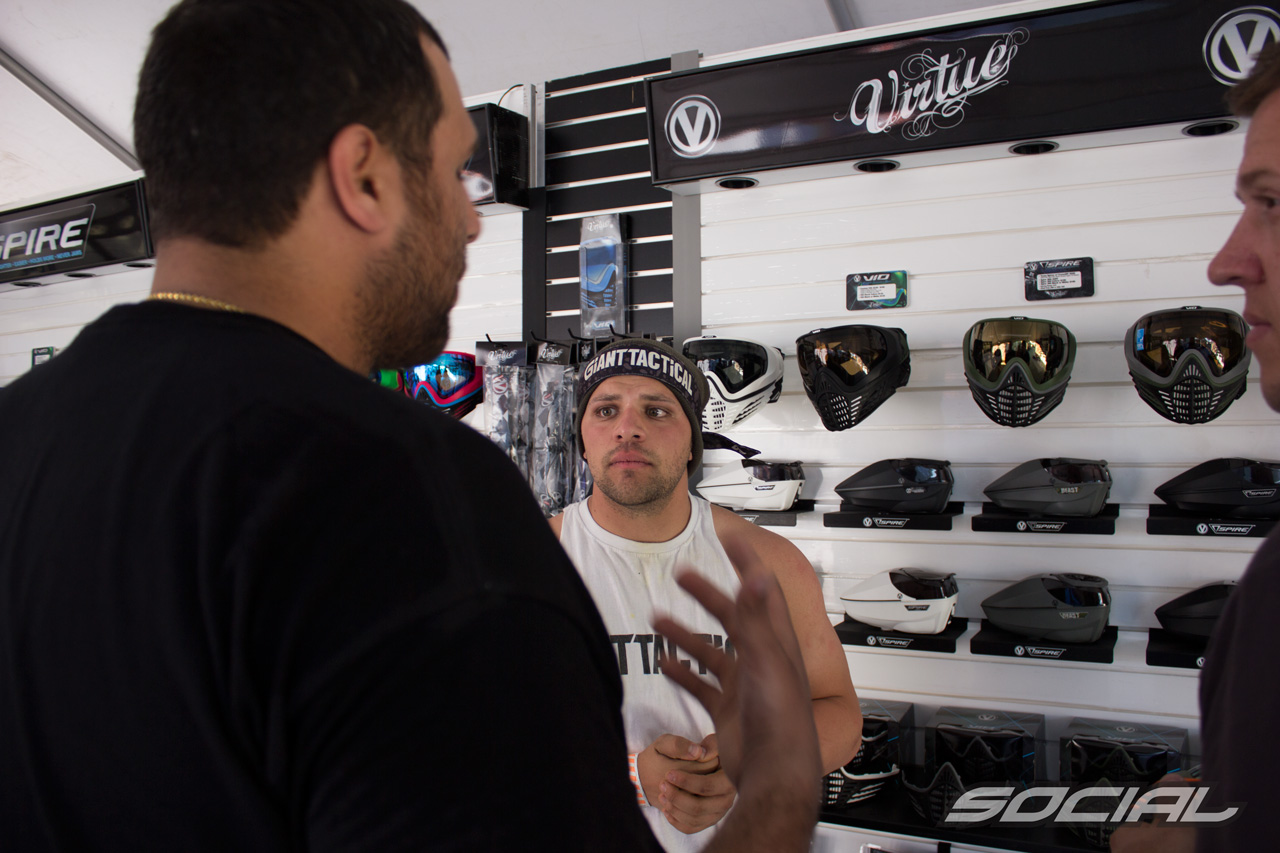 Shooters and Looters. Not a team name you're used to hearing, but players names you know. Dave Bains, Bear Degidio, Dalton Vanderbyl, Alex "Mouse" Goldman, and Alex Rodriguez make up the all-star core of this roster. Shooters won both of their games (against teams they should win against on paper) 5-0 easily. Experience and calculated, controlled aggression showed all day as the players that don't normally see each other on the same roster at an event looked relaxed and like they were having fun all day on and off the field. Shooters and Looters will face Dynasty on Saturday, and I expect it to be a grind for every point between those two teams.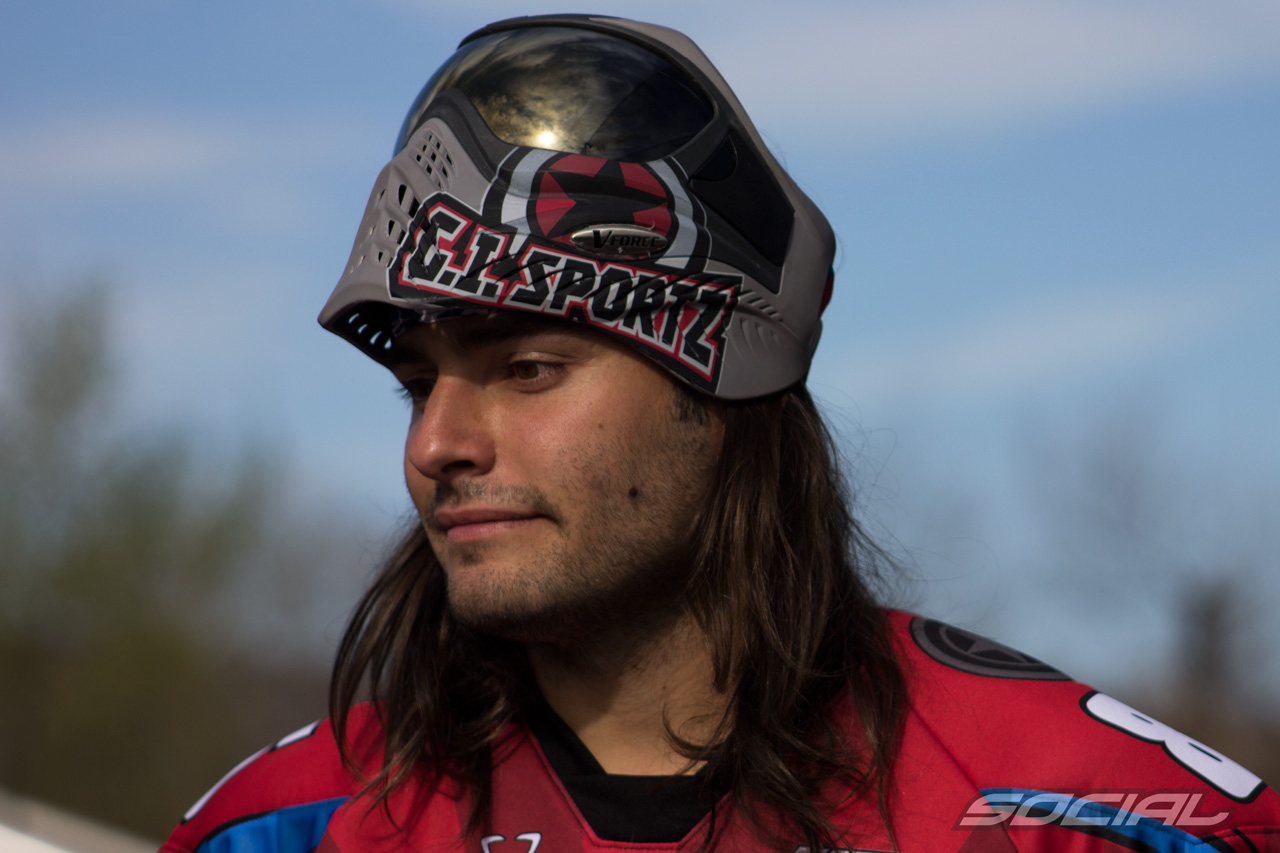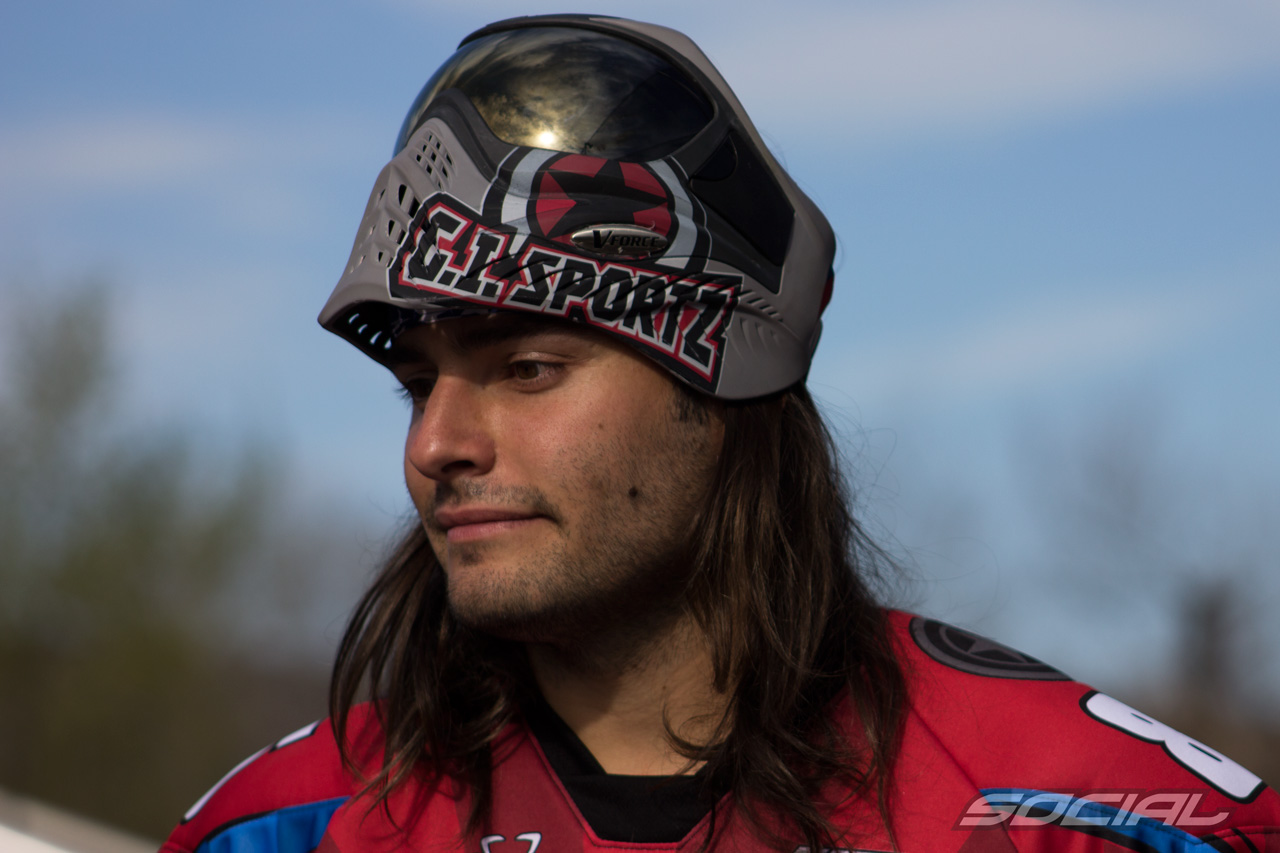 CP Raiders completed their Friday as another 2-0 standout, dispatching CRUsh 4-1 in a match that went to time. Raney Stanczak played strong all day, with consistent performance from the other players, most notably Ryan Collette who made several game breaking moves throughout the day. Communication was strong across the field with this team, and solid game closes propelled them to be undefeated on the first day of matches. Expect a battle with them versus Houston Heat on Saturday.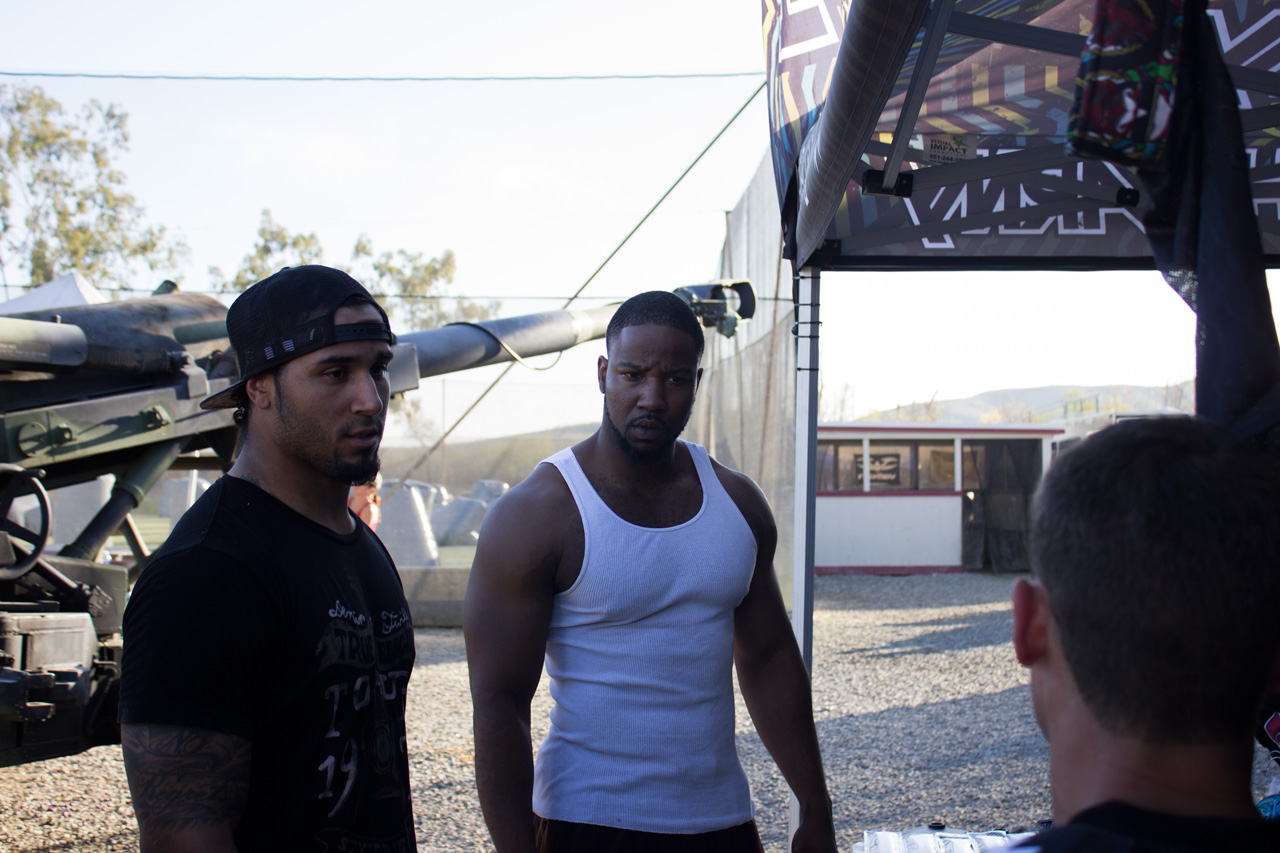 Philly Energy was another team that played solid all day, and finished with a 1-1 record. With the Saturday matchups, it's a possibility that Philly will go 2-0 on Saturday and be one of the teams making it to Sunday with a shot for at placing. I'm not sure if Philly has enough gas to get them into the top 3, but it wouldn't surprise me if these guys are a surprise contender going into Sunday.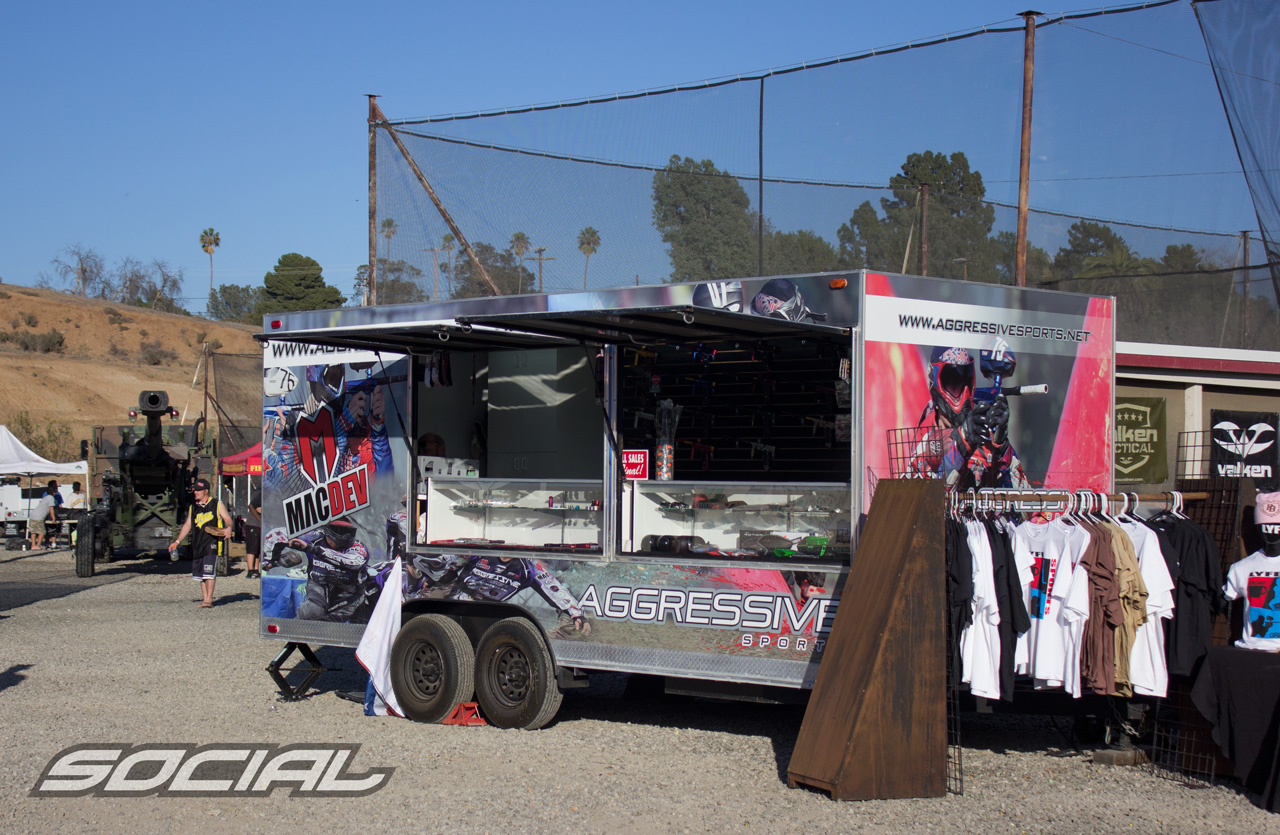 Overall the first day of competition went smooth. The ref staff has worked together for years and it showed on the field. Just like a team plays better the longer they play together, ref staffs are exactly the same. There wasn't a lot that got passed their eye, and timely penalties were assessed when needed throughout the day. Consistently good calls and a solid performance helped this event run on time and smoothly all day. So a big thank you to the refs. These are the guys that can determine the success of an event, and so far they have added to the APL's appeal.
Don't forget to watch the free webcast and check out the latest scores in our APL Hub at: http://socialpaintball.com/apl