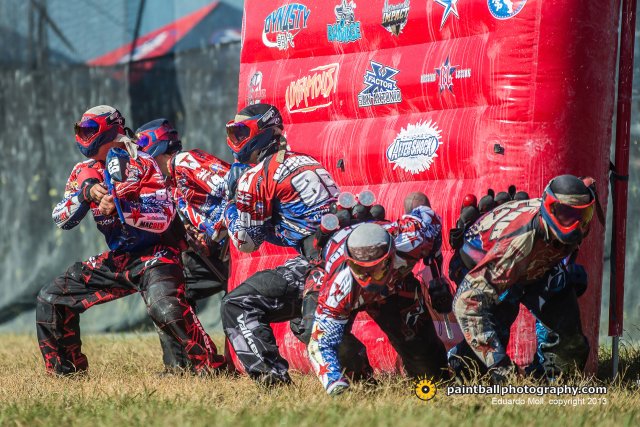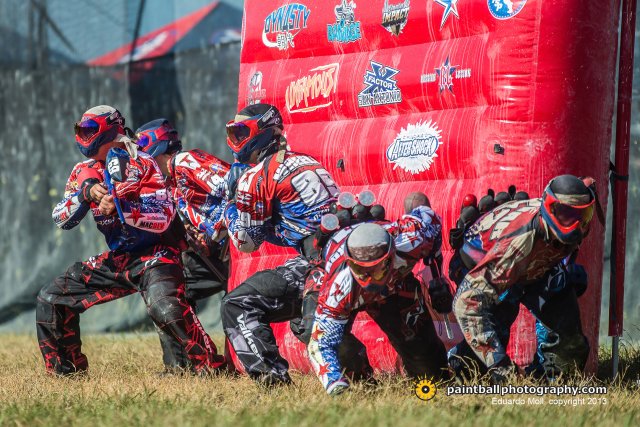 After a tumultuous start to the 2013 off season, the Moscow Red Legion has announced that they will be merging rosters with the French based Toulouse TonTons, who left the league after playing four out of five events in 2013. Below is a release by the Russian club:
We have developed a three-year long strategy of building a new roster [for the team]. In 2014, we plan to participate in all of the PSP events, the World Cup and Russia's Cup.

Our roster for 2014:
Aleksey Soloviev – Coach
Kirill Prikhidniy
Denis Golev
Anton Motornyuk
Ruslan Kulagin
Vyacheslav Yanushevsky
Leonid Smotrov
Kevin Coulm
Fabrice Colombo
Loic Voulot
Franck chambon
Alexandre Pizon

The Russian [Red] Legion will also have a scrub-team [feeder team]. We may take some players from it who show good results during the season to the Red Legion's main roster.

Both of our teams will have players who are able to devote enough time to play on a professional level. We began practicing, 5 days a week, in December of 2013.
Photo: PaintballPhotography.com