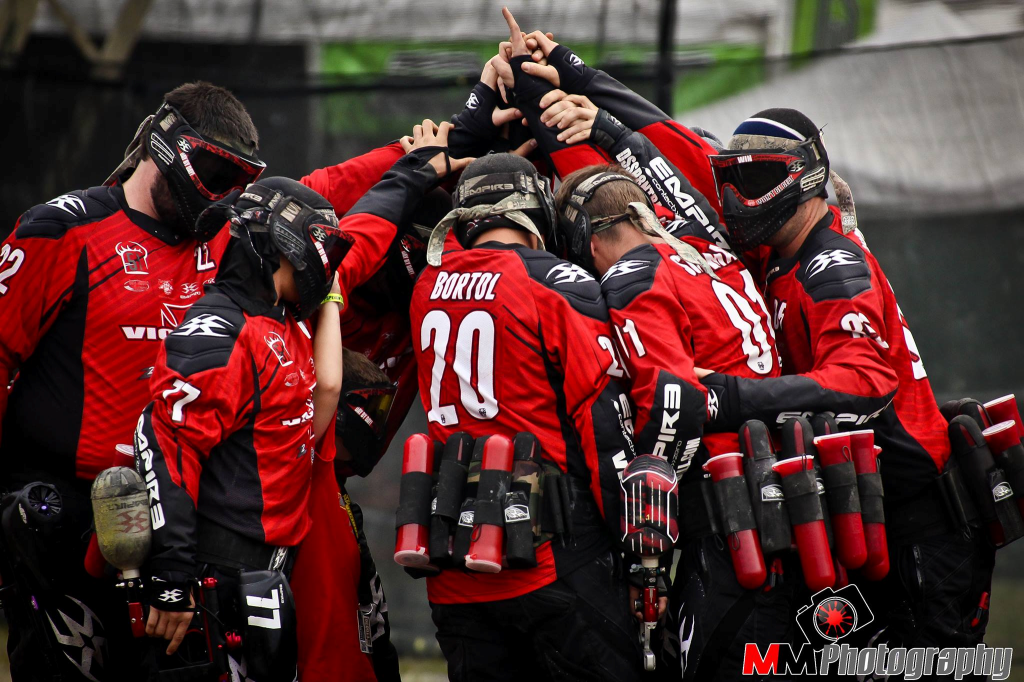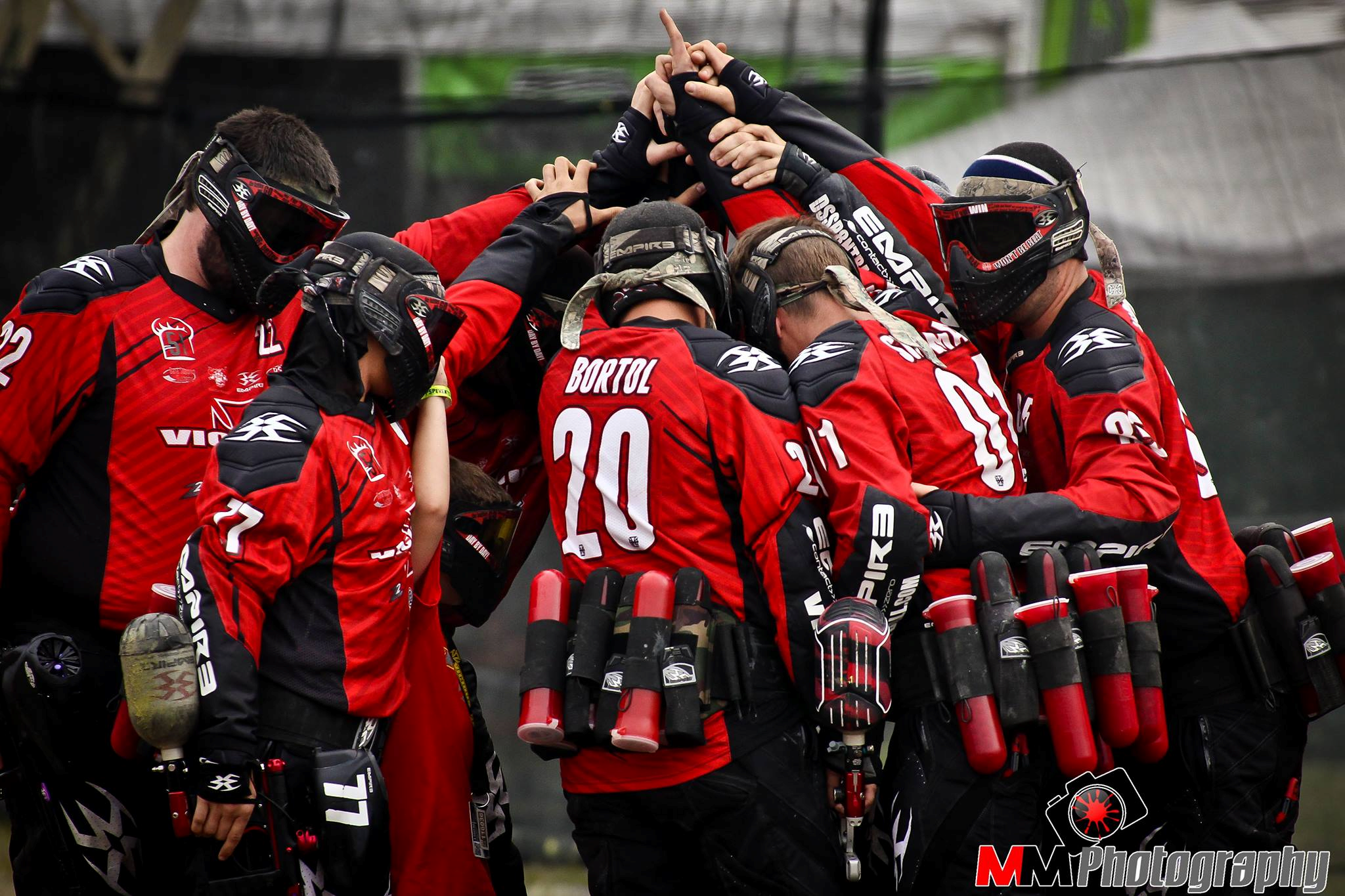 With players bouncing around the PSP professional division like pinballs being thrashed by a seven year old at a Chuck E. Cheese birthday party, we thought that it might be fun to consider the ramifications on the field from all the offseason action. With that in mind, here are 5 Matches that We Can't Wait to See!
5. Omaha Vicious vs. Los Angeles Infamous
The last two years has been a total gut check for Omaha Vicious. The team ended the 2012 season toward the bottom third of the league, which prompted them to hire coach Todd Martinez away from Los Angeles Infamous, who flourished under his tutelage. The 2013 season began with high expectations which were quickly snuffed out by a 12th (out of 15 teams) place finish, putting them at the bottom of the Challengers division. However, the team showed improvement throughout the season, and even managed to finish 4th place in the Champions division at the Chicago Open. The real effects of bringing in Martinez should be felt this coming year as the team seems to have completely bought in to what their new coach is trying to accomplish.
On the other hand, Los Angeles Infamous had every opportunity to begin a swift descent into obscurity in 2013, but was able to pump the breaks hard – after an uplifting 3rd place finish at the Dallas Open – and remain in the Champions division throughout the season. Not only that, but the team was competitive in virtually every game they played, but had issues keeping momentum on their side and closing out teams.
We believe this match will be a good litmus test for both teams, and tell us a lot about what we can expect from them throughout the 2014 season. Although, much will depend on the play of mid players Damien Ryan of Infamous, who finished 6th overall in the PSP, and Zachary Sherman of Vicious, who finished 21st overall. Ryan, easily the most consistent player for Infamous, was a complete nightmare for teams last season and will need another solid year for the team to play well. His 27.56 G rating puts him sixth in the league for eliminations, however it is imperative for Infamous to find more offense in other players as Ryan lead the league in points played, with a rating of 7.50. It is unrealistic for him to shoulder that much load as one injury could severely hurt the team. Sherman, however, finished the 2013 ranked 2nd in the league in the Winfluence category at 14.46, with a relatively high 5.76 points played. Perhaps if he had played more his Winfluence would have gone down, however a Survival rate of 10.32 suggests it would even improve.
The match up of back player, and North Carolina native, Matt Sossoman of Vicious and Nicky Cuba of Infamous also presents an interesting talking point as both players finished in the Top 50 overall, at 49th and 38th respectively. 2013 was a solid year for the newlywed Cuba, however penalties plagued him as he tied for 1st in the league with a rating of 10.00. This suggests that Cuba was often playing out of his natural position, or was mistiming moves, attempting to force plays that were not necessarily there. That said, Cuba is a Top 10 caliber player, and should begin to trend upward sooner or later. Sossoman garnered similar stats, but has showed that he has yet to hit his ceiling, and has proven to have a knack for well timed moves. This bodes will for Vicious who will continue to place more responsibility on the young professional. We expect these two players will match up well, and much of their success will determine how much impact they can make off the break. If either gets the "hot hand" it could mean disaster for the opposing team.
What do you think about this potential match? Will coach Martinez make the difference for Vicious, or will Damien Ryan continue to play out of his mind? What's your score prediction?
Photo: MM Photography