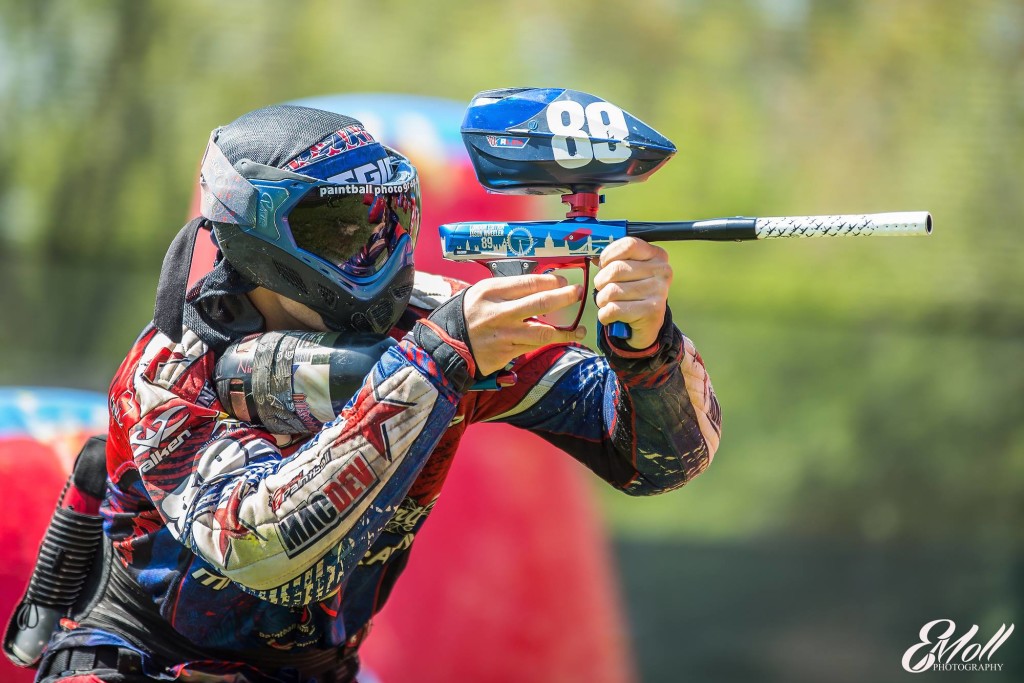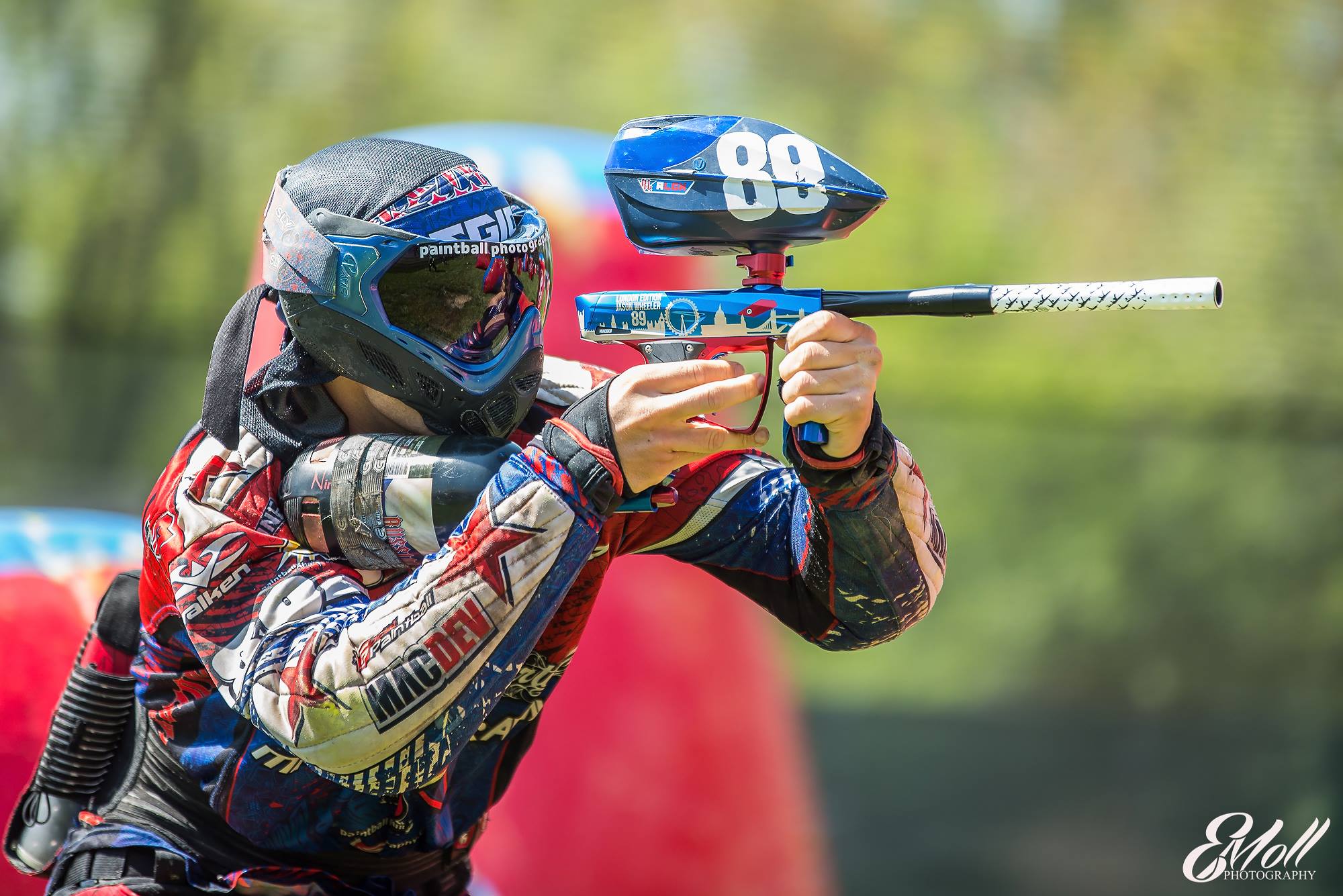 Tampa Bay Damage has confirmed with Social Paintball that the team has signed Jason Wheeler, formerly of the Moscow Red Legion, to their squad for the 2014 season. The front player from England quickly caught the eye of the public during the 2012 season where Wheeler finished as the 6th overall player in the PBA rankings, which was capped by a solid survival rating of 16.60, and a massive Winfluence rating of 16.60, which topped the leader board for ranked players. His play eventually earned him Rookie of the Year honors from Paintball Access who lauded his snake side abilities.
On the move, Wheeler sated:
Being a European player it's always been extra difficult to make it onto a high-end PSP team and even more so that are professional, determined and have a setup that would suit me as a player and a person. Damage are and always have been a superior and professional organization that I have always had respect for, to have the opportunity to be part of such a extremely effective group is for me a very exciting time.
We believe that this is a stellar acquisition for Tampa Bay whose play style resembles a massive steamroller, rather than a twitchy teenager. With the Red Legion, Wheeler showed a patience – well beyond his years – for allowing plays to develop, and proved that he has the skills and physical abilities to capitalize when opportunities present themselves.
Joey Blute, manager of Tampa Bay was quoted as saying:
After watching Jason Wheeler for the past 2 years playing at the highest level in the PSP. We feel he will be a great asset to the Damage organization. We are looking forward to a great year.
Currently, we are unsure as to how the team plans to use Wheeler. He has the capability of playing any role, but really thrived with the Red Legion in the snake position. This creates some interest going into the 2014 season as Tampa is already loaded at the snake position with Brian Smith as the "starter", who finished 10th in the PSP for 2013, and Keith Brown,  who finished 50th, as the secondary. That said, we believe Wheeler could push Brown for the secondary position, or be used in another position all together.
Stay tuned as Social Paintball continues to learn more on this breaking story.
Photo: Emoll Photography