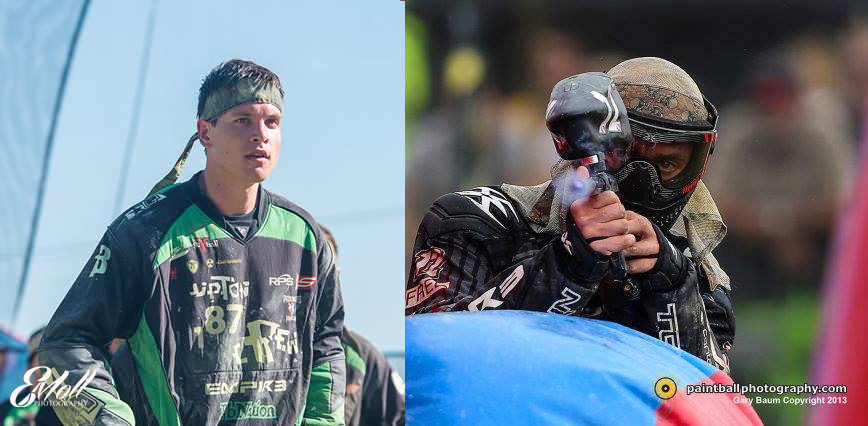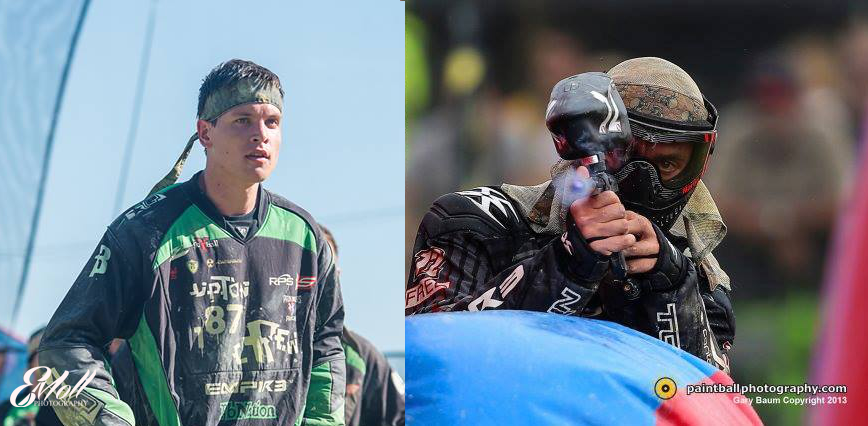 Edmonton Impact's team owner, Bart Yachimec has wasted absolutely no time with filling the void left by players Tim Montressor, Greg Siewers, and Ryan Moorhead, just last week as all three decided to sign with Houston Heat. Younger veteran players, Nick Leival of Upton 187 and Ryan Martin of Trenton Top Gun Union both have agreed to a one year deal with Edmonton in hopes to help edge out a tournament victory in the upcoming season. Both Leival and Martin are youthful, yet skilled enough to help the team remain a championship contender.
We spoke with both Bart Yachimec and Dave Bains (Captain/Back Player on Edmonton Impact) about their thoughts on the new additions.
"Opportunity. Impact is going to have a lot of new blood in the line up that we feel is going to be good for us," said Bart Yachimec. "We have our solid core. The core is still there and the experience is still there. We've created an opportunity for the new guys to come in and show us what they can do. I feel like the will to win is going to be high."
"We had a couple of open spots due to players leaving. We felt like these are two young and hungry guys ready to play and prove themselves," said Dave Bains. "They are the future. It's our duty since we've been playing for a long time to pass on any knowledge and experience we can. I'm all for it. Adding Raney, we are confident that we have a solid team and are looking good with our core group of guys."
Impact had been facing an uphill battle throughout the 2013 season, with what seems like a record-setting number of 4th, 3rd and 2nd place finishes all year long. No matter how great they looked, their team could not put an event win together in the PSP throughout the year; including World Cup where they were ahead 3-1 against San Antonio X-Factor in the championship match and still could not come away with the victory.
Last November, the team signed Raney Stanczak, formerly of Tampa Bay Damage. Stanczak has a high paintball IQ and has proven to be a versatile player.
Are these three pickups just what the doctor ordered for this franchise? Will they be able to finally get that elusive PSP tournament win? We would like to hear your thoughts.
The current 2014 Edmonton Impact roster consists of:
Justin Cornell
Dave Bains
Josh Ouimet
Raney Stanczak
Zane Yachimec
Zachary Yachimec
Justin Rabackoff
Nick Leival
Ryan Martin
Photos: Emoll Photography, PaintballPhotography.com