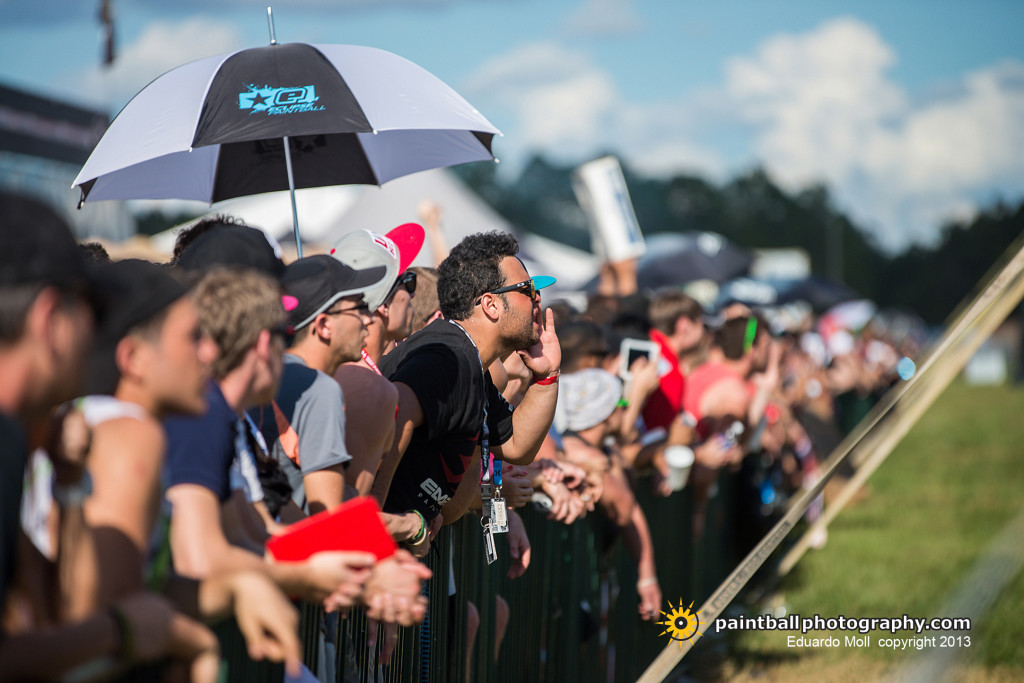 The PSP has sent out this official press release regarding their policy change for the Pro field. Read what some pro players have to say about the snake side coaching changes.
—
On the Pro field, the PSP wants to showcase the players' abilities and bring more attention to their skills. We are already doing so by gathering stats and ranking players individually. To continue in this direction, the PSP wants to lower the impact of their equipment and external influences. The PSP will be limiting coaching solely to the bleachers, as well as restricting the use of signage or sound devices.
Crowd participation remains an important part of our format, but sideline coaching won't be allowed anymore. This will help the spectators in the front rows to better see the action, as well as lower teams' expenditures. But these changes focus mainly on bringing back dynamic moves in the snake and contributing to the overall excitement of the game.
The PSP strongly believes these changes will highlight individual skills, team strategy, and make the games more visually appealing to our audience.
About Paintball Sports Promotions
The PSP is the #1 professional paintball league, with over 150 years of combined experience. PSP's understanding and experience in the Industry is unparalleled. More information on the company's upcoming events, rankings, webcast and more is available at: www.pspevents.com.
Contact
Paintball Sports Promotions
248 E Crogan St
Lawrenceville GA 30052
Office: (770) 466-5558
Damien THAREAU
Event Manager
843-773-1054
damien@pspevents.com
Photo: Eduardo Moll