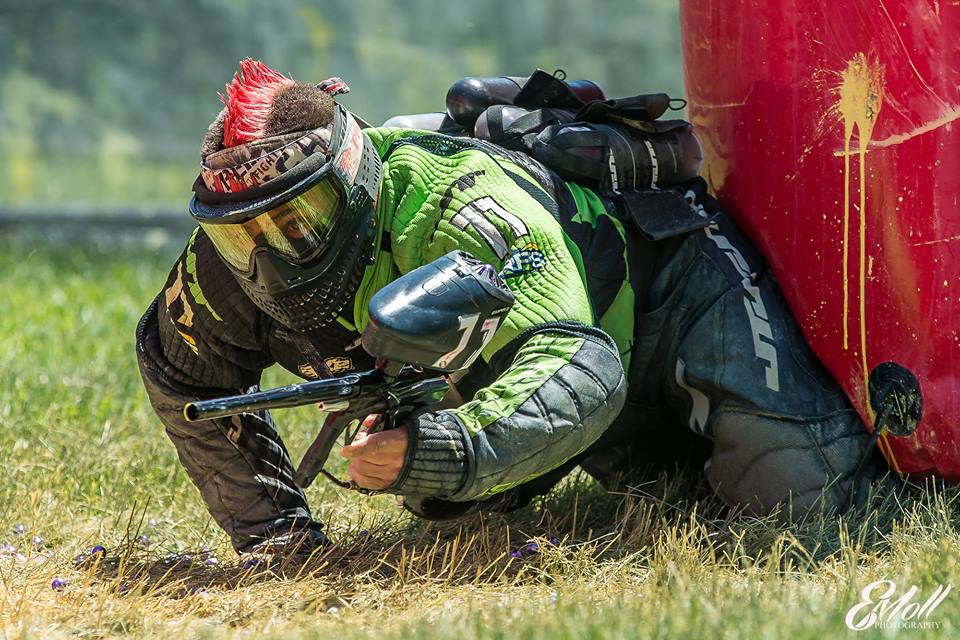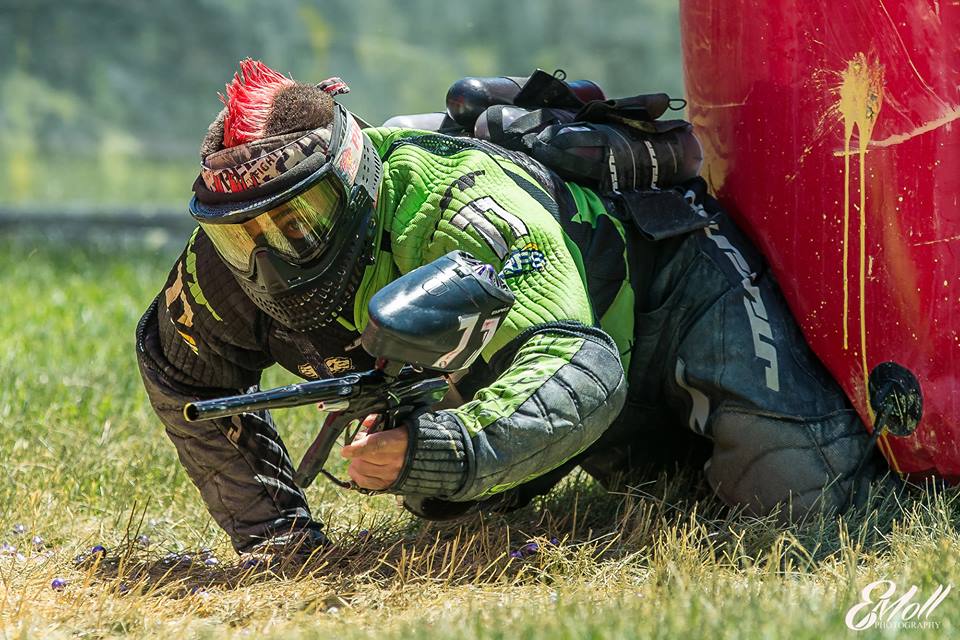 HOUSTON, TX – Thomas "Troll" Taylor has signed with Houston Heat for the 2014 season, further demonstrating the team's commitment to remain a strong competitor in the PSP Champions division.
"We couldn't be happier to welcome Thomas and his family to Houston Heat," said Randy "Sarge" Smith, owner of Houston Heat. "He is a remarkable young man with exceptional family values, strong leadership skills and both the drive and talent to win. I believe his strengths will compliment those of our existing roster while deepening our team's experience."
"Playing on Houston Heat is going to be a fun and exciting challenge that I look forward to," said Thomas Taylor. "There were many deciding factors that went into playing with and for Heat. A big factor is how much I respect Sarge and Momma D on and off the field. When it comes to paintball, I have watched how the team is run like a family, like a well-oiled machine, how they put their players in the best position to win with practice, preparation, fitness and mindset. I'm excited to mix in with the team's young and upcoming talent and be a solid asset on the road to another championship."
The Smiths first met Taylor when they were living in Canada and their son, Ryan, was playing in the Canadian Xtreme Paintball League (CXBL) – a league that Taylor has been playing in for 3 years. It doesn't take long to see Taylor's passion and dedication to paintball – he's a true ambassador of the sport.
Taylor recently announced his departure from Sacramento XSV after 10 years with them.
"Leaving XSV was one of the hardest emotional decisions of my life, as I have been with them since day one and my wife, my kids and I consider them family. But, in life, there are seasons and chapters and this is a new one for us – it feels right. I love and appreciate all the friends, family and fans who have supported me and XSV over the years and I pray that all those who have become part of my life will continue to be there and go on this journey with me."
The experience and versatility this 14-year veteran adds to Heat's existing roster gives the team even more bench strength to help position them for a solid and successful 2014 season.
"I'm very happy with the way the team is shaping up for the coming season," said Smith. "I feel we have a great core group of guys who are still hungry for a win and are determined to compete and succeed at the highest level of their game."
Houston Heat will compete as a team in PSP in the champions division in 2014. Stay tuned to Houston Heat's official Facebook page and website for news and roster updates.
Photo: Emoll Photography