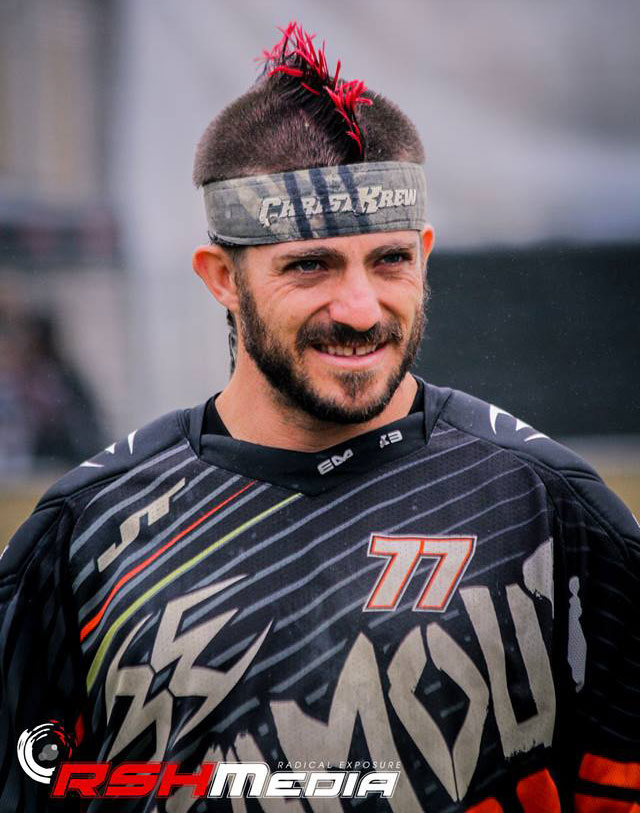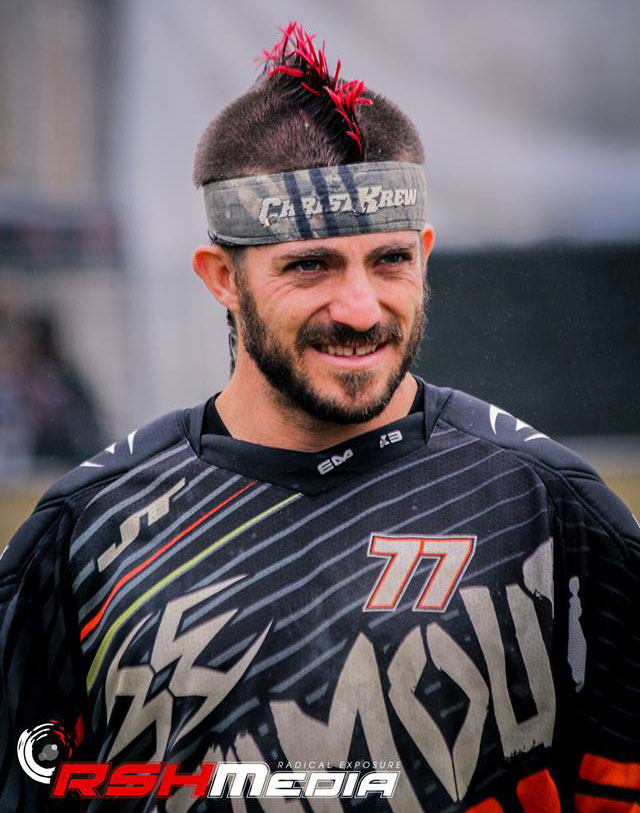 Earlier this morning, Sacramento XSV made a public announcement via their Facebook page that Thomas "The Troll" Taylor has played his last season under the XSV banner. Team owner and captain, Rich Telford went on to say, "Thomas was always a big part of the XSV family and we wish him well in the future." Since the birth of XSV, Taylor has stayed true to the team throughout their roller coaster ride of accomplishments and failures. While their 2013 season was highly disappointing, we believe their poor performance has nothing to do with Taylor's decision to leave the team of which he helped create. Instead, his decision was likely made as a business matter with the team and its sponsors.
Coming off of a World Series Championship in the 2012 NPPL circuit, XSV expected their performance to be identical in the Challengers Division of the PSP, but they were sadly mistaken. For the duration of the 2013 season, the team could not put a run together to make it to the Champions division of the PSP, getting embarrassed repeatedly by less experienced teams. Perhaps the departure of Thomas could allow for some much needed change to the XSV lineup, allowing some of the younger players to step up and perform.
There are a few teams that could benefit from Thomas Taylor's hyper aggressive skill set, but who would want to pick him up? Houston Heat seems to be in need of players this season, but do they really want the headache of another penalty prone player? We believe Taylor could end up on one of the up and coming teams in the Challengers division if the contract is to his liking.
Where do you think The Troll will end up this season?
Photo: RSH Media