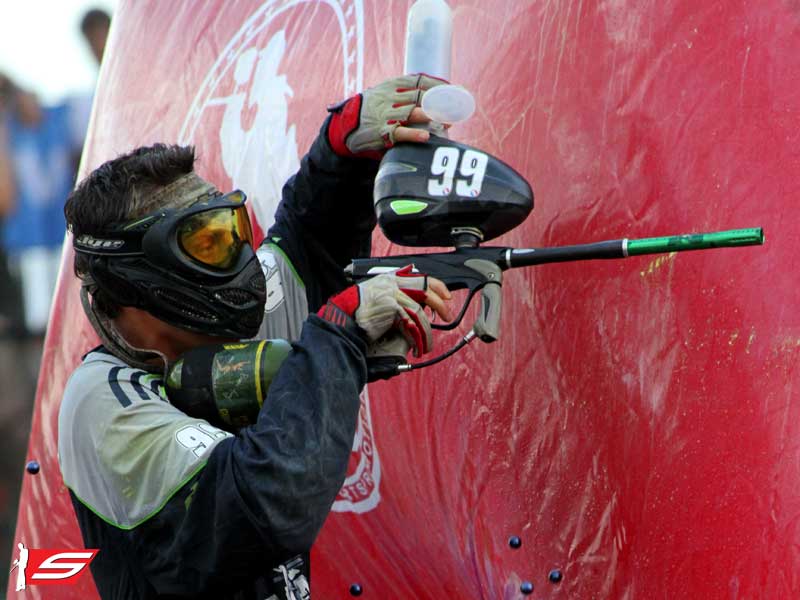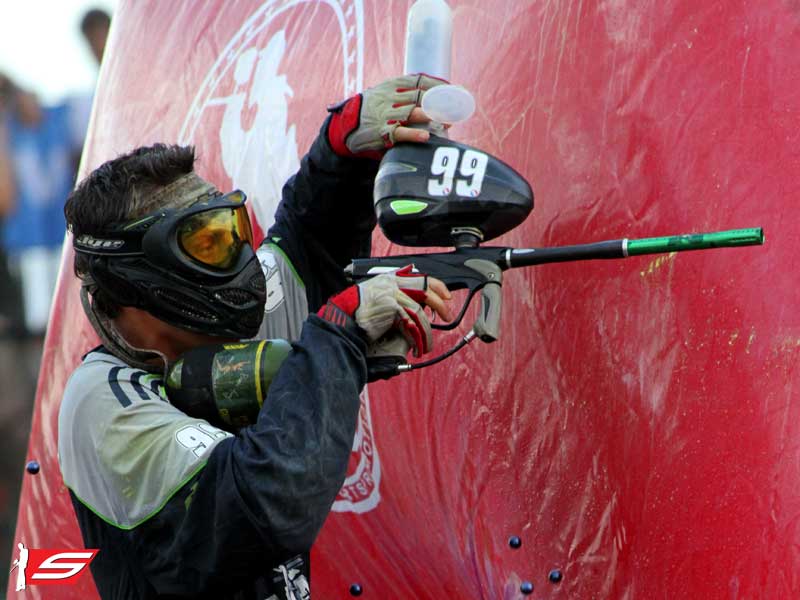 Minutes ago, Social paintball has confirmed with Edmonton Impact that free agent Timothy "Raney" Stanczak has been acquired by the team. Travel restrictions were cited as the impetus for him leaving Tampa Bay Damage after the 2013 PSP World Cup. While he is not expected to start, Stanczak will provide quality depth anywhere on the field for Edmonton.
Dave Bains, back player for Edmonton Impact stated: "We look forward to having Raney on the team. He had a solid year with Tampa Bay and we look forward to seeing what he can accomplish with us in 2014."
We've reached out to Stanczak for comment.
Edmonton Impact recently defeated Toulouse Tontons to win the 2013 ICC (Intercontinental Cup), defending their 2012 ICC PALS World Cup trophy on the beautiful island of Langkawi in Malaysia.
2013 Intercontinental Cup Finals Edmonton Impact vs. Toulouse Tontons – PALS World Cup Asia Video

2012 Intercontinental Cup Finals – San Diego Dynasty vs. Edmonton Impact – PALS World Cup Asia Video