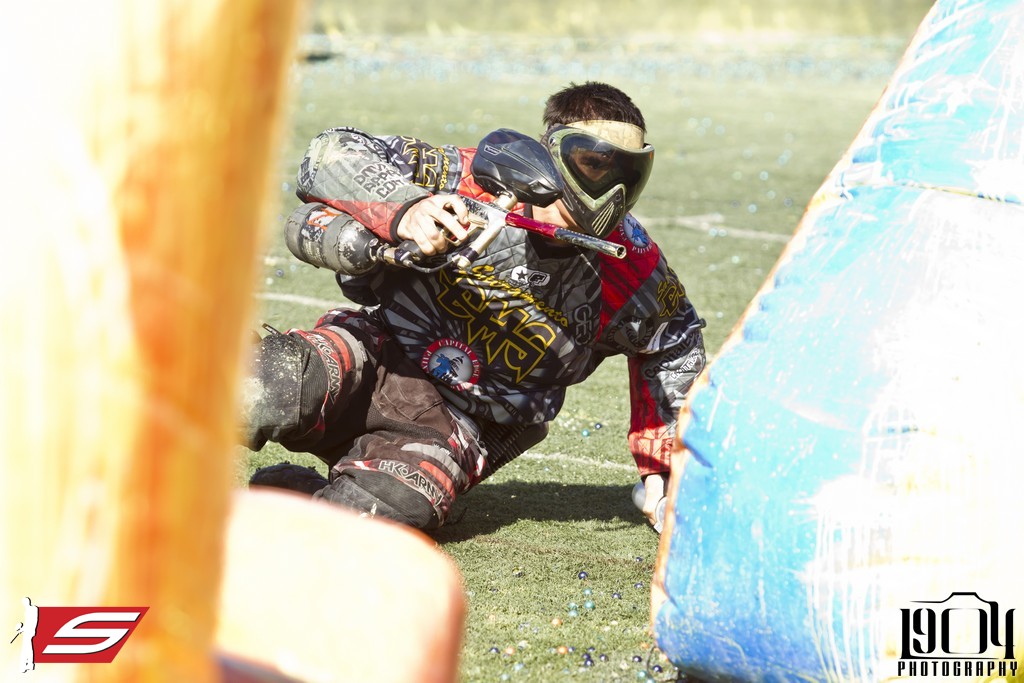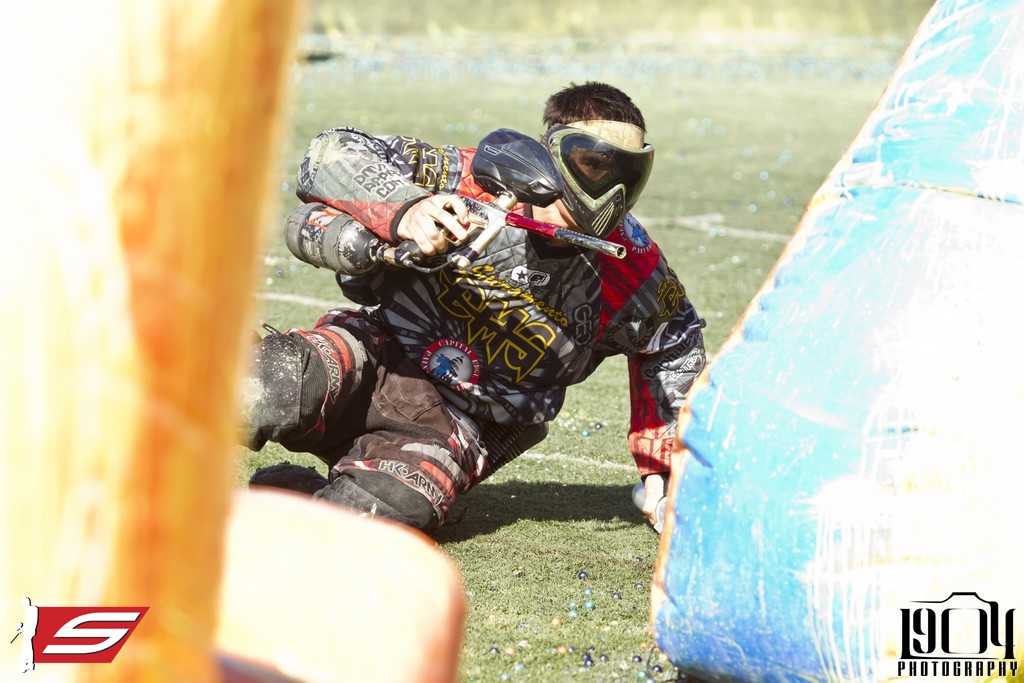 The WCPPL has some big things coming next season and this last event of the 2013 season at Las Vegas Extreme Paintball showed proof of life in the paintball world. Social Paintball will be there every step of the way as the Official Media partner for the WCPPL next season. Stay tuned for more news and information about the upcoming season of the WCPPL.
Here are the results of the 2013 WCPPL Finale, Event 4:
Div 3 Race to 4
1. LA Collision Blue
2. K5 LA
3. Northwest Allstars
4. Capital Edge DMG Blue
Div 4 Race to 3
1. Capital Edge DMG Brown
2. Capital Edge DMG Black
3. Nor Cal Fuzion 415
4. NorthSide Army
We had Bryan out filming, so expect our WCPPL E4 video to debut soon. In the meantime, Phillip "Stretch" Baker of 1904 Photography put together a gallery of the event. Feel free to share these photos, but please leave all watermarks intact and do not alter the images.