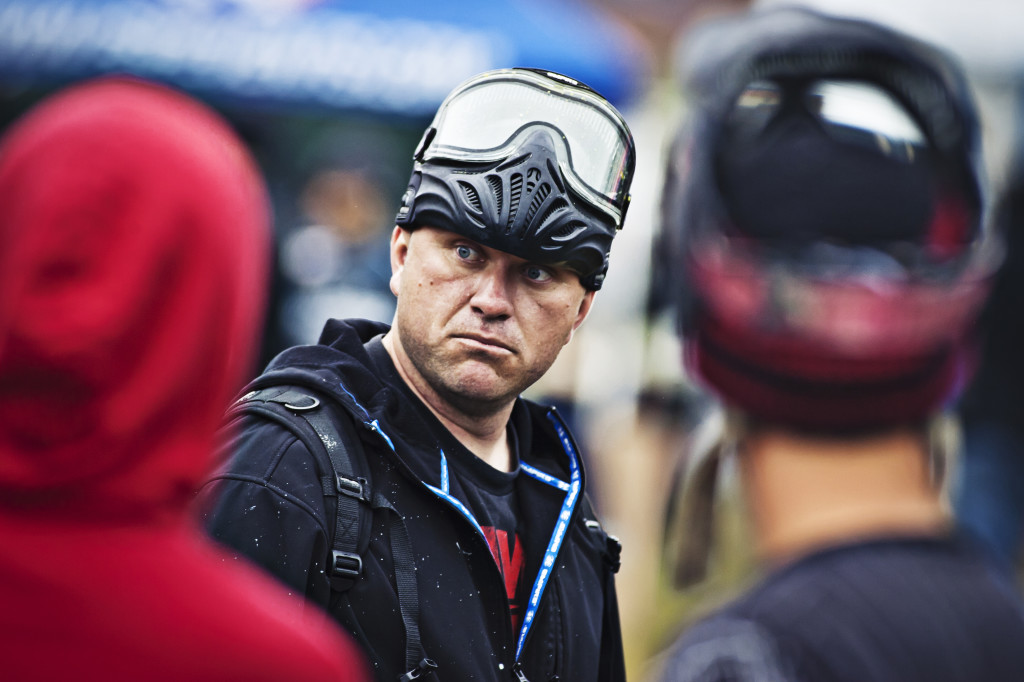 On the cusp of the final event of the 2013 WCPPL season this weekend in Las Vegas, Social Paintball has learned that Mike Hinman's West Coast Paintball Players League is planning on opening its doors to a professional division in 2014.
A source close to the league has provided us with the current details on the new WCPPL 2014 Pro/Open Division plan:
WCPPL will hold a total of 4 events in 2014, 2 of which will consist of a Pro/Open Division.
Several established PSP pro teams have already shown interest in playing the 2 pro events, pending no national event date conflicts.
The Pro/Open Division will be a "bring your own paint" division, teams will not be forced to shoot non-sponsor paint.
1st Place prize money will be in the five digit range (i.e. $10,000 minimum).
Open is the term being used in order to not mess up D1 teams/players hoping to step up and compete in the new division. With that said, it's geared towards Pro teams.
League owner Mike Hinman has informed us that an official statement will be released in the coming weeks.
Which professional paintball teams do you anticipate playing in the two scheduled WCPPL Pro/Open events next season?
Photo: Stretch Baker/1904Photography.com