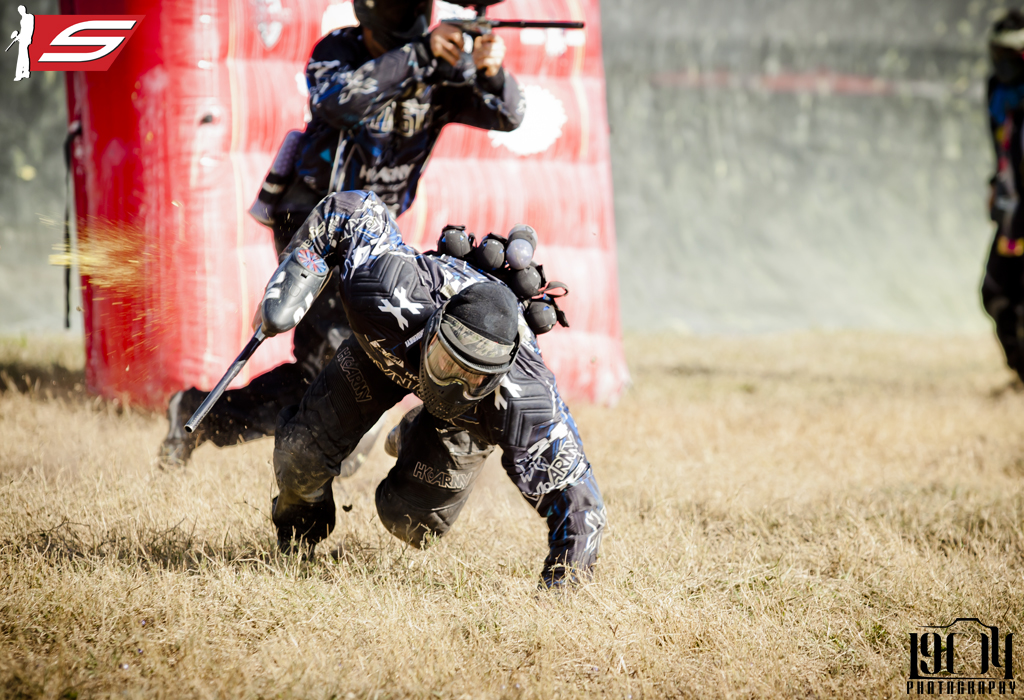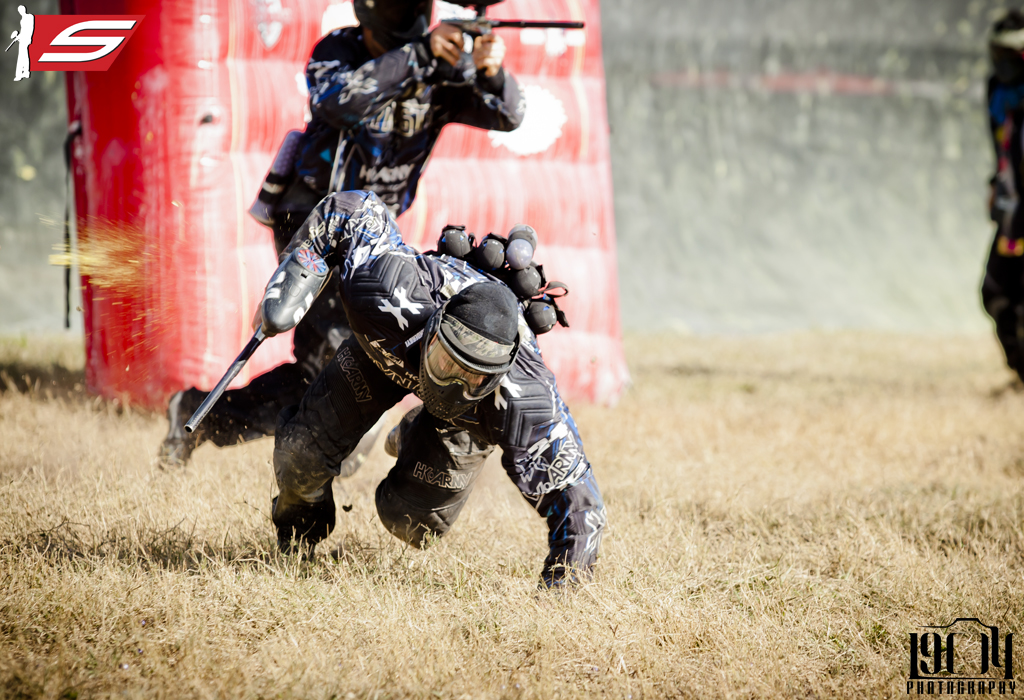 After a tumultuous 2012 campaign, San Diego Dynasty has secured the 2013 PSP Series Title, with a total of 886 series points.
At the end of the 2012 season it was safe so say that almost everyone in the paintball world had completely disregarded the notion that San Diego Dynasty may bounce back for another stellar year. Their players were aging, their roster was inconsistent and they had just suffered a major coaching change. Nobody really gave them a chance after their 8th place showing at the 2012 World Cup. Well, as one of those pundits who said "Dynasty is done", I am here to eat crow and admit that there is a ton of egg on my face. Even without making Sunday at the 2013 World Cup, Dynasty was able to secure yet another PSP Series Title, with an overall total of 886 points. The team to come closest to their achievement was Edmonton Impact, with a total of 879 – quite a close split – who was followed by Tamp Bay Damage, with a total of 862.
But what does this mean for the future? Fortunately for Dynasty, there are not many teams in the league who will have the ability to cherry-pick their new arrivals – Kyle Spicka in particular – which means the success of 2013 should continue into 2014, provided they do not undergo another massive roster change. However, we've all seen what an unmotivated Dynasty can accomplish (or not, depending on how you look at it). Surely though the team is disappointed in their 2013 World Cup display, which should spur them further into the offseason than if they had won.
Series Stats:
Points Gained – 150 total, 5.55 PPG average
Points Allowed – 89 total, 3.29 PPG average
Highest Player Ranking – 4, Oliver Lang
Lowest Player Ranking – 77, Brandon Short
Average Player Ranking – 30.9