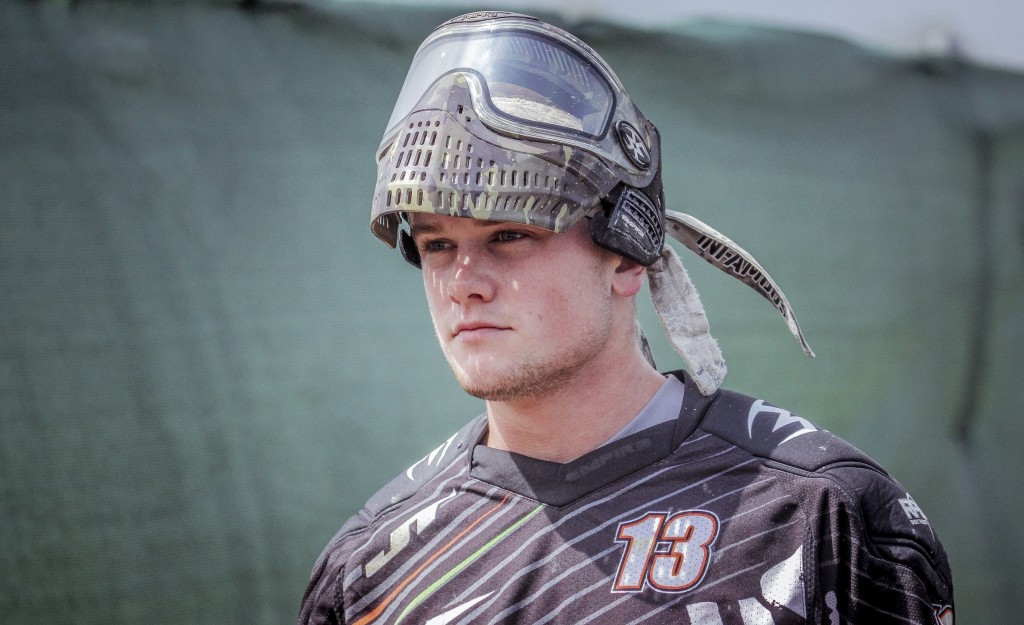 Empire paintball is very pleased to announce the hiring of Brad McCurley as Sponsorship Coordinator for the 2014 season. Brought to Empire with the specific task of helping create the most encompassing sponsorship program paintball has ever seen, Brad and the Empire team are only days away from the release of Empire Paintball's "All In" Sponsorship program.
"Being a player that has come through the ranks, I have a good understanding of what the typical player desires and how to help them compete at the highest level. After months of work I am very excited to roll out the Empire Paintball "All In" sponsorship program. This program was created by the players, for the players and I believe we are providing more tools than ever before to facilitate on field success."
"Empire's goal is to provide innovative products, services, and programs to all paintball players regardless of your playing level or style; this is another step in our continued push to support the paintball community.", said Billy Ceranski, Sr. VP of Marketing and Product Development.
The "All In" sponsorship program will be available to teams all over the world and will offer more than a just a package you'd receive in typical sponsorship programs. "The program is designed to be all encompassing, providing more options than ever before, as well as a plethora of perks that are second to none. In addition to creating the program, I'm pleased to have the opportunity to work with our sponsored teams on a daily basis; handling their accounts and any other needs they may have."
Empire paintball has high hopes for both Brad and the new "All In" sponsorship program and wants everyone to know that, "Yes, Brad remains fully committed to playing for Los Angeles INFAMOUS full time". – Billy Ceranski
Empire encourages anyone at the PSP World Cup to stop by the booth to check out the new program or feel free to contact Brad at the contact information below:
Brad McCurley
Sponsorship Coordinator
sponsorships@empirepaintball.com