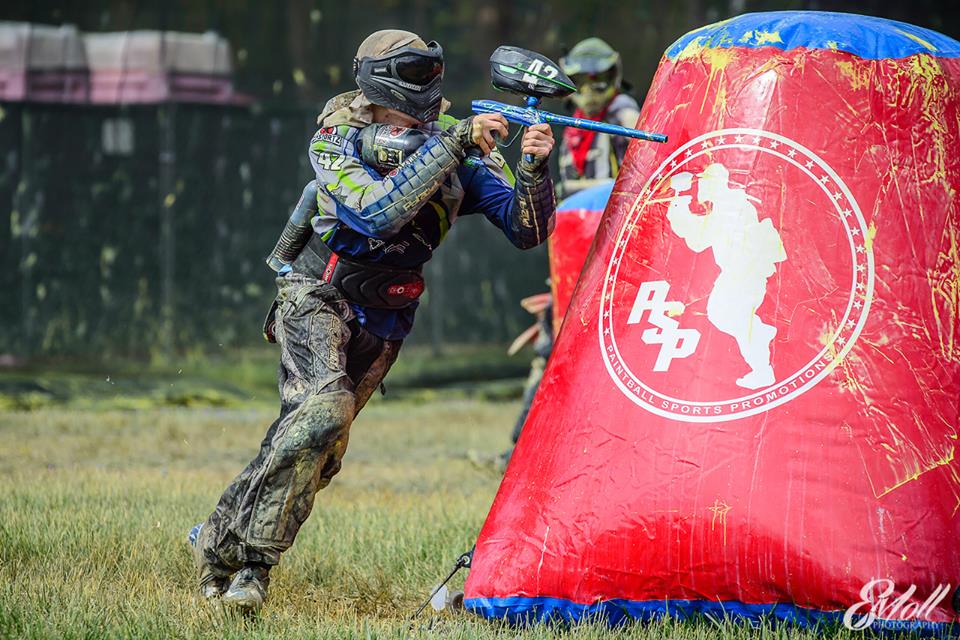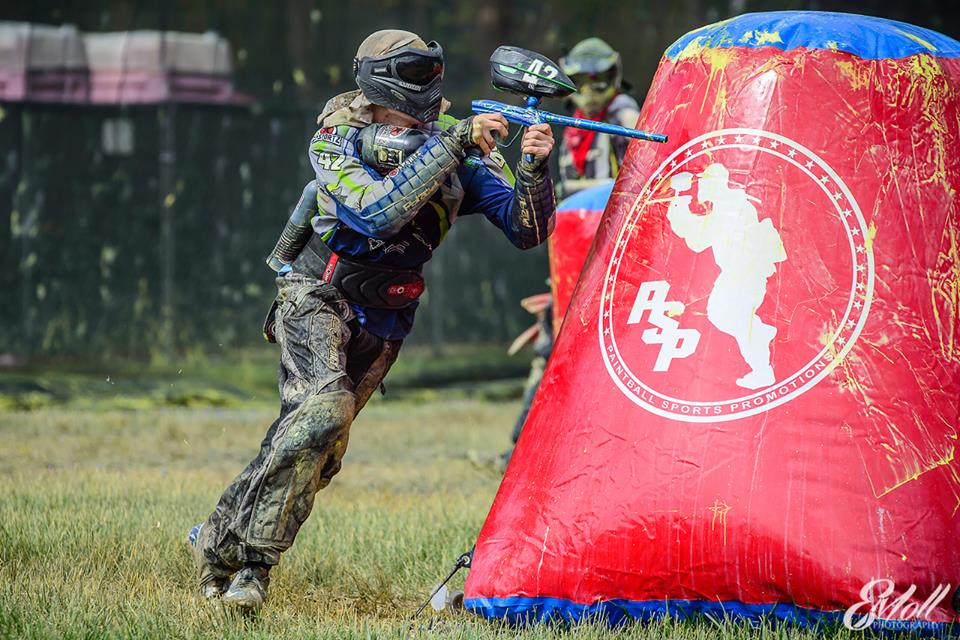 Nico Perry is one of the bright young stars on the PSP Professional circuit. The 17 year old got his start last season with Seattle Thunder and has since become a mainstay of the Pacific North West organization. It was tempting for us to head straight his way last season, we but we opted to let him get his head on straight and then see how he was faring. This is Nico's second year as a professional paintball player, and these are his thoughts.
Social: You're one of the youngest players in the professional division, and you're in the second year of your professional career – have you experienced any pressure regarding your age? Either positive, or negative.
Nico: When I first entered the league, I believe I came in as a surprise to most people, as I had played very little national paintball, let alone a professional tournament. Nobody knew who I was, so I gained fame quickly, mostly from the webcast. From the first tournament on, a spotlight was on me, and I under performed. While most of the talk was positive, some wondered if I really belonged at that level. I took everything that they said with a grain of salt and used their criticisms as a guiding hand to become better.
Social: In many other sports there seems to be a big development between year one and two of playing at a high level – have you experienced this?
Nico: I definitely have. Last year I can say that I honestly did not know what I was doing for the first few tournaments. I lacked confidence and was mentally and physically immature. During the offseason I worked extremely hard on the field and in the gym to ready myself physically. Going to the gym and becoming bigger and stronger also helped immensely with my confidence, some could even go as far as saying I have gotten some what of a big head. Stepping out on the field this season seemed worlds away from where I was even at last years World Cup. I'm still far away from being a top pro player, but I am getting closer every day.
Social: Top level musicians, athletes, surgeons, and the like, claim to experience a "slow down" of the activity once they reach a certain level. Is this something you've experienced yet? If so, can you talk about how it's impacted your game?
Nico: I have yet to experience a "slow down" but I have often gone and done a move without even thinking about it. These moments are what separate good players from great players. I firmly believe that if you put enough time and repetition into playing paintball, that most people can become "good". These moments of "slow down" are what makes most pro players great.
Social: How do you feel your team has performed this season? Do you enjoy the new relegation system?
Nico: Even though most players and teams have too much pride to say that they belong in a lower division, the teams that were relegated at the Dallas tournament belonged there. Our team has grown so much just from that fact that were not getting 7-0'd or 7-1'd every game. You cannot grow as a player or a team playing 28-32 points a tournament. Playing teams that you are equal too has helped immensely, and we have done well because of it.
Social: Were there any team, or personal, goals that you feel you've met this season? Or that you haven't?
Nico: Personally, I just wanted to become a better player. To be that player that is well known, and that you can count on as a teammate. I believe that I am starting to become that player I want to be. As far as a team goal, winning a tournament is the ultimate achievement, although you have to be a realist. Making Sunday, especially when now they only take four teams, is a great accomplishment. Doing that at MAO was a catalyst for us to work harder knowing we are a top team.
Social: Time for a classic question: what would you tell any other 17 year old who is looking to take their game to the next level?
Nico: Work harder than everyone else and never take a day off. Every day do something that will put you above the rest. Find like-minded individuals that will help you elevate your game, and believe you can do it. The mind is an amazing thing, put all your time and heart and passion into something you really love and soon you'll achieve your goal.
Social: Yes or No: Do you have a girlfriend? Is she okay with this?
Nico: No I don't have a girlfriend, and if she wasn't okay with it, she wouldn't be for long.
Social: Shout outs?
Nico: My parents for I would not be doing what I am without them. My teammates for always being there for me and helping me become a better self. Chris Wilson, Mapp Chimm, Carlos Rodriguez and anyone else who has taken me under their wing, and of course my sponsors: GI Sportz, DLX Technologies, Virtue Paintball, PBRack Clothing, Exalt Paintball, And Diamond Hill Paintball, for allowing me to play this sport.