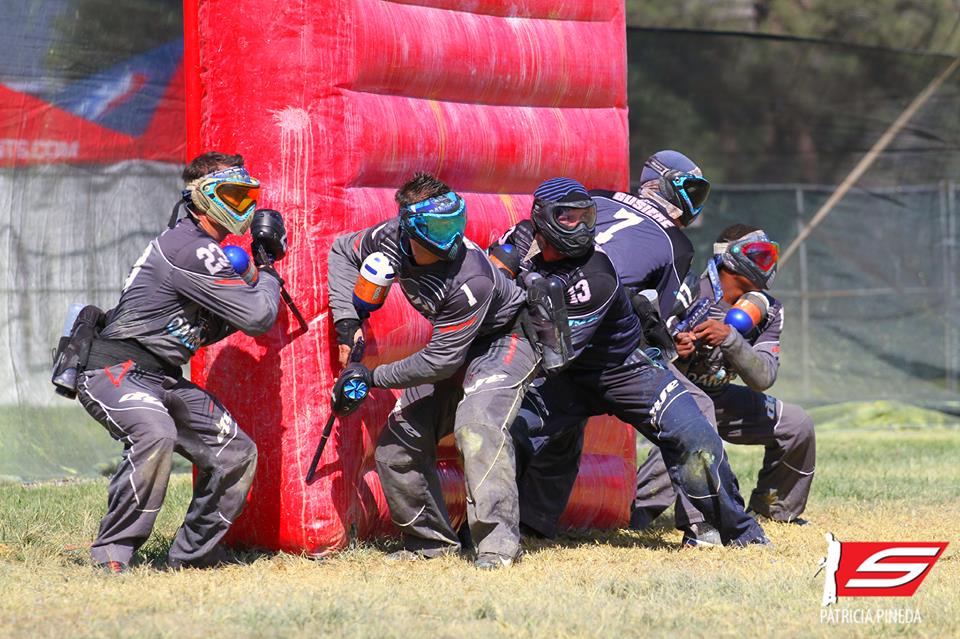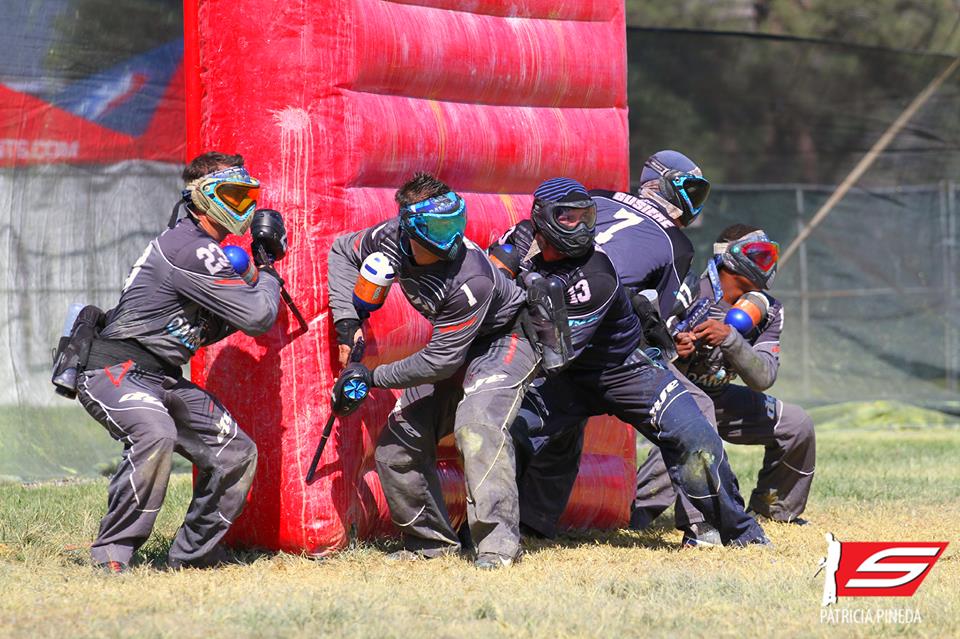 Just a few moments ago Tampa Bay Damage broke their curse of settling for second place victories by winning the fourth event of the PSP in Riverside California. The Tampa, FL based squad beat a surging Edmonton Impact (7-2) due to several key off the break eliminations, and solid play in the middle of the field which allowed them to dictate the pace of the game for the majority of the match.
For the finals match, Timothy Stanczak stood out, playing 7 points while eliminating 9 players and only being eliminated 5 times, along with Jason Edwards who amassed 5 eliminations and was eliminated 6 times in 10 points. On the entire event, Ramzi El-Yousef lead the team with 35 eliminations and 15 deaths.
Here is a full list of podium finishers from the event:
Pro Champions:
1st Tampa Bay Damage
2nd Edmonton Impact
3rd Moscow Red Legion
Pro Challengers:
1st upTon 187 cRew
2nd Chicago Aftershock
Note: Both teams move back up into the Champions Division, while Omaha Vicious and Trenton Topgun Union are relegated to the Challengers Division.
D1 RaceTo-5:
1st VcK
2nd Revo
3rd Grad Moscow
D2 RaceTo-5:
1st DC Devastation
2nd AC402.com
3rd Leverage
D3 RaceTo-4:
1st Capital Edge DMG Red
2nd Project Mayhem
3rd Boom II
D4 RaceTo-4:
1st Houston Zone
2nd Asylum408
3rd Toronto Genesis
D3 RaceTo-2:
1st Wicked
2nd K.C. Elite
3rd 406s Finest
D4 RaceTo-2:
1st HaVok 2
2nd Outburst United
3rd Team NWA United
Pump:
1st Asylum TrueBallers
2nd Dirtbags
3rd Batteries Not Included