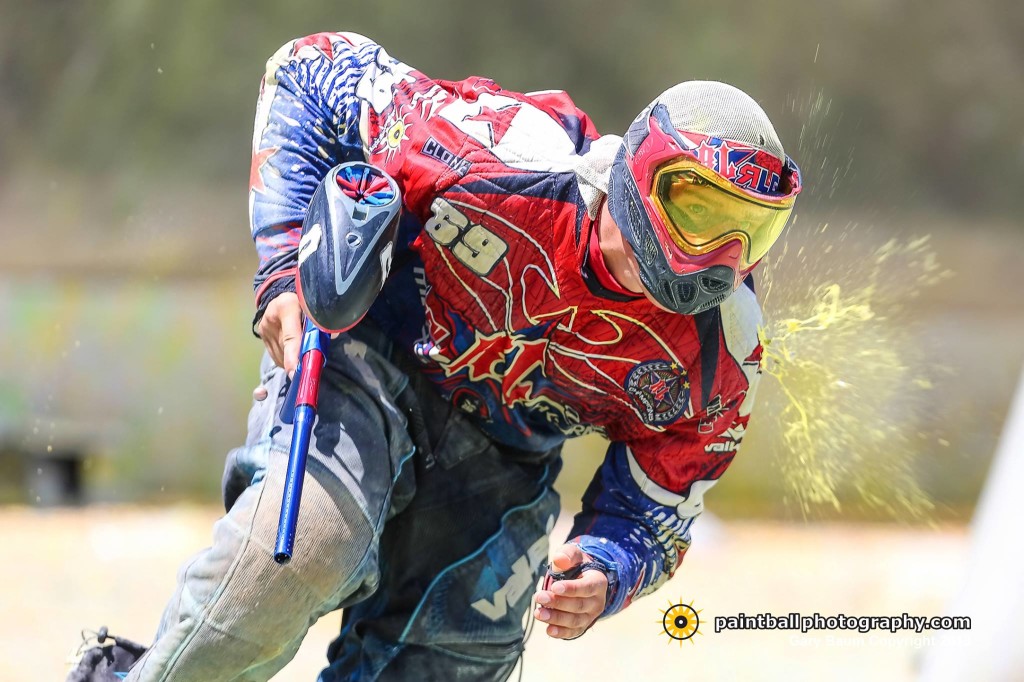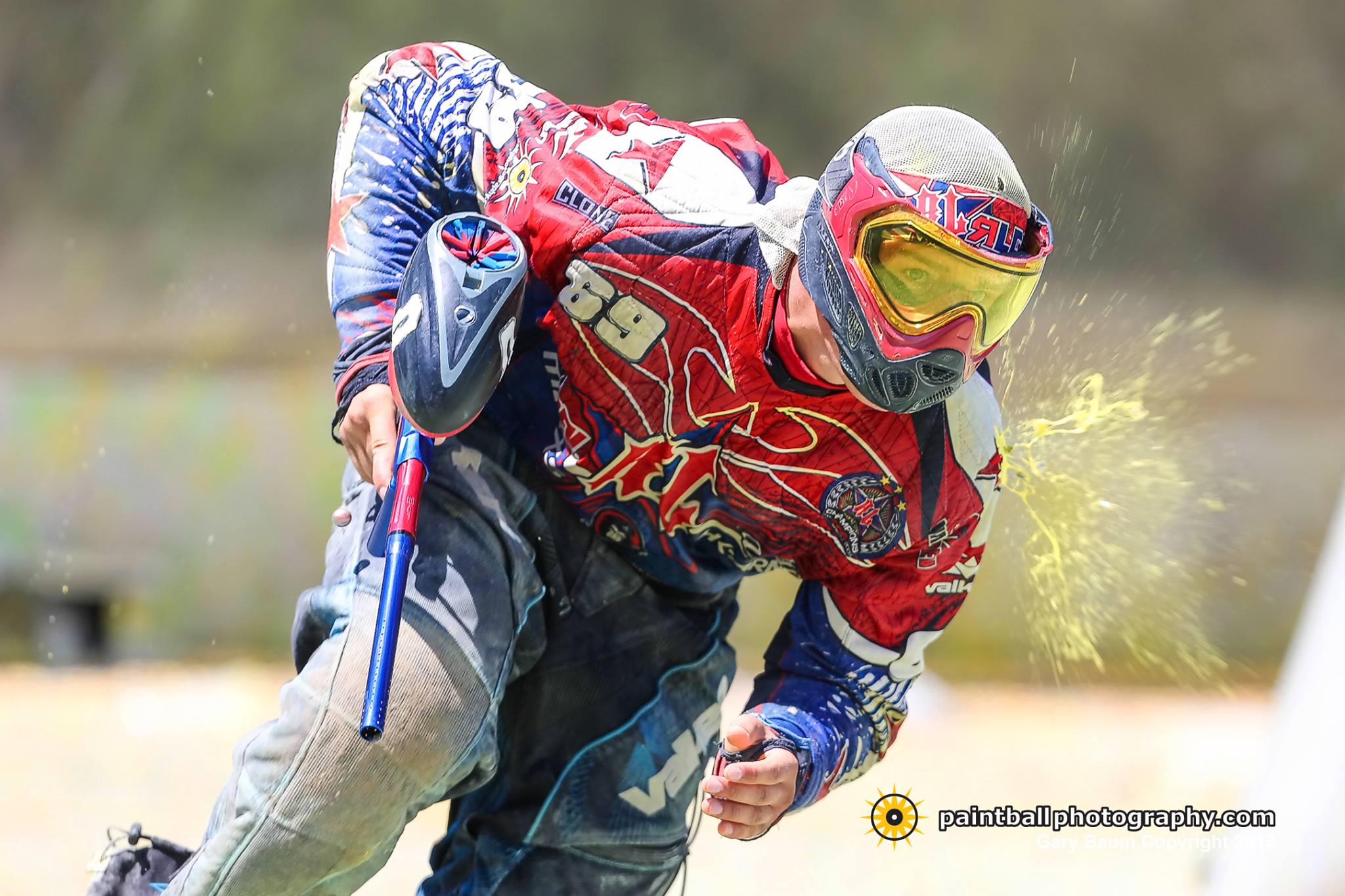 The bunkers are blown, the fields are on the grid and teams are gearing up for the fourth event of the PSP, and with it comes more than half a year of drama. Now though, the pressure is on as teams will be competing to see who qualifies for the 2013 World Cup in Polk City, Florida. Here are five more stories to watch for at the PSP West Coast Open in Riverside.
5. The Race for the top is tightening. Currently 4 teams are beginning to pull away: San Diego Dynasty (586 points), Tampa Bay Damage (522 pts), Edmonton Impact (507 pts) and Houston Heat (500 pts). A win for any one of these teams puts them straight into to the drivers seat going into World Cup. A bad showing for any of them opens the door for a slew of teams to take their spot.
4. Will the bottom 2 be able to fend off the top 2? With the advent of the Challengers Division we have seen some incredible motion between the divisions in 2013. Who would have ever thought the Moscow Red Legion would not be in the top division of paintball?? The point being: if they can be dropped, anybody can. With the World Cup on the line you can be sure the competition will be fierce between the top and bottom two in their respective divisions.
3. Will the New Jersey Jesters be able to put together an event?? It's been a dismal season for the New Jersey Jesters, who have amassed an incredibly bad record of 1-9-1 (win-loss-tie). On the big board they have just 22.5 points, dead last in the league, by a sizable margin. Will they be able to piece together something and grab some momentum going into final event of the year?
2. Zach Wake in D1? We all recently caught wind that Zach Wake will be playing D1 with Chicago Infamous. Known as a flag-magnet on the field, Wake is taking this event to recalibrate his game in the lower D1 field, where he should easily be one of the best players on the circuit. But will his flags follow him?
1. Can Dynasty put it away? San Diego Dynasty has had an incredible year, amassing a gaudy 586 points by winning two events and taking second at the Chicago Open. A win at home in Southern California puts the season almost out of reach to any other team – an amazing feat considering their horrid 2012 campaign.
You can watch the 2013 PSP West Coast Open live webcast starting Friday at 11 AM Eastern right here: http://socialpaintball.com/psp/