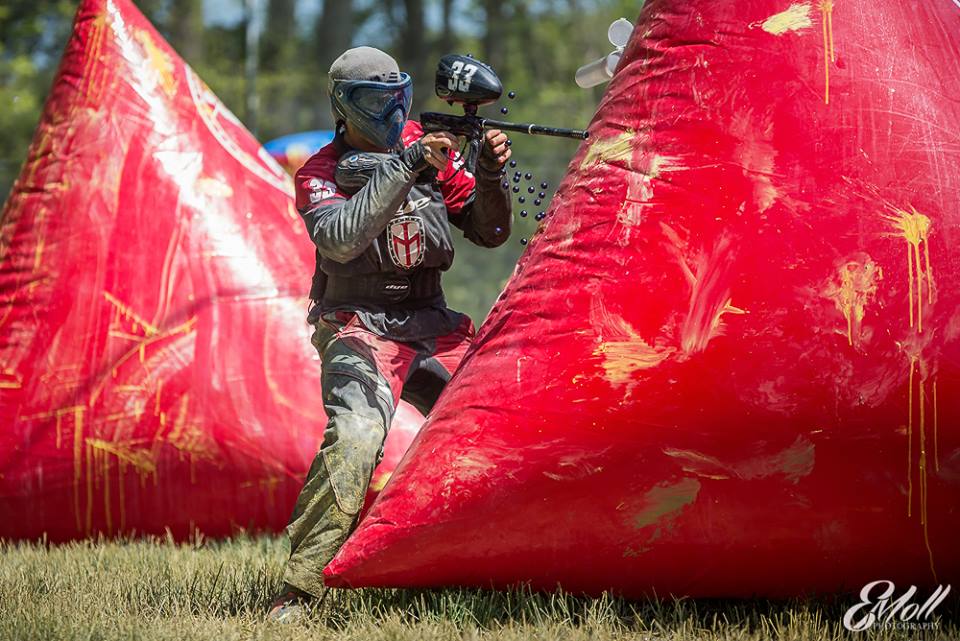 1. Marcello N. Margott is the real deal.
Last year he won the top spot in the PSP and continues to hold the number one player ranking in the world. He has been a consistent attacker for the Los Angeles Ironmen and is also proven to be an emotional leader, as well. Although, the Ironmen have yet to put it all together on the field they at least have one star caliber player in Marcello.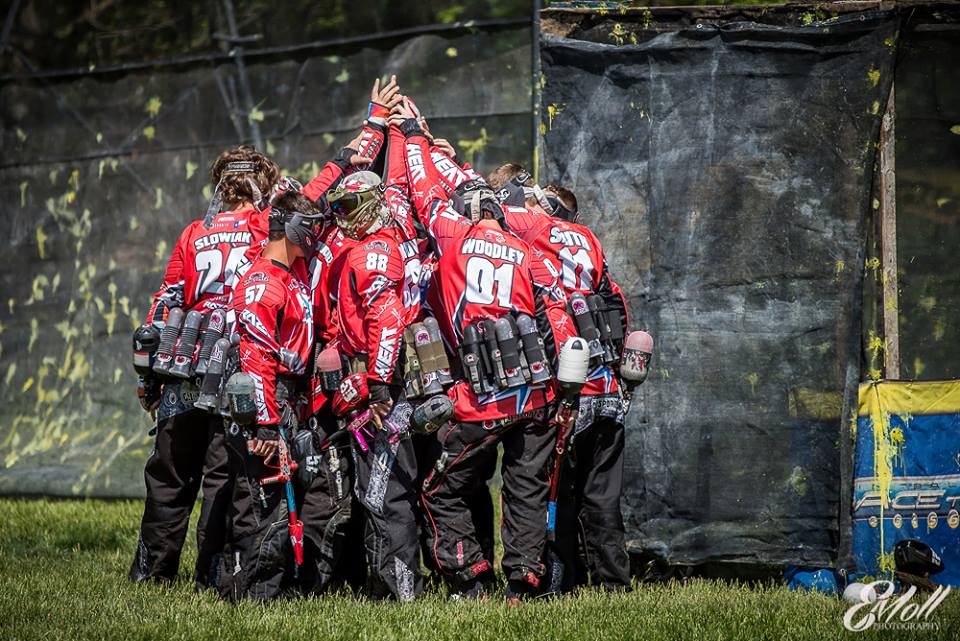 2. Houston Heat is penetrable.
After a dominant 2012 campaign it seems that the other teams in the professional paintball division have figured out what makes Houston Heat tick. Not only that, but they have exploited it which has made 2013 rather putrid for the superstar laden squad. Even with one first-place victory, it is obvious that Houston has underachieved this season and will be looking towards the last two events of 2013 to get back to form.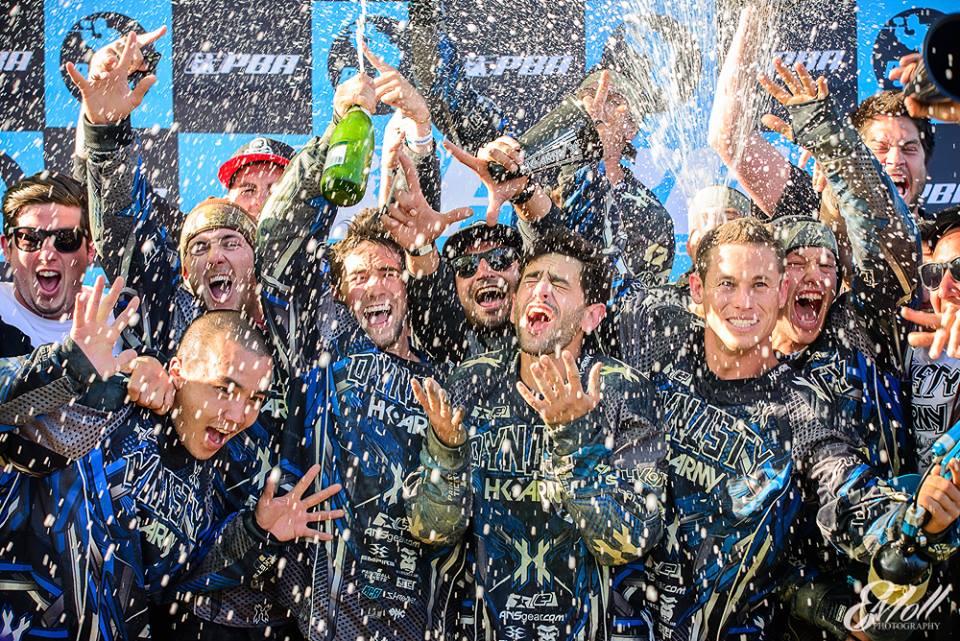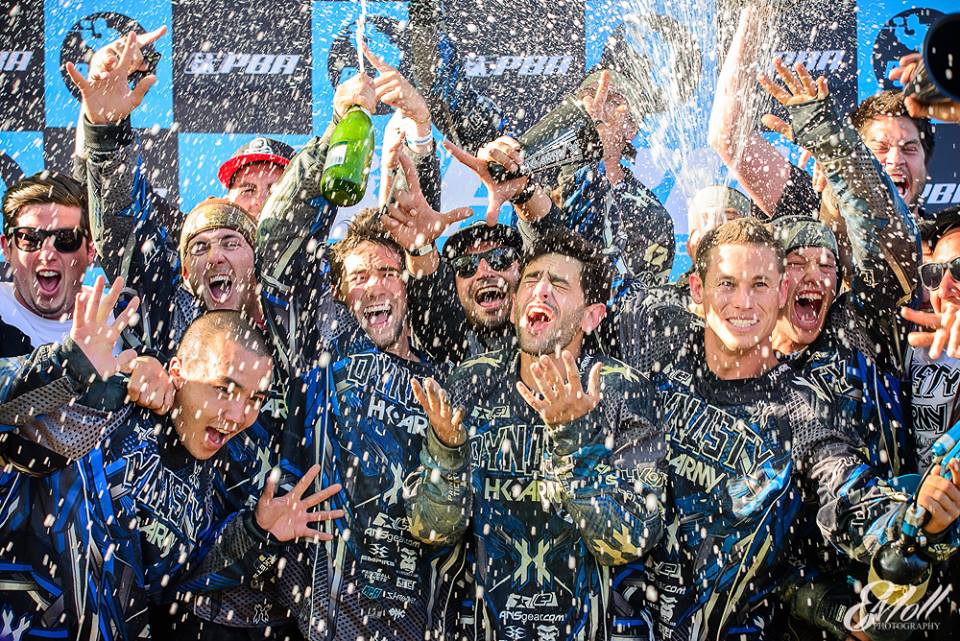 3. San Diego Dynasty is back.
The pundits were very critical of San Diego Dynasty last season, even I was saying that it may have been the beginning of the end for the boys in blue. However, head coach Rusty Glaze has done a phenomenal job preparing the team for events, and putting his players in a position to succeed.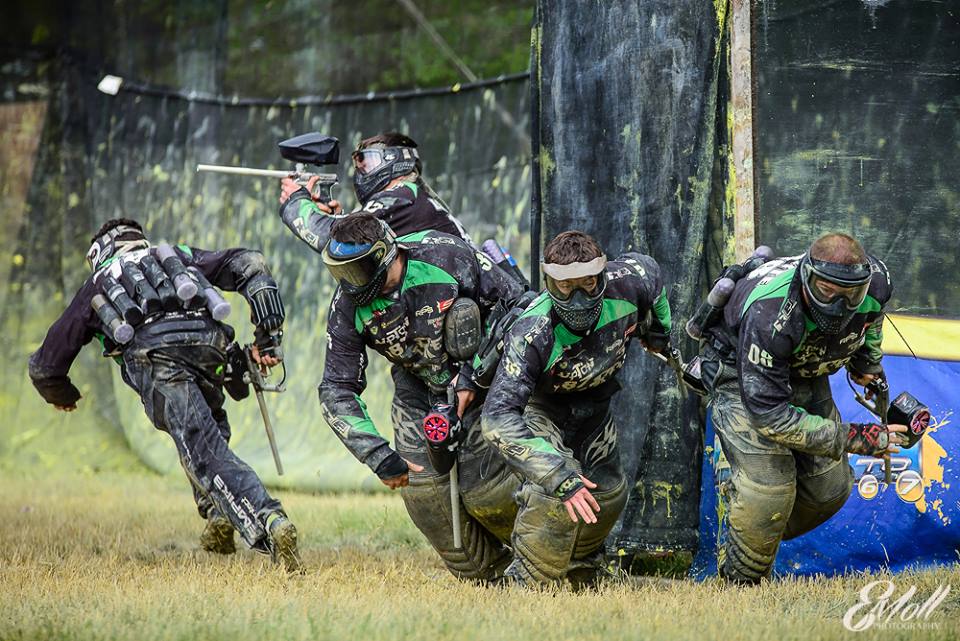 4. Making the jump to pro is really hard.
Many people have high hopes for Upton 187 Crew. However, they have not been able to put "it" together this season, which just goes to show how hard it is to actually become a professional paintball team. Many young players claim to want to live the dream, but to actually live it is an entirely different thing. Roster changes for young teams are very frequent and it seems like this has effected 187 Crew greatly. That said, the team has a very solid core and if they can ever find stable players to complement that core, they have a chance to be really great.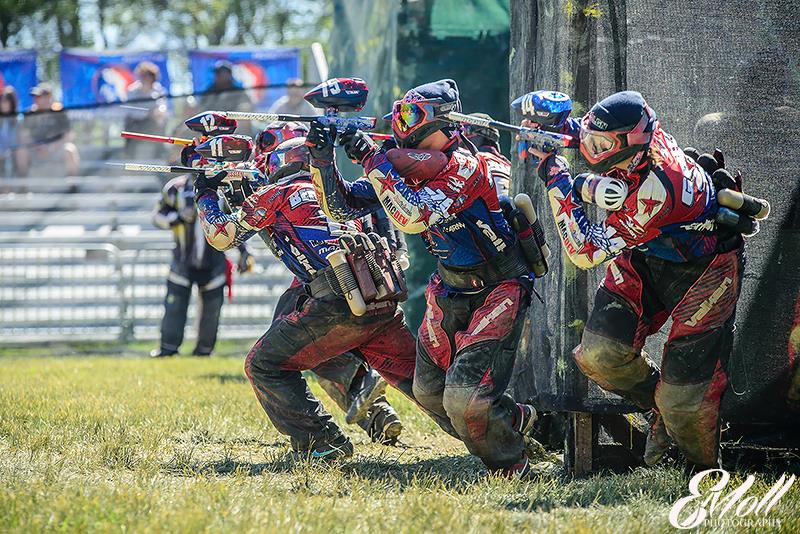 5. Moscow Red Legion is rebuilding.
After a wickedly disappointing second event, the Moscow Red Legion found themselves at the bottom of the pack which caused them to be relegated into the Pro Challengers Division. No one expected them to stay there for long and true to form the team was able to rebound and get back into the top division of paintball. However, the team has a long way to go in rebuilding, but is showing signs of new life. Will we ever see the Red Legion return to the top of the competitive heap? That remains to be seen, but it will be highly difficult for it to happen this year.
What have you learned this season?
Photo: Eduardo Moll / EMoll Photography