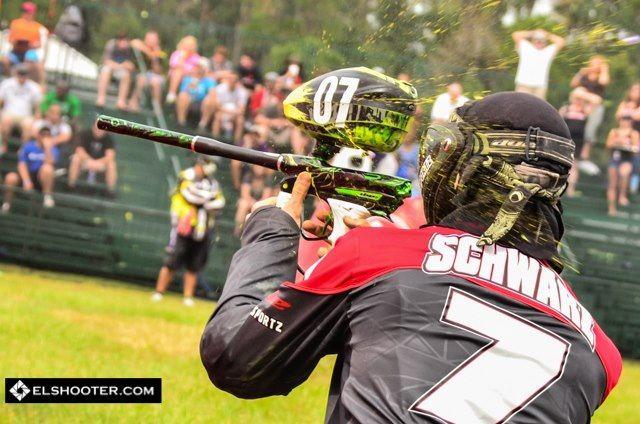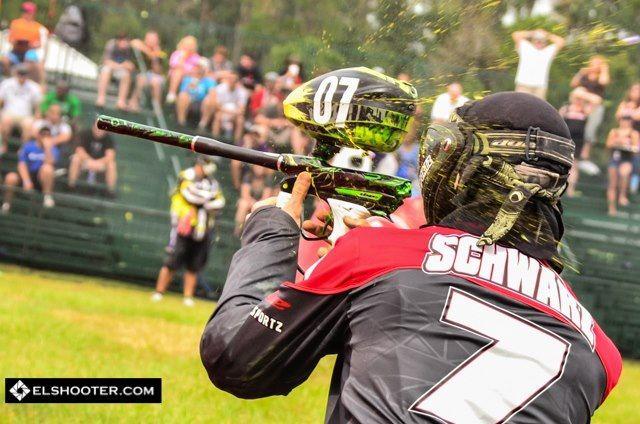 Long-time pro Justin "LJ" Schwarz (Front, PBA Rank #82) has been cut from the Los Angeles Ironmen and will not be playing with the organization for the remainder of the 2013 season. Schwarz, an emotionally-charged, competitive player, led a revamped Ironmen roster last reason, but has had little success in 2013. The Ironmen have not been having the success they were anticipating coming into the season, but in the 5th overall position with two events left, are still within reach of the top spot in the series.
The move is timely as the Ironmen are set to compete in PSP West Coast Open in August and is just in time for the forthcoming field layout release by the PSP.
"[The] Ironmen have chosen to go in a different direction," said Head coach, Mike Hinman. "We are evaluating Kenny Frank to potentially add him to the roster for the West Coast Open."
Schwarz confirmed the move via his Facebook page:

Kenny Frank most recently tried out for PSP professional paintball team Tampa Bay Damage in Florida, nearly making the cut. He has been playing on DC Arsenal in the NPPL.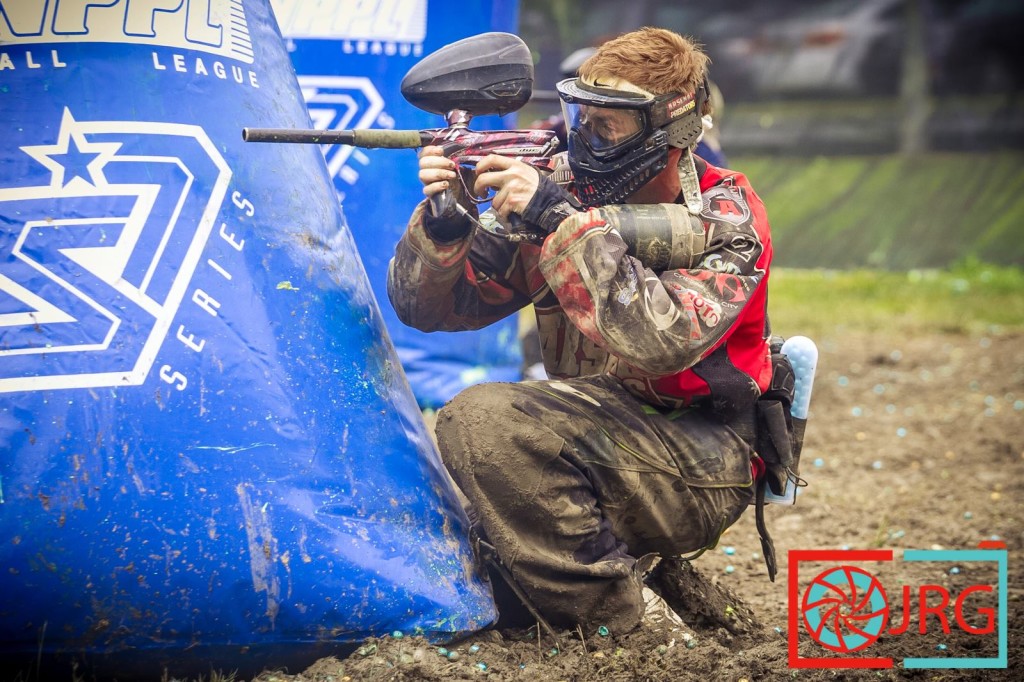 Photos: ElShooter / JRG