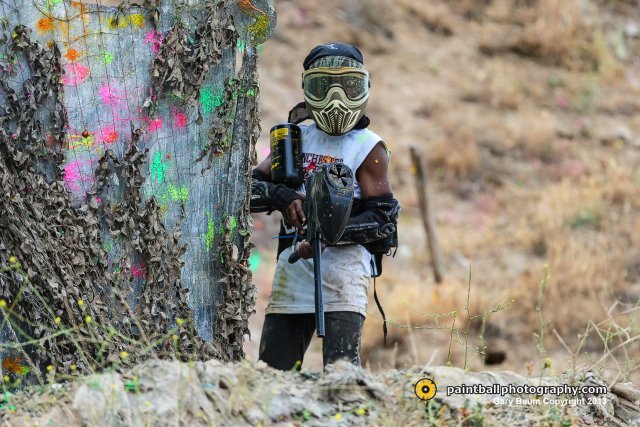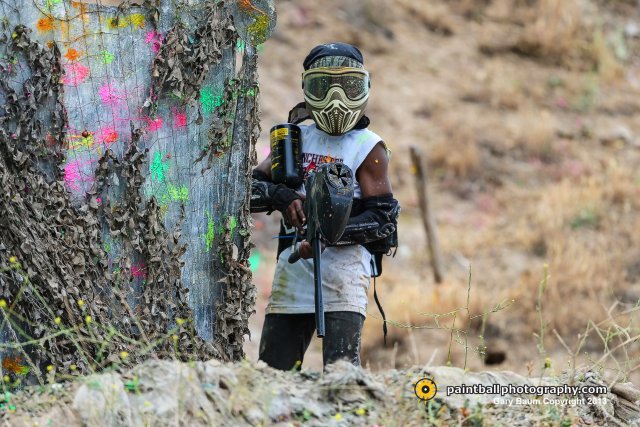 Why paintball lessons and coaching information?
Why would we think of offering lessons? You just point your marker and shoot, right? Well, if that was true then we would all be experts the second we walked on the field.
The most important reason why is because most parents expect some level of instruction for beginners when starting a new sport. Lessons help parents overcome their concerns and answers their questions about the sport of paintball. In doing so you build new clients for your field.
If you already offer paintballs lessons or coaching…
That's awesome! Then head on over to our Lessons and Family Friendly Field Directory and submit your information for a free listing.
If you want to offer paintball lessons or coaching…
Great, we have started to put together a Paintball Lessons Curriculum to get you going. Click here to download a copy. If you want to help build up the Lessons Curriculum, or even better yet, you have your own, I would love your help, so please do contact me.
Building for the Future!
For paintball, lessons, and coaching to grow and be successful, we have to join the world of every single other existing real sport and create national associations of instructors and coaches. Each country needs to create one. The job of these associations is to provide full lesson curriculums, training, certification and insurance for instructors.
Social Paintball can't be that association. But we can provide the catalyst. If you are interested, please contact me so we can put you in touch with like minded people.