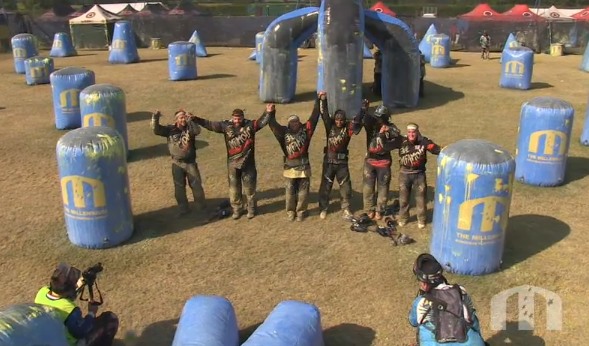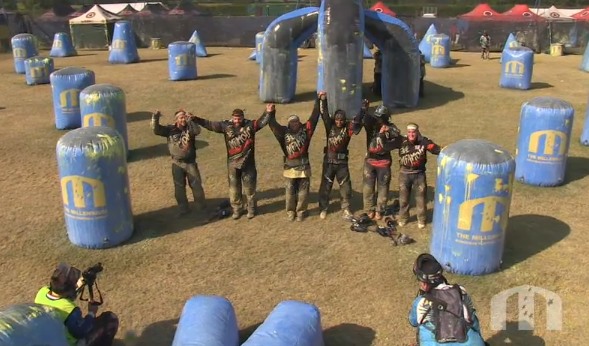 Los Angeles Infamous takes 1st place at Basildon! The second place spot at the London Campaign Cup event goes to Art Chaos Moscow whose players seems to be tired after playing for the Russian National Team and taking gold yesterday. LA Infamous won convincingly 5-1.
LA Infamous defeated Breakout Spa 5-1 in the quarterfinals and narrowly defeated Frankfurt Syndicate 4-3 in the semifinals to reach the final match. Art Chaos Moscow had to go through two-time winner and series leader Toulouse Tontons 4-3 before smashing Edmonton Impact 5-1 to reach the finals. Art Chaos Moscow was a heavy favorite to win the match, but LA Infamous out played them by consistently shooting players off the break and controlling the snake side of the field.
Thomas Taylor, guesting from Sacramento XSV, played a pivotal role in the finals win as he dominated the snake side point after point. In, arguably, his best performance of the season, Taylor had multiple game clinching kills each point. The old adage "if it ain't broke, don't fix it" rang true as LA Infamous ran with the same five players for the entire match.
This marks Infamous' first tournament win this year in either the Millennium Series and PSP Series.