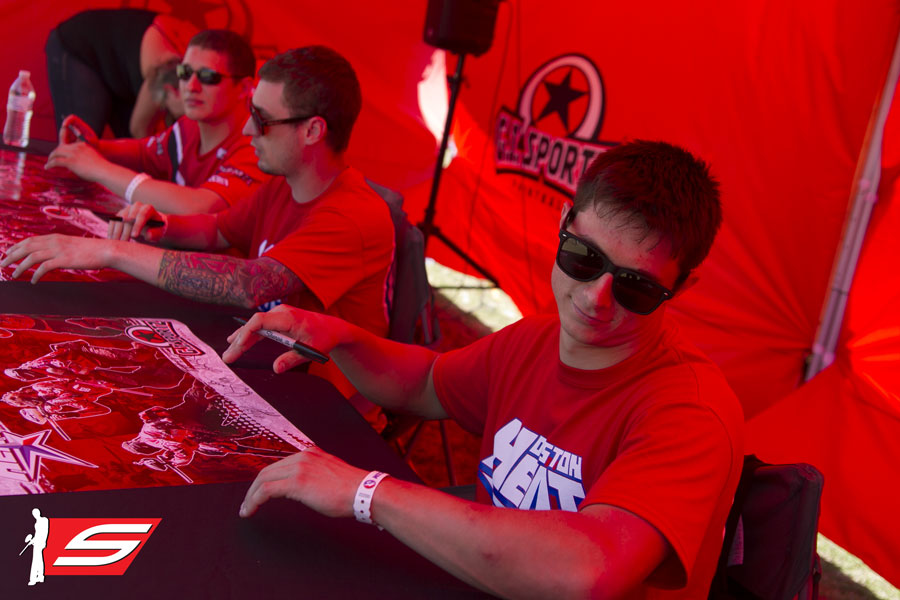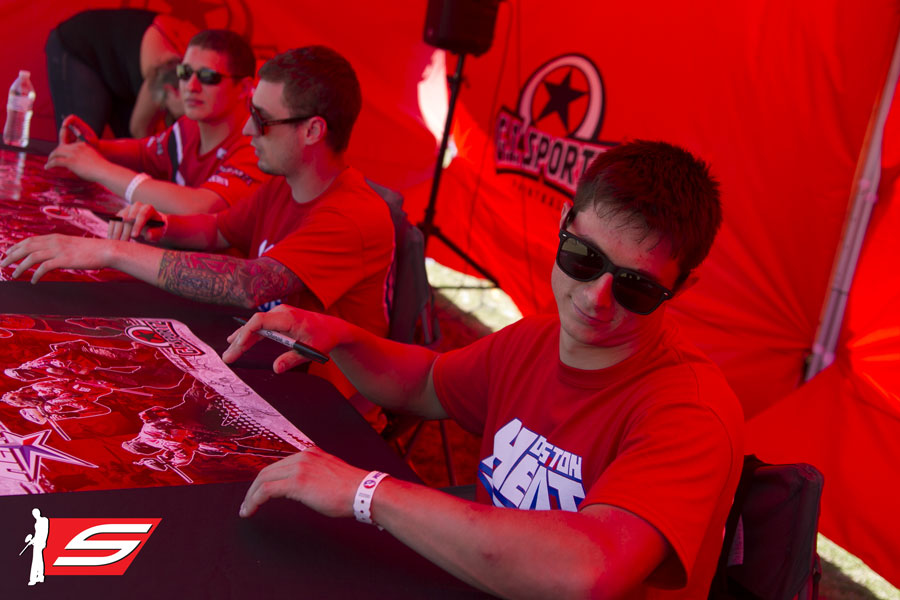 Houston Heat is reporting that star snake player, Chad George, will not be playing during the Chicago Open. Below is the full statement:
Injury Report: Chad George #57

HOUSTON, TX – Friday, June 14, 2013 – Chad George sustained a foot injury during practice in Texas and will not be playing in the upcoming PSP Chicago Open.

George, who plays snake for Houston Heat, will be out for 6 to 8 weeks with a broken fifth metatarsal.

"Chad is a role player, but Houston Heat has the depth to set up and still win," said Randy "Sarge" Smith. "His play on the field will be missed and we're praying for a quick recovery so he can get back to doing what he loves."

"It's upsetting to be injured and out for the Chicago event," said Chad George. "But with the team practicing harder than ever and with the addition of Jacob Edwards, there's no doubt in my mind that we will bring home a win. In the meantime, I will be eating my Wheaties to ensure a speedy recovery."
This leaves the door open for Jacob Edwards, who will be making his Houston Heat debut in Chicago, to make an immediate impact and silence critics who have questioned his move.