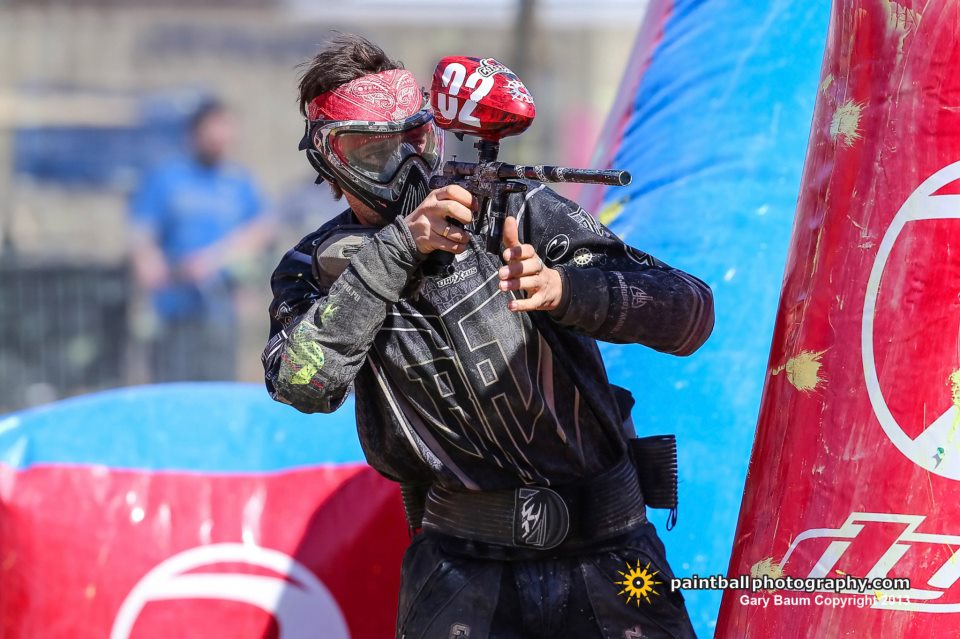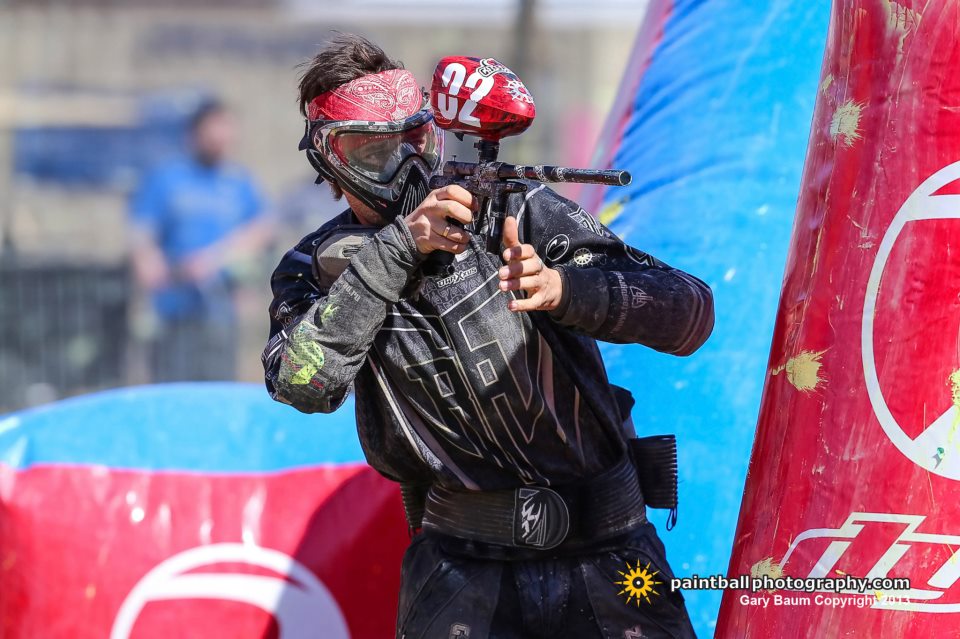 Grad Moscow has been around for a long time, but ever since they joined the PSP they have been tearing apart opponents left and right as they have risen through the divisions. They are one of the leading contenders in Division 1 and they are here to prove themselves to be one of the strongest teams in the PSP.
How long has the team been together?
Team Grad Moscow was founded in 1994. In 2001 all new players got to the team. Some new players started to play in our team in 2006 and 2008. Four new players in last two seasons. We have knew them when they plays for other teams. So now Grad is mix of experience and desire to win.
How long has the team been playing in the PSP?
In 1998 and 2001 first 2 events (World Cups) for Grad on PSP. But real history started in 2010 in Chicago (2nd place in Division 2).
Where do you guys practice at?
On Russian Legion base in Moscow.
How was the offseason for you guys?
We started practice in December 2012. Worked hard, however three players got strong flu two weeks before first PSP event.
Were you trying to work on anything specific going into the PSP Dallas event?
Not something specific. Our coach Max Osmanov has program to prepare team for the season and for certain event. So we work more on certain things in certain time of the season. Shooting on break out, playing in pair, etc.
What were your thoughts about your prelim bracket?
Strong teams but not the worst seeding that could be.
How did the prelims go for you guys?
It was not easy of course. We did mistakes but had good breakout shooting.
Were any of those teams looking to be strong competitors this year?
All of them.
What was working well for you guys in those prelim matches?
Break out shooting and personal techniques.
Going into Sunday, what were your thoughts on the teams you might have to play since you had a bye to quarter finals?
Match with any opponent will be very hard. No one had chance on mistake.
How did the Oakland Fuzion match go?
They had very good shooting on breakout on Dorito side and great pressure after that. We made some mistakes playing on bunkers. Result – we lost.
Is there anything you guys are going to work on between now and MAO?
We will work on everything.