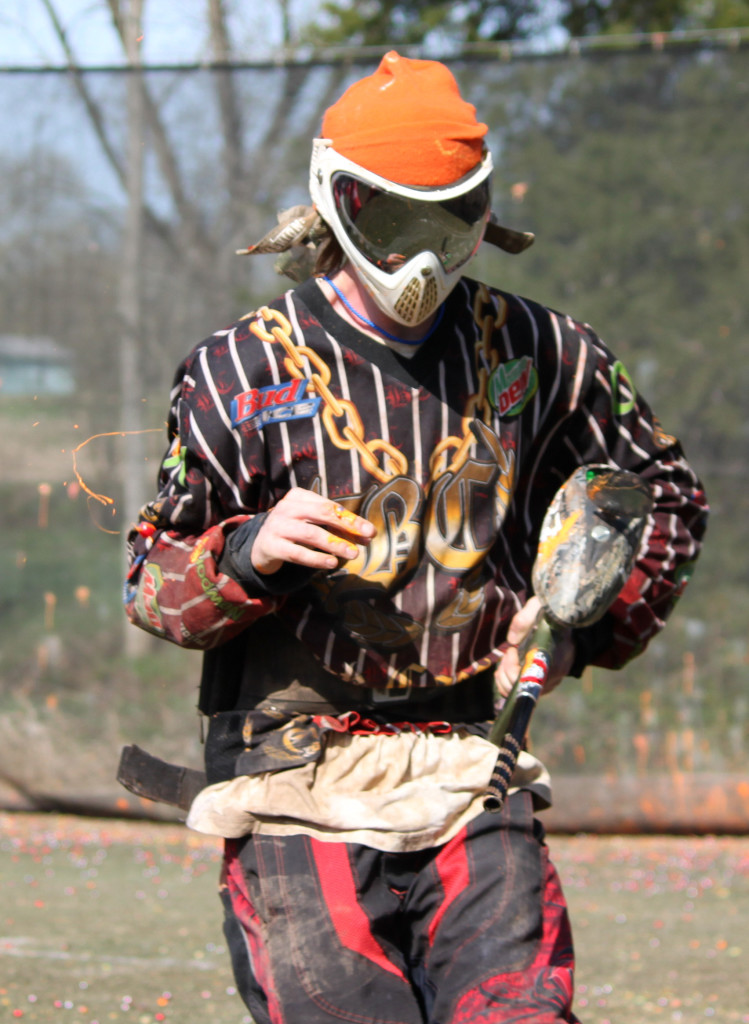 On April 21st, 2013 many of the Mid-Atlantic region's finest teams headed to Taneytown, Maryland for an epic showdown to win the coveted prizes of the Eastern Paintball League's Beltway Challenge. Teams began showing up to Paintball Adventure Park at 6:00 A.M. to battle it out between four divisions of 3 man and 5 man teams. The competition lasted most of the day as teams struggled and fought for the top seeded places for finals. Big wins during finals by Southern Maryland Havoc, Habu, One Nation TVE, and Virginia Static 2 put them into the winners circle out of the many who had showed up. Dreams were shattered and hearts were broken but the victorious returned home with their winnings of guns, masks, and medals made from precious metals. The field was awesome, the refs were fantastic, and the tournament was run very smoothly. I cannot wait to go to the next one and watch more Mid-Atlantic paintball at the EPL.
Division 4 (5 man):
1st Southern Maryland Havoc
2nd Throwback
3rd Relentless
Division 5 (5 man):
1st Habu
2nd Virginia Static
3rd Bethel Factory
Division 4/5 (3 man):
1st One Nation – TVE
2nd XCAVATORS
3rd Grand Theft Paintball
Division 6 (3 man):
1st Virginia Static 2
2nd Bethel Factory Black
3rd Aggressive Negotiation
We will be releasing a video of the event soon. For now, here are some photos of the event by Mike Oats. You can see the rest of the photos on the EPL's Facebook page.
2013 EPL South – Event 1 – Actiontown Classic Video