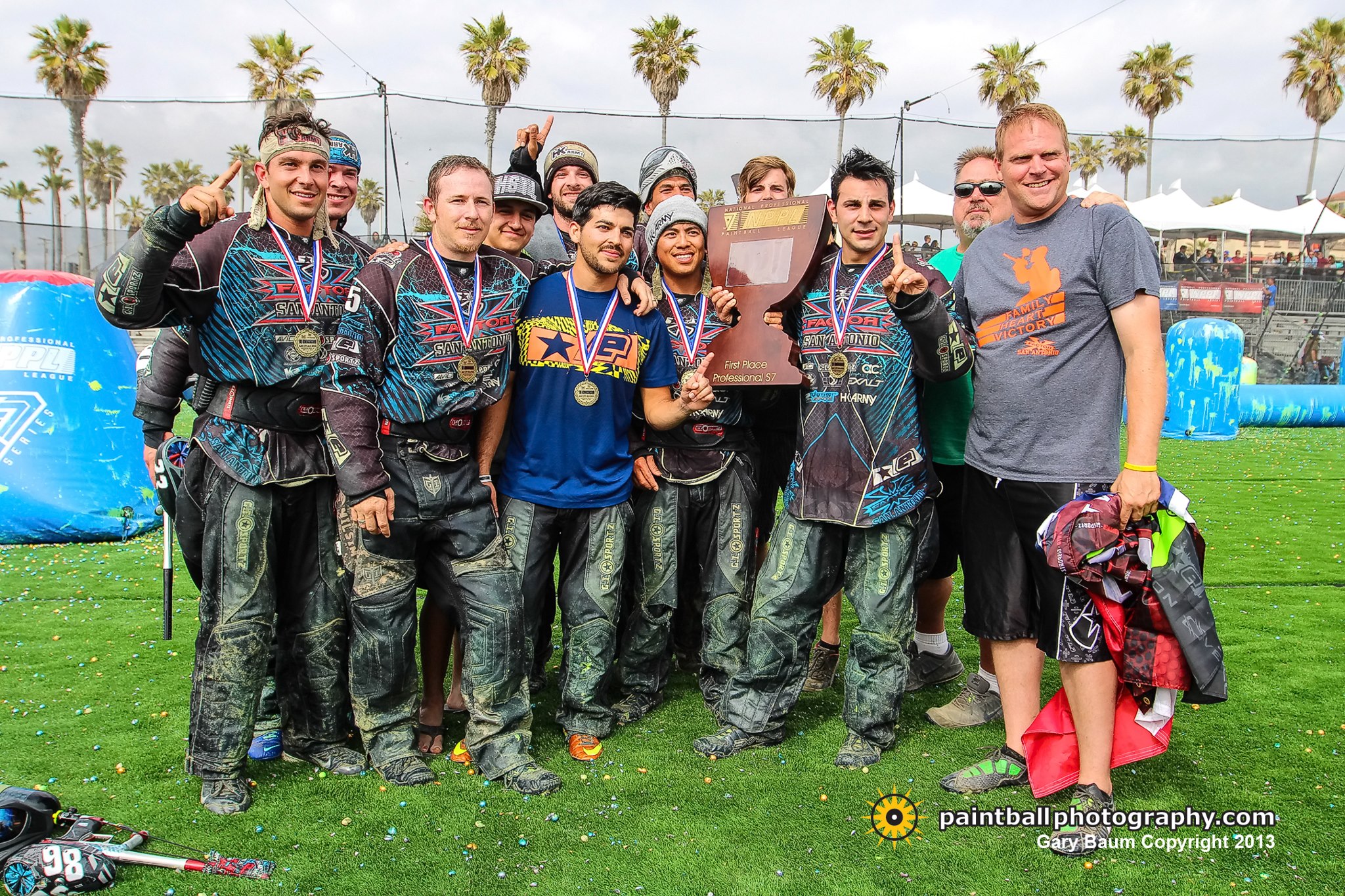 San Antonio X-Factor Takes 1st Place in the NPPL Surf City USA Open at Huntington Beach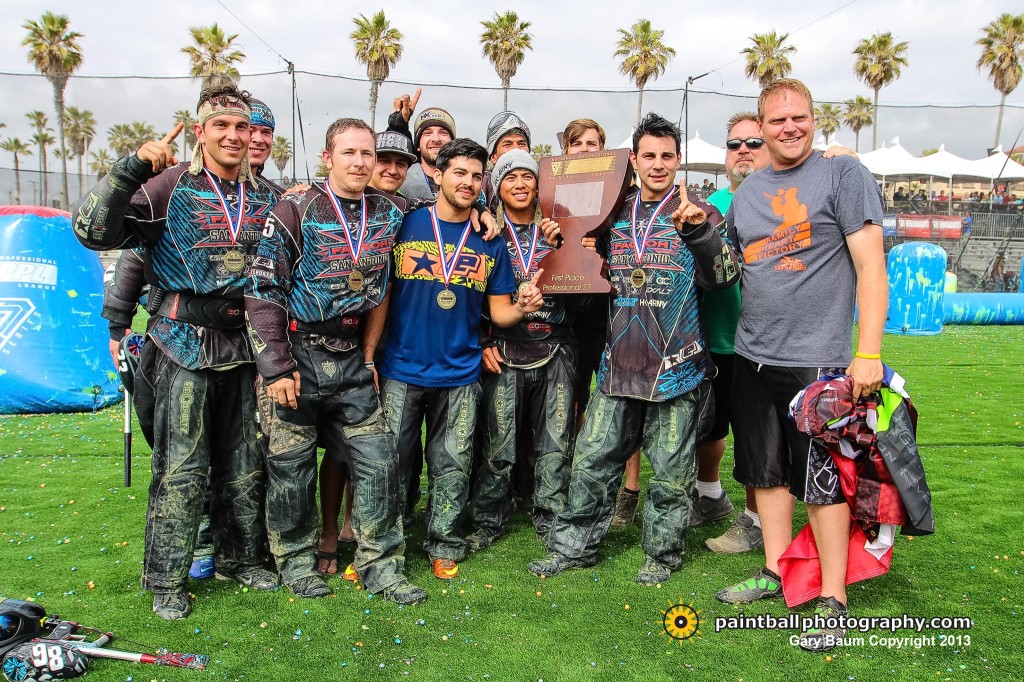 The boys from down south have earned themselves yet another NPPL victory to kick off the 2013 season. San Antonio X-Factor, hoisting the trophy above their heads in excitement for another tournament win. For X-Factor, this comes with great relief after going through a rebuilding year, constantly restructuring their roster with new additions and making several cuts. In the finals, San Antonio faced Vendetta for the opportunity to call themselves the champions of the beach. After a long and gruesome game, X-Factor took the victory 4-1. The match was definitely closer than what the score entails, as both teams were playing at the top of their game and taking their time to make the key moves on the field their teams desperately needed.
Although X-Factor has two NPPL victories within the last year, their potential to win tournaments has yet to be shown in the PSP. X-Factor sits at the bottom of the pack in the PSP, ranking dead last in the Champions division. With this victory under their belts, X-Factor undoubtedly knows what it takes to win with their newly rebuilt roster, whether or not they can carry that success into the PSP at the Mid-Atlantic Open is what everyone will be waiting to see. X-Factor is one of the two remaining pro teams playing both leagues, Dynasty being the other. Hopefully, for X-Factor, this new found winning combination carries over in both leagues.
NPPL Surf City USA Open Results
Pro – 7 Man S7:
1. San Antonio X-Factor
2. Vancouver Vendetta
3. Portland Uprising
4. Fort Wayne Outlaws
Division 1 – 7 Man S7:
1. Impact Echo
2. Philadelphia Energy
3. TCP Machine
4. Xclusive
Division 2 – 7 Man:
1. Hawaiian Heat
2. Tippman Effect TMG
3. Capital Edge DMG – Red
4. Team Wicked
Division 3 – 7 Man:
1. Miami Devious
2. Xtreme
3. Capital Edge DMG White
4. Tombstone
Division 4 – 7 Man:
1. Animal Team Factory
2. So Cal Stealth
3. NBK
4. West Coast Sharks 4
Division 4 – 5 Man 2 Flag:
1. P4 Posse 2
2. Farside Kids East
3. Cen Cal Alliance
4. Destiny Army
Young Guns – 3 Man 2 Flag:
1. PRODIGY
2. Stormerz II