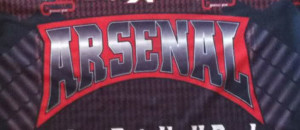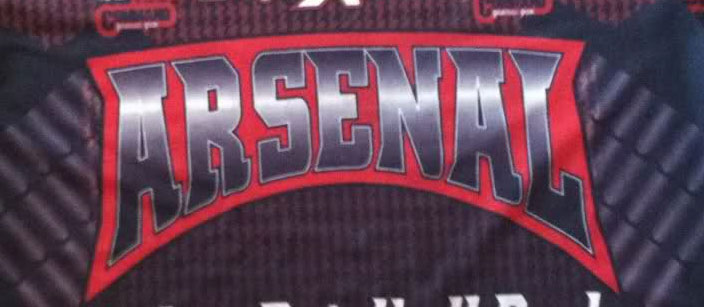 Sources close to the Arsenal paintball program have informed Social Paintball that team owner Tom Fore, long time NPPL co-owner and 7-man advocate, plans to withdraw the team from NPPL competition to compete in the PSP for the remainder of the season.
This decision could not have come at a worse time for the NPPL, who has already lost many professional teams, as the NPPL flagship event at Huntington Beach is scheduled for this weekend. As well as completely having to redo the entire schedule, the league must also scramble to figure how to organize the Pro division.
This story is still developing, stay tuned for updates.
Update: 4/10/13, 10:13 PM
San Diego Dynasty has posted "Saturday we play Arsenal Crush at 1:50pm" on their Facebook page.
Prior to the news of DC Arsenal pulling out of NPPL there was a pro team making its debut as Buffalo Crush. This merging of names appears to be part of the NPPL's solution for the last minute debacle.
We've reached out to NPPL officials for a statement.
Update: 4/10/13, 10:28 PM
A DC Arsenal player, who would rather remain nameless, has sent us a text confirming that Arsenal has "pulled out of the NPPL."
Update: 4/12/13, 9:39 PM
DC Arsenal is not playing the Huntington Beach event. Instead, the void was filled by Arsenal Crush, Buffalo Crush's D1 line.
End of Update.