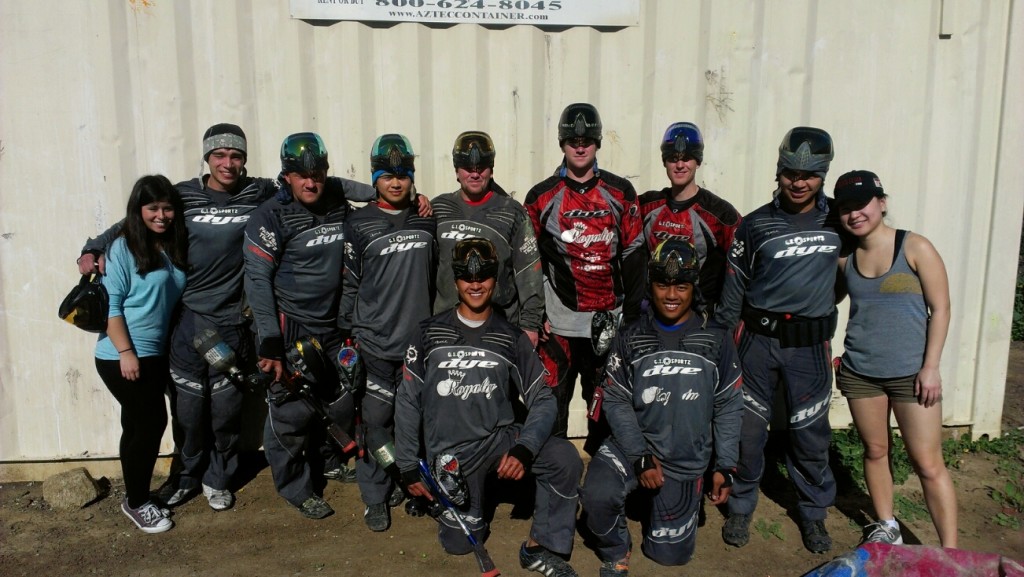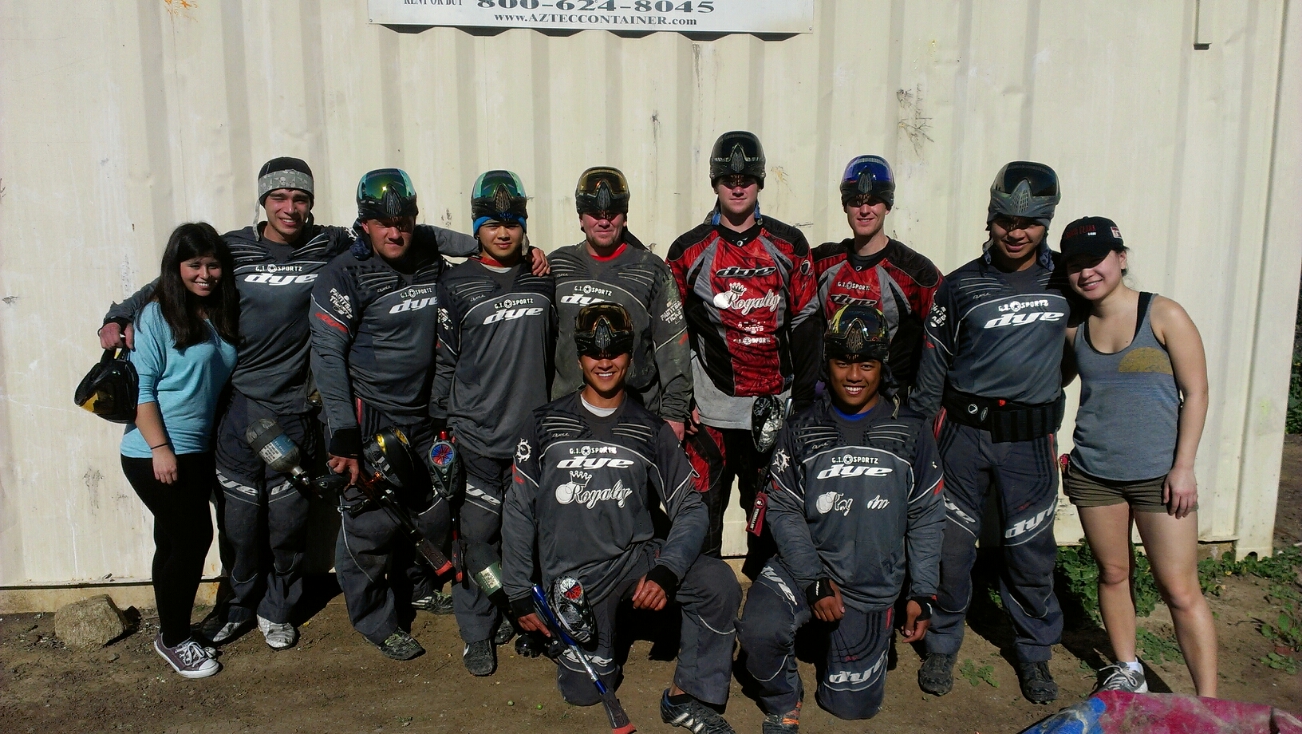 The PSP Challengers League has accepted its fifth and final team for the 2013 season. Division 1 team, San Jose Royalty has recently informed us that they will in fact be competing at the professional level, in the PSP Challengers League during the Mid-Atlantic Open. We caught up with the coach of Royalty, Shane Pestana, who definitely seems eager and up to the task of whipping his team into shape to compete with some of the best teams in the country.
"We are very excited about this great opportunity to compete with the worlds best players and teams this sport has to offer. The Royalty family is well aware of the task ahead of us," said Pestana. "With hard work, determination and a little luck, we will become the team that earns the respect of everyone when we step on the field. We would like to thank the PSP for producing great events and giving us the chance to compete with the big boys."
Royalty is a fairly new team, forming just two years ago and only having competed in a total of five PSP events at the amateur level; their highest accolade being a string of podium finishes in the WCPPL tournament series over the past two years. Royalty has only been competing at the Division 1 level for two tournaments, one of which they nearly made it into the semi-finals bracket. In terms of experience, every team in the Challengers league currently has Royalty beat, boasting tournament victories on the national level and years of competing together as a team. It's definitely a bit of a shock that Royalty has been granted the opportunity to play at the professional level, but they definitely seem up to the challenge. We look forward to seeing how they fair at the Mid-Atlantic Open next month.
What do you guys think? Will Royalty show and prove that they belong in the Challengers division or will things go south for them?