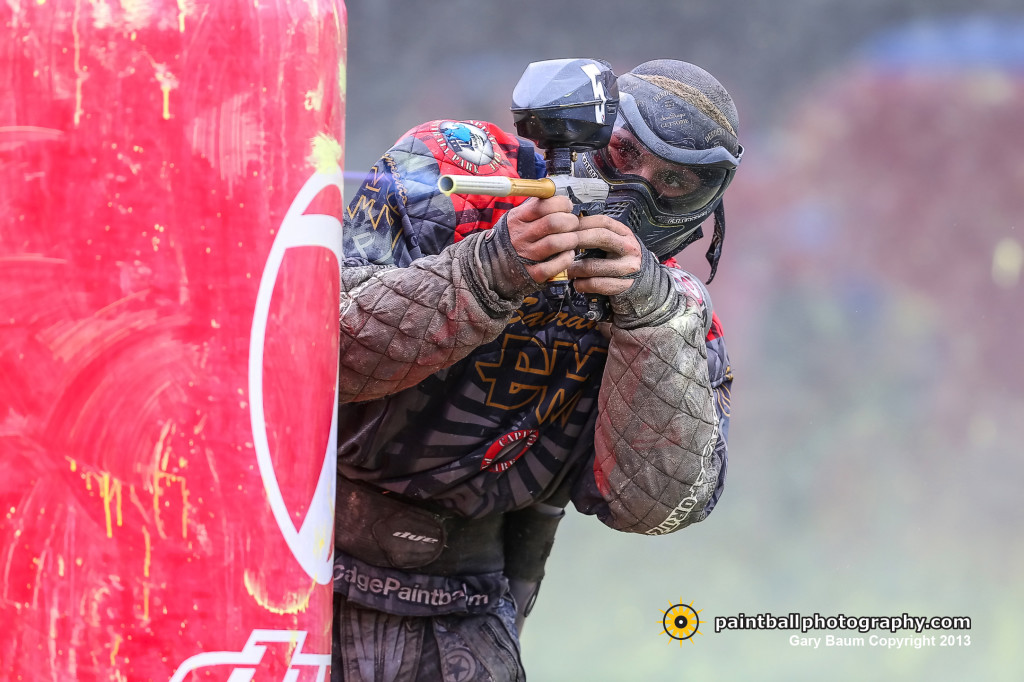 West Coast team, Sacramento DMG has been deemed the fourth confirmed Division 1 team within the week that will be taking their talents to the next level. We have just received confirmation from Dave Bains, owner and coach of DMG, that this highly talented divisional team will in fact be competing in the Challengers Division at the PSP Mid-Atlantic Open event in May. When asked about his teams leap towards the Pro ranks, Dave Bains stated the following:
"I'm proud to be part of a group of guys that are ready to take on any challenge presented to them. When we found out that we had a chance to move up into the Challengers Division, everyone was immediately on board. No hesitation. Being the owner of DMG is one thing, but being friends with all of the guys is another that I an proud of. We look forward to the challenge and embrace it wholeheartedly."
Sacramento DMG was assembled just before the 2012 PSP Galveston Open. In one year's time, this team has quickly made a name for themselves, toting two tournament victories – The PSP Mid-Atlantic Open (2012) and last month's PSP Dallas Open. DMG is easily one of the scariest teams on paper, as the depth in their roster could easily be rivaled by some of the Pro teams currently in the Challengers League. This team has a ton of experience and some amazing potential and we look forward to seeing what they'll bring to the table throughout the year.
Stay tuned for an exclusive interview with Dave Bains.