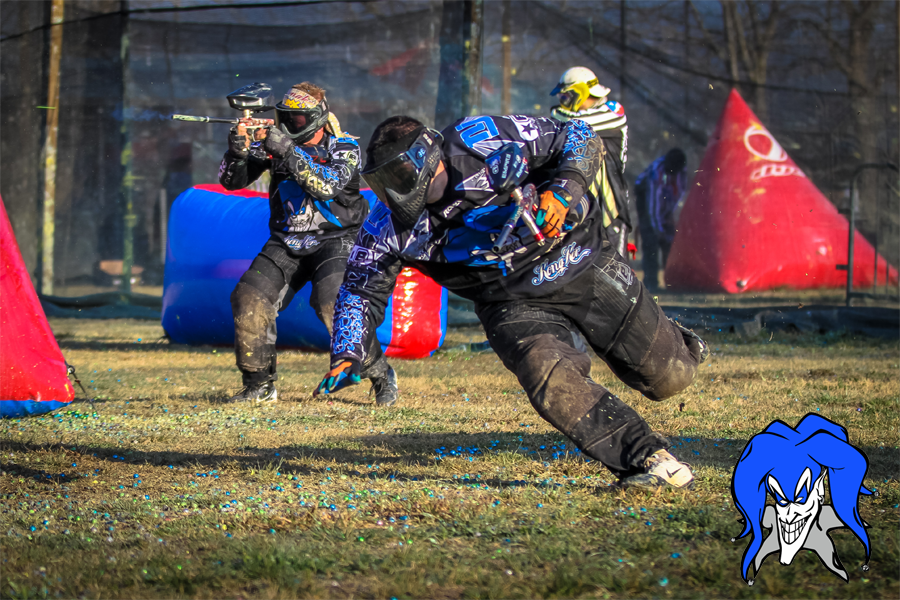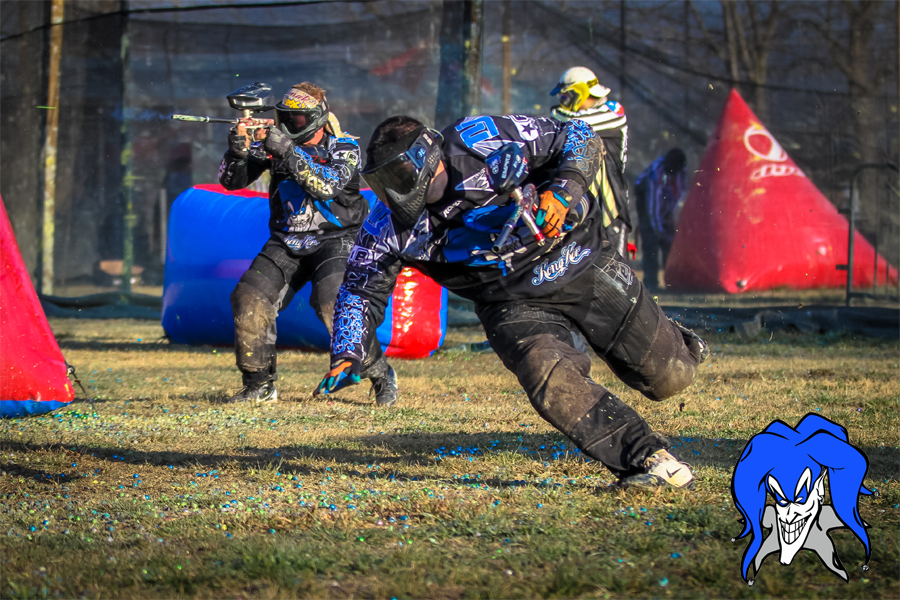 The New Jersey Jesters are no joke, as they have been selected to enter the PSP Professional Challengers Division. We've confirmed with team owner, Tim Trentacoste, that the team will be competing in the new division beginning at the PSP Mid-Atlantic Open. The Jesters are the third overall new team to be chosen for the Pro Challengers Division and the second team behind T1 Topgun Union to be from the "Garden State." The Jesters have 17 years of paintball experience behind them as they have risen through the ranks to multiple top tier finishes in the D1 circuit.
"When I got the call today that the team was accepted into the challenger's division I couldn't wait to tell all of the guys," said Trentacoste. "It has been a dream of ours to go pro for years, and to do it with your brothers makes it even more special. We'd like to thank the league for giving us the opportunity to compete against the best teams in the world."
The Jesters now have a chance to prove themselves at the professional level. The question everyone is wondering is: Will they seize the opportunity or fall into obscurity? The Challengers Division is nothing to laugh at, and with a competitive team like the Jesters throwing their hat into the ring, the competition is just going to be that much more intense.