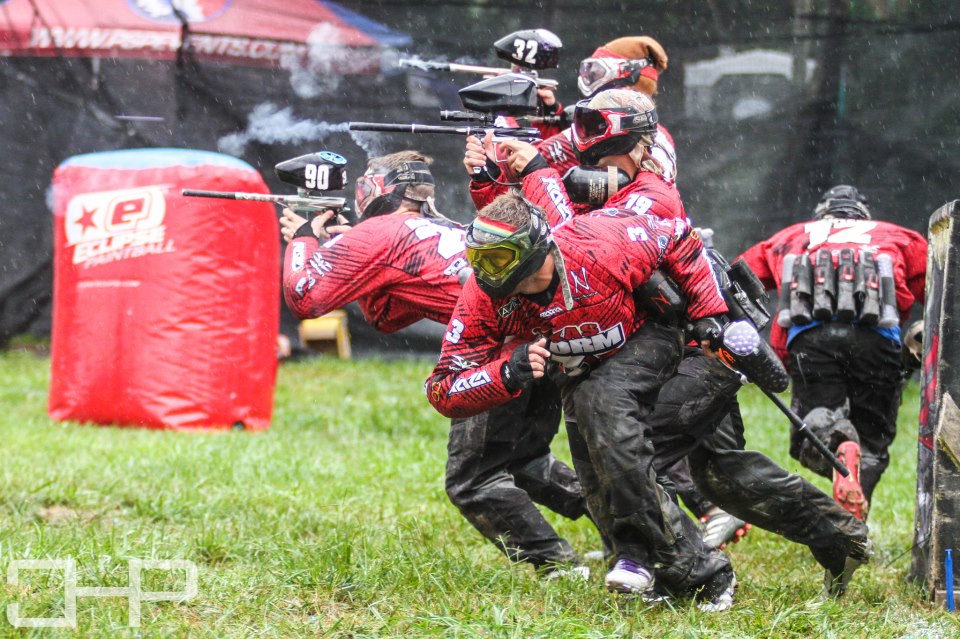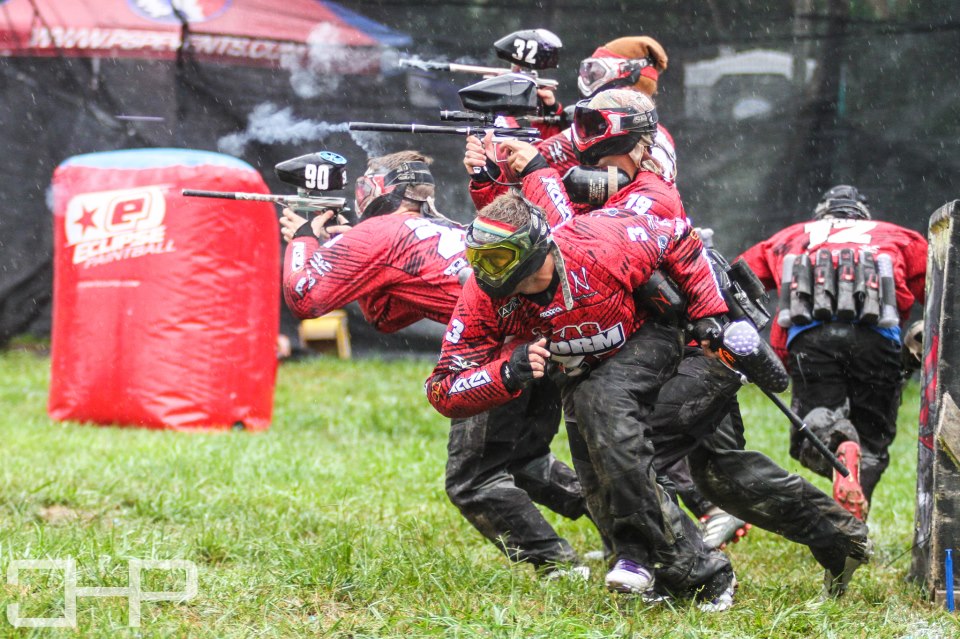 According to the online APPA pro registration it appears a second team has ascended to the Challengers division. Per our predictions, Texas Storm, a team that has been representing Texas paintball for the last 24 years will now have the opportunity to play with the best of the best. Ryan Gray owner of the former D1 team had this to say about the monumental move for the team:
"We are very excited to have an opportunity to play amongst paintballs elite teams! I feel that Texas storm will be a great fit into the new Challengers Division and can have long-term eventual success in the Champions Division."
It will be interesting to see how Storm matches up against, not only their fellow freshly minted Challengers, but the long established teams such as Vicious and XSV. On top of that, we still have a few more teams to be announced who will be entering the ranks of the elite. The list is getting shorter and time is running out before the next event; these last few teams could shake up the pack coming into MAO so be sure to check back with us as things unfold!