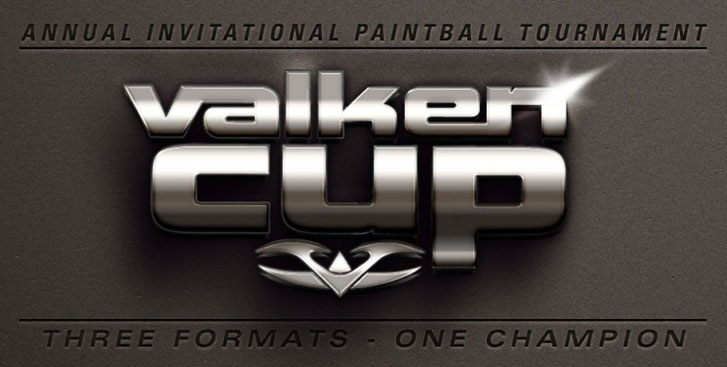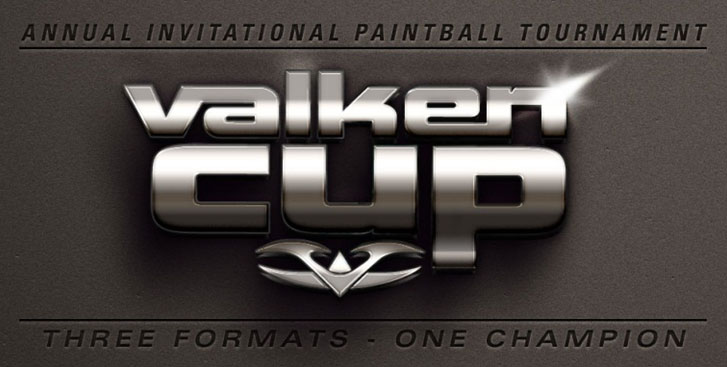 THE GAUNTLET HAS BEEN THROWN – THE FIRST OF 50 TEAMS INVITED TO VALKEN CUP
Swedesboro, NJ – The Valken Cup is going to settle the age-old question of who is the best overall paintball team in the world. As with everything Valken does, we go big and want the best and each of these teams has been called the best in the world.
Here are the first 5 teams invited to play in the VALKEN CUP for $50,000 IN CASH AND PRIZES!
SAN DIEGO DYNASTY
DESTINY
C.P. RAIDERS
SACRAMENTO DMG
AC402.COM
The Valken Cup paintball tournament will be held September 20th – 22nd at the famous Camp Pendleton Paintball Park. We are excited to host an event at Shawn Walker's location because the combination between his tournament park and the woods makes a perfect environment for our event. We will post more information about nearby hotels and travel tips. Please note, Camp Pendleton is a military base, a valid driver's license and proof of insurance is required upon base entry.
The 2013 Valken Cup is a 3-format event consisting of Speedball, Woodsball and pump style paintball. Teams spanning the globe will be invited to compete in multiple formats and will be given free entry, free paint* & free air to determine if they have what it takes to be THE BEST TEAM IN THE WORLD!
SAN DIEGO DYNASTY – Congrats on their 1st place WIN in the PRO Division this past weekend at the PSP Dallas Open. An excellent showing at UWL last month could mean they are honing their skills for the Valken Cup. We'll see!
DESTINY – Just back from PALS success in Malaysia, this US based, all-female team can play in the woods, dominate at speedball and grew up using pumps. Destiny is definitely a force to be reckoned with.
CP RAIDERS – This experienced, dominant NPPL PRO division team based in Southern California also competes and wins big in the UWL. This just may be the team to beat!
SACRAMENTO DMG – Yet another team coming off a 1st place, victory this past weekend in TX, this time in D-1. Congrats and hopefully we'll see you at the Valken Cup this September!
AC402.com – Based in Dallas, TX this D-2 speedball team took 1st place in their division at the PSP Dallas Open. Let's see if they can do well in the woods.
Regional feeder events will be held this spring and summer across the globe and venues will be announced shortly. Valken isn't just inviting "Pro" teams: we are inviting the best Woodsball and pump teams, as well. Break out your gear and start practicing.
For more info on feeder events, rules and invited teams, visit VALKENCUP.COM.
Does your team have what it takes to be the best in the world?