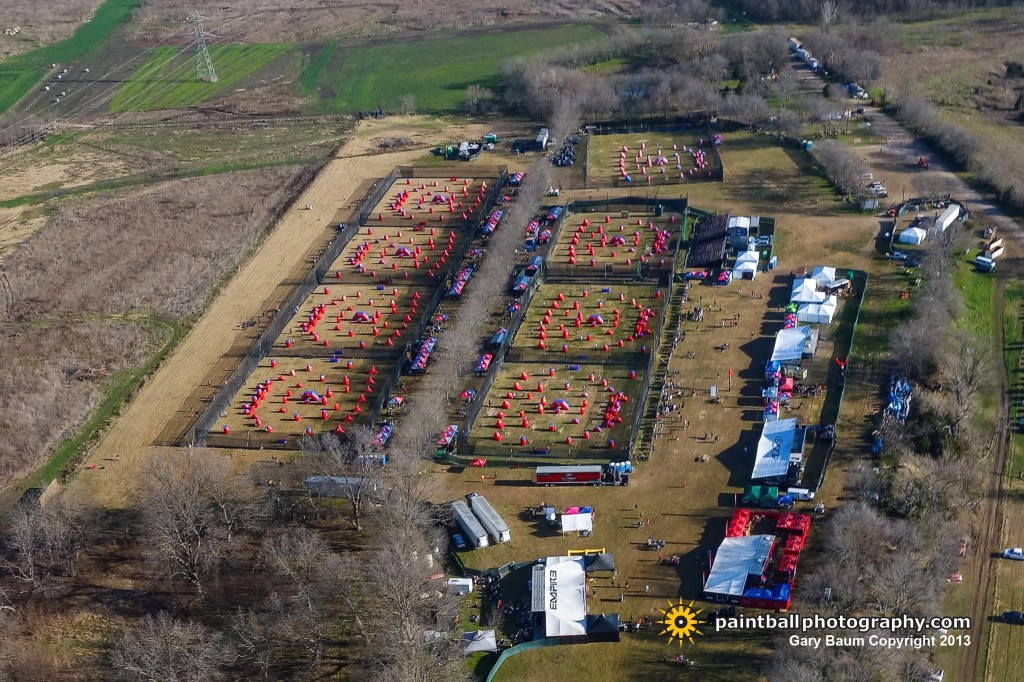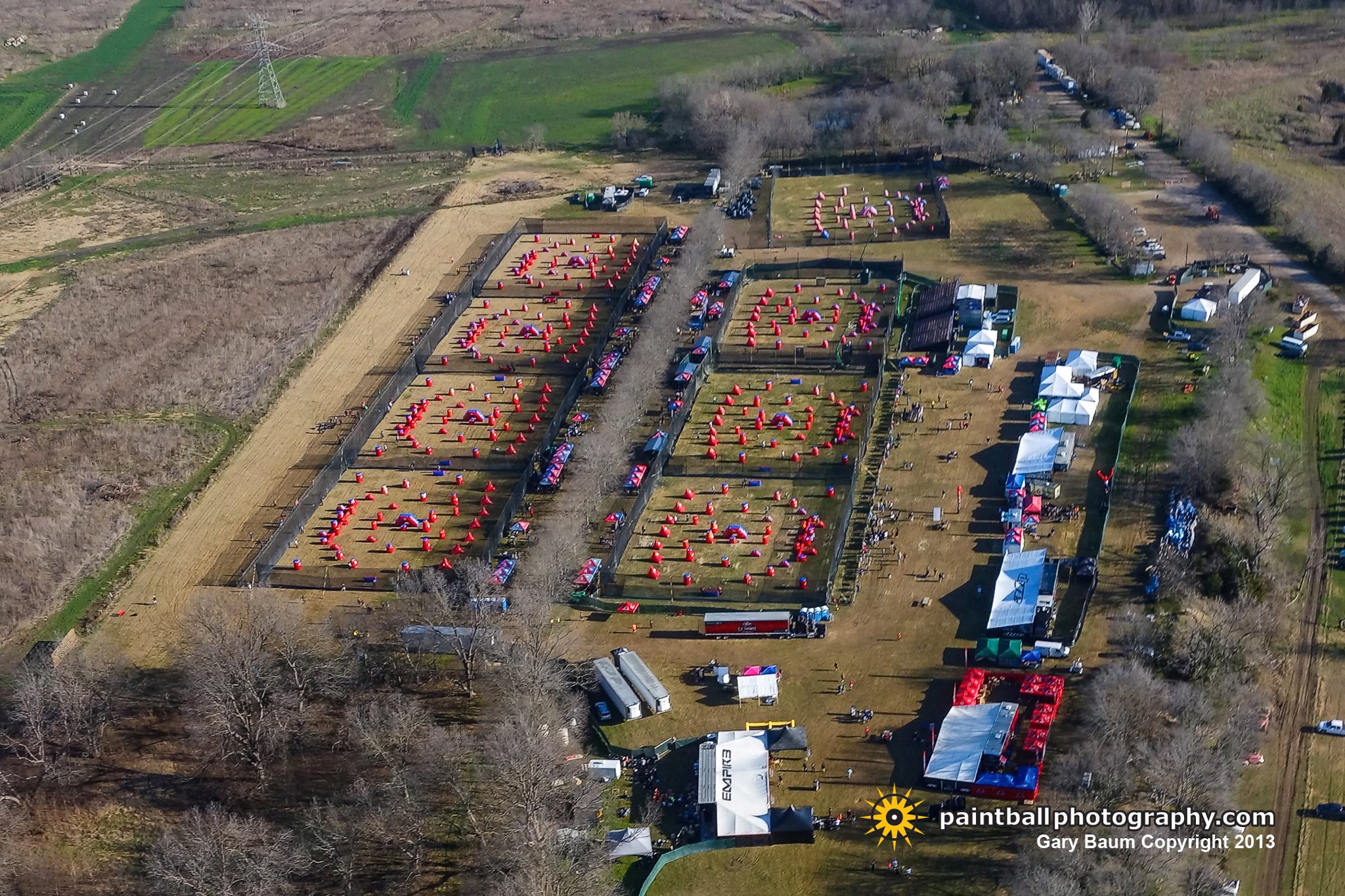 Today was the second day of the 2013 PSP Dallas Open Prelim matches and we witnessed some highly intense match ups and quite a few blowouts as well. After some really exciting competition, we have assembled five of the top stories of the Friday preliminary games, bringing you guys our take on how several teams and players have been performing up to this point.
Chattanooga C.E.P. Silences the Critics
In a shocking two day performance, Chattanooga C.E.P. actually had a chance to make the Champions division, as well as a slim possibility in making the Sunday Quarter Finals. For the past two years, C.E.P. has been one of the "whipping" teams of the PSP, constantly taking beatings from almost everyone in their bracket. This year, C.E.P. has a new swagger about themselves. They are weathered, more experienced and generally better than quite a few teams that we've seen perform thus far. C.E.P. has defeated San Antonio X-Factor and Sacramento XSV, while losing two matches against Houston Heat and San Diego Dynasty. Both games were actually closer than their (7-1 and 7-2) scores entail. Mid-match against XSV, C.E.P. showed something that we had yet to see from them, which was the discipline to do what it takes to win by closing out a game while ahead. Robbie Goldsmith and Mike Zuppa played cool, calm and collected as they closed out a 2 on 1 against XSV's Jerry D'Amato. C.E.P.'s presence has definitely been felt over the past two days, just ask all of Mike Zuppa's victims that walked away covered in paint.
XSV Will Drop Down to the Challengers Division
One thing is apparent, the PSP and NPPL are like night and day on a competitive level. In the NPPL, XSV were known as the reigning NPPL Series Champs. In the PSP, they will have to claw their way out of the Challengers Division if they want the attention they crave, as they could not win any of their preliminary games this tournament. Losing crucial gunfights and running into streams of paint seems to have been the bulk of XSV's problems on the field all day. At the "Champion" level, those mistakes become apparent and there is very little room for error.
Dynasty Got Their Groove Back
Coming off of a disappointing 2012 season, no one really knew what Dynasty would have up their sleeves for the new year. With their new additions in Kyle Spicka and Tyler Harmon, it would seem as though the veteran team has found the fountain of youth in these two, as their production has complemented the team very well. All of their players are firing on all cylinders, including Oliver Lang, who is arguably one of the best players in the world. Both Alex Fraige and Ryan Greenspan have also been performing to their potential, chopping up bodies and taking control of the close mid-game situations. Dynasty will go 3-1, moving them into the Sunday Quarter Finals. With a Dynasty team filled with some of the best veterans to play the game and some new, young and hungry talent; there's no telling how far they can go this event.
Infamous: Undefeated Without Todd Martinez, Greg Siewers and Zack Patient
In a very unfortunate offseason, Infamous has been forced to play this event without their head coach of several years, Todd Martinez. On top of this loss, Infamous' Zack Patient tore his ACL last week and Greg Sewers signed with Edmonton Impact. Despite those crucial internal issues, Los Angeles Infamous has continued to hold their own against Seattle Thunder and the Upton 187 Crew, defeating both teams. Their next two games will prove to be a bit more challenging, as they will face the Tontons and the Ironmen, both teams which have won their last game(s) of the Friday prelims. Infamous' performance can definitely be commended, but they will have to dig deep if they wish to achieve that championship status they grew so familiar with in 2012. Can Infamous hang on without their head coach and two key players? They will have an answer tomorrow morning in their next two prelim matches.
Can Upton 187 Crew Turn On the Juice?
A team that so many had high hopes for this year, Upton 187 Crew cannot find their mojo at this event. Upton has taken two losses so far, to the Tontons and Los Angeles Infamous. In neither game did we see the consistently hyper aggressive, in your face team that we've grown accustomed to seeing last season. Upton has made a name for themselves as an aggressive team, catching others on their heels while they sneak and take the 50 yard bunkers and obliterate faces. Upton will need to play a bit more confident in their next two games if they wish to have a chance at making the Pro Champions Division next event.