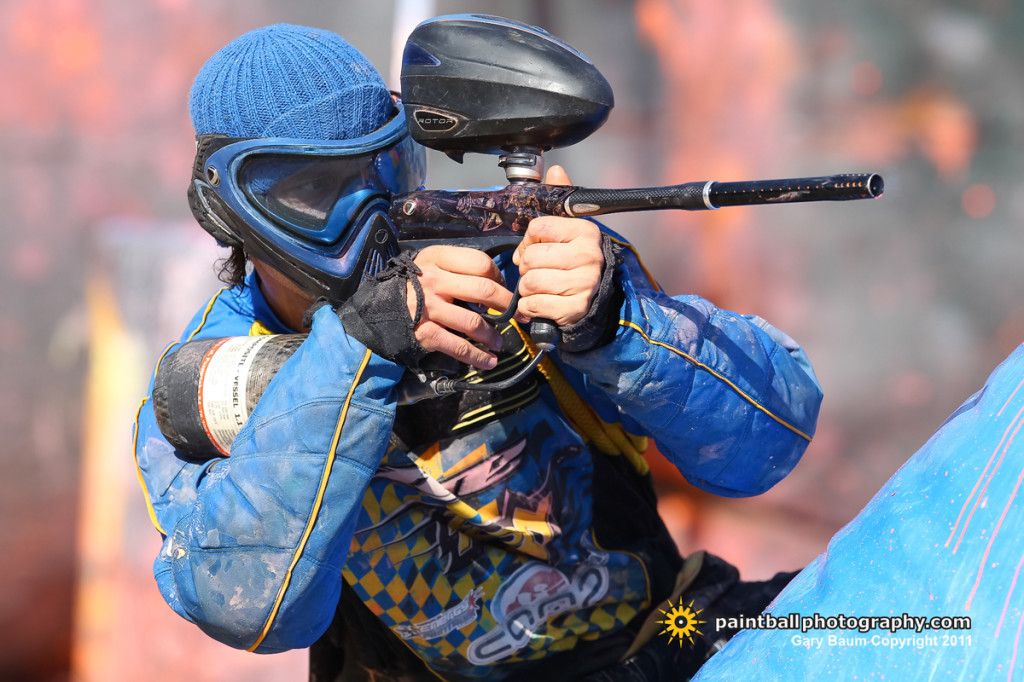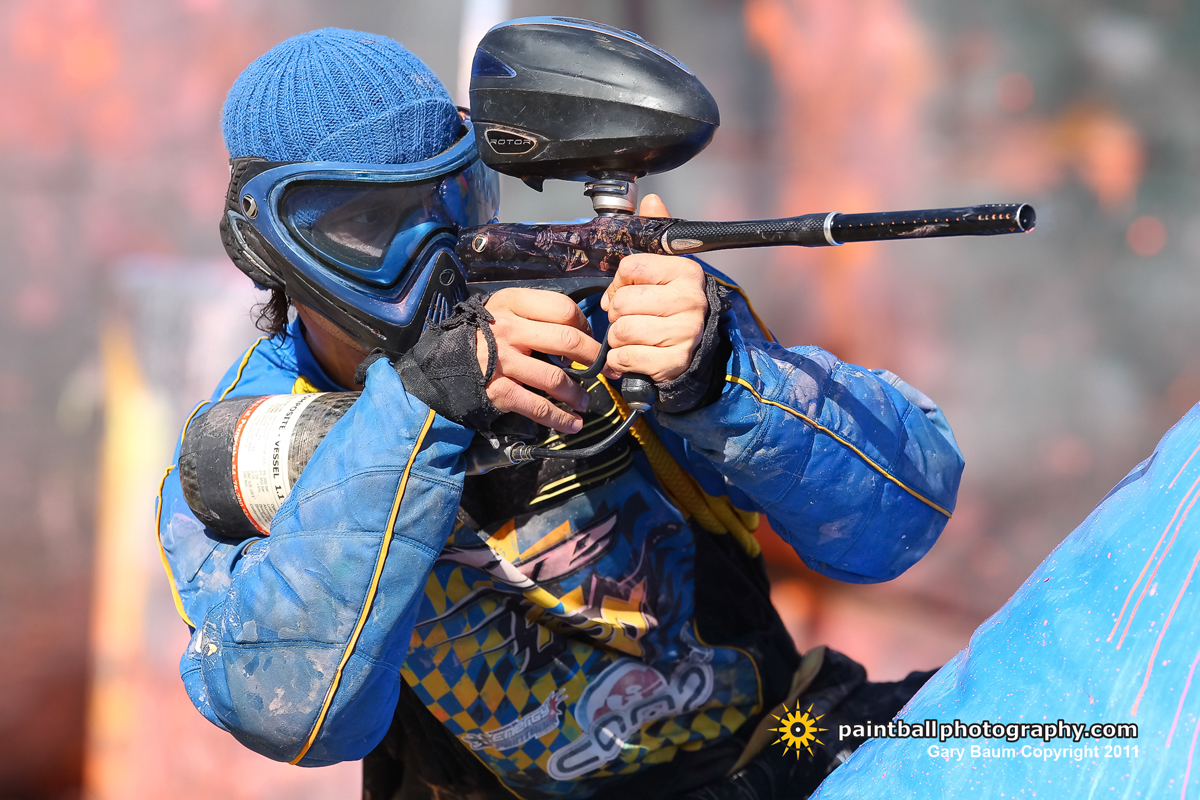 Tontons Flingueurs
2012 Recap: Well, in the PSP….nadda, zero, zip, zilch, goose-egg…0. Except for Steven Lasher and Hamen Chapman who won D1 with T1 TopGun Union, Tava and Yan who played on Grad Moscow in D1, and snake player Axel Gaudin who did extremely well for the Moscow Red Legion. But what about the rest of the team? The majority of them were playing on different American teams, including Grad Moscow. It was just another year in Europe as the team placed twice – winning the London event – and taking third overall in the Millennium Series, behind San Diego Dynasty and Art Chaos.
Key Players:
Honestly, it's not fair for us to even try and figure out who it is, we're completely lost except for their American compatriots and Axel.
Team Strengths:
Elite experience on the big stage
Strong snake presence
They speak another language, so you wont be able to figure out their calls(?)
Team Weakness:
First full season on American soil in quite some time
First full season of this version of Race2 as a team
We are clueless – give us a break ok!
2013 Outlook: Of all the teams in the league, the Tonton's may be the most exciting to see, not because of what we dont know, but what we do know: they're a wicked good paintball team and have been a dominant force in Europe for 25, count 'em, 25 years. They could easily surprise us all and be a dark horse for a few first place finishes, or could slip into the Challengers division after the first event (which we believe is likely due to their lack of Race2 experience as a team [yes, we know the Millennium series is similar, but it's still not PSP play]). If they fall to the second tier, the question will not be "can they," it will be "when will" they move into the Champions division.
Why Root for Them?: Well, they are bound to be international celebrities soon, so you can expect to see all the hot chicks floating around their camp, giggling at their hot accents. So that is a plus. Other than that, we expect that you'll find in the Tontons one of the most exciting new teams in recent years.