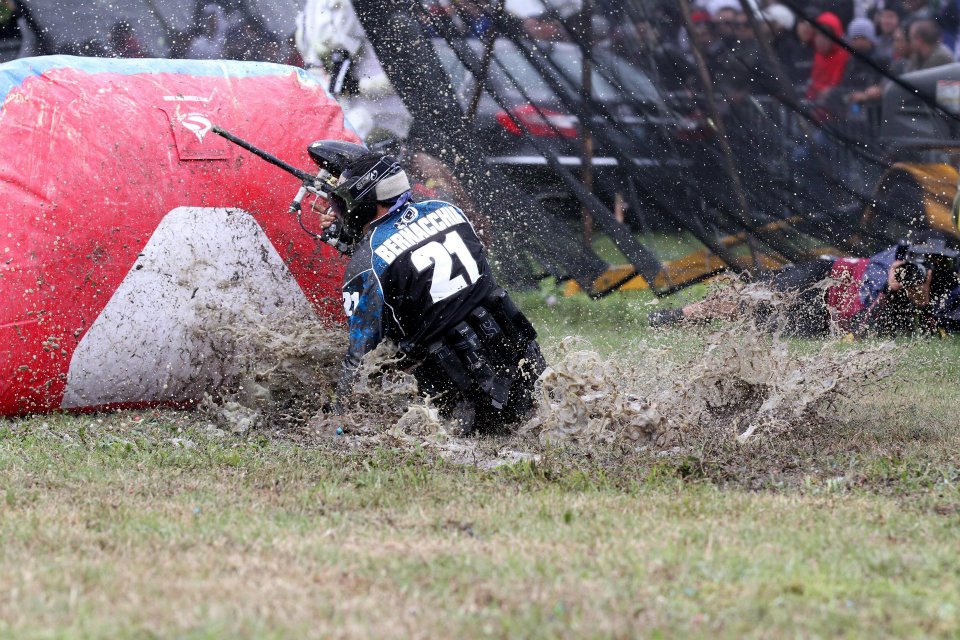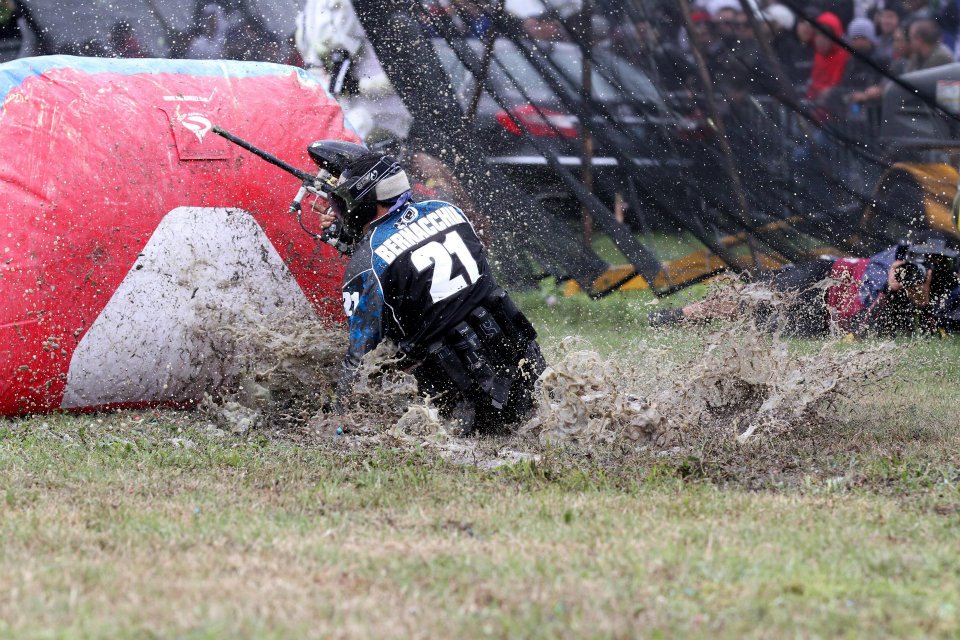 Due to a work conflict, front-snake player for San Antonio X-Factor, Billy Bernacchia will not be in attendance for the opening 2013 PSP event in Dallas, TX. Last season, Billy collected a total of 52 kills, making him the 4th ranked player on X-Factor in the number of eliminations on the field. Bernacchia's ability to collect kills for his team will definitely be something they need, but with the addition of Zach Wake and Demetrius Ninios, it can be assumed that the snake-side slack will be picked up in Billy's absence.
We caught up with Paul Richards, assistant coach of San Antonio X-Factor, who stated: "Billy is unfortunately missing the first event due to a work conflict. The PSP event dates came out too late for Billy to get his days off request in, in time given that Dallas overlaps St. Pattys Day this year–which is kind of a popular holiday in Boston, or so they say. The rest of the season shouldn't be a problem–and Zack will help take up that slack in Dallas."
Last season Billy missed the first day of the PSP Galveston Island Open prelims and X-Factor remained a contender, going 2-0 on their first day of competition. Although X-Factor will be missing Billy, someone who proved to be a solid snake player late in the 2012 season, their roster is still solid for the Dallas Open. Zach Wake will look to prove himself to his new team as well as the X-Factor fans at the Dallas Open and we sure look forward to seeing what he has to offer.